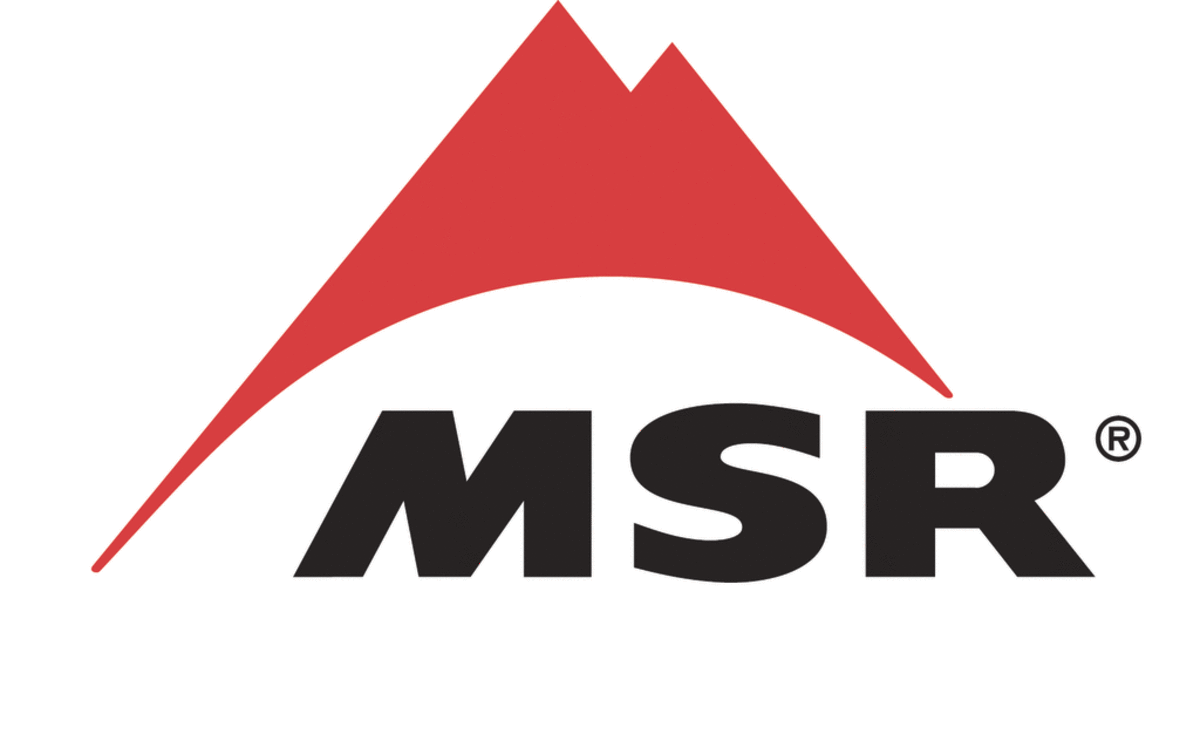 MSR
MSR WindBurner Personal Stove System
We price match
Returnable
Is this product right for you?
Get free gear advice from an expert
Select a configuration to see prices from other sites. See a lower price? Let your expert know - we'll match it!
Ask a camping expert a question about this product
What should I compare this to?
Is this right for me?
What's a more premium option?
What's a cheaper option?
Can you show me more like this?
Official manufacturer description
Combining award-winning Reactor® technology with the features solo travelers need most, the WindBurner Stove System is ideal for backcountry adventures and weekend camping alike. Its radiant burner and enclosed, windproof design allow the stove to boil water fast and operate in weather that leaves conventional burners in the cold. The integrated cookware with built-in heat exchanger efficiently transfers heat to the lock-on pot so you can enjoy a quick meal or hot drink after a hike, ride or paddle. The all-in-one system nests inside its pot for easy packing and assembly—leaving more time for you to enjoy your adventure.
Ultra-Efficient: Windproof radiant burner and pressure regulator maintain stove performance in windy and cold conditions; faster boil times & more fuel efficiency than conventional stoves.

Compact Nesting: System perfectly nests components inside the 1.0 L pot, with extra full-sized bowl snapping onto the outside.

Compatible: Fits 1.0 Personal Pot, optional 1.8 Duo pot & other compatible WindBurner cookware. Not for use with WindBurner Stock Pot or Sauce Pot.

Secure: 1.0 L pot with handheld design locks onto stove and canister.

Radiant burner with boil-to-simmer control

Pressure regulator for consistent performance

1.0 L hard-anodized aluminum pot with integrated heat exchanger & insulated cozy with handle

BPA-free drinking/straining lid

0.5 L integrated bowl
Heat Output
7000 british thermal units/hr
Recommended by outdoors experts
Is this right for you? Chat with an expert to learn more about this product, compare it with similar options and get personalized recommendations
Would an expert recommend this for you?
Alex Light
Verified camping & hiking expert
Reviewed Jul 13, 2022
Ideal for backcountry adventures or weekend camping alike. It's an all in one system which nests a full sized bowl inside the 1.0 L pot for easy and quick pack-ability.
Ben S.
Verified camping & hiking expert
Reviewed Jul 13, 2022
This is the "go to" stove. Boils ultra fast, has a nice external handle and everything collapses down into the pot, for a organized, efficient system.
Hannah F.
Verified camping & hiking expert
Reviewed Jul 13, 2022
Very quick to boil water an heat up in any environment. Great for those freeze dried meals!
Kat Keith
Verified camping & hiking expert
Reviewed Jul 13, 2022
Backpacking and car camping when you want efficient and flexible cooking.
Davis P
Verified camping & hiking expert
Reviewed Jul 13, 2022
Boiling water for warm drinks and freeze-dried meals, oatmeal, etc.