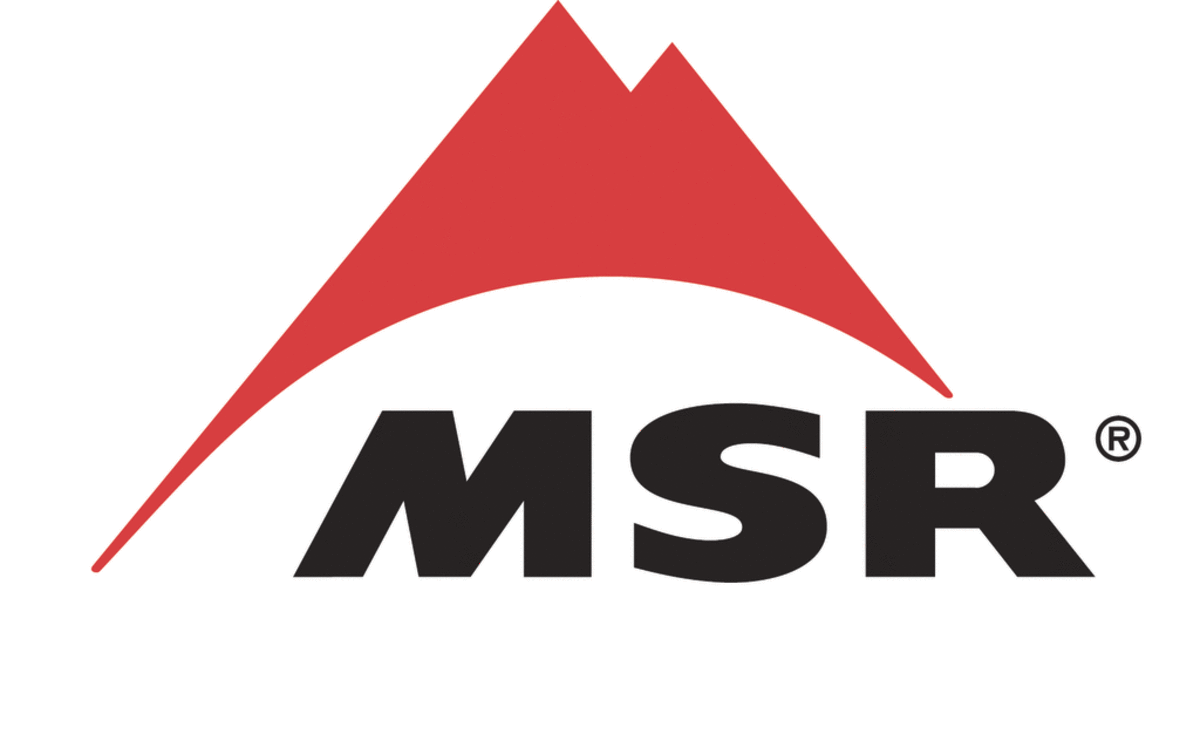 MSR
MSR Reactor Stove System
We price match
Returnable
Is this product right for you?
Get free gear advice from an expert
Select a configuration to see prices from other sites. See a lower price? Let your expert know - we'll match it!
Not only is the Reactor Stove System the fastest and most fuel efficient stove ever made, it's the only one that delivers that level of performance in the cold and wind of the real world. While that might sound like hype, take a look at these test results and see exactly what that means to you in the field. Simply put, you'll burn less fuel, carry less fuel, and move faster than with any other stove available. And with MSR's proven quality and durability, you can be assured of that performance to pull you through when you need it most.
Integrated System: State-of-the-art stove and high-efficiency cookware are combined into a compact, self-contained and easy-to-use system.
Unrivaled Boil Time: Outperforms the competition in head-to-head lab tests—boiling .5 liter of water in just 1.5 minutes—with an even greater advantage out in the real world.
Unmatched Wind Protection: Heat exchanger completely encloses radiant burner head, virtually eliminating the effects of wind to maintain outstanding boil times and save fuel.
Maximum Efficiency: Patent-pending radiant burner, heat exchanger and internal pressure regulator produce best-in-class, fuel-sipping efficiency in all conditions.
Compact: All systems are self-contained, fitting the stove and fuel inside the pot. (1.0L Reactor System nests optimally with our new, smaller-diameter 4 oz. canisters, which are sold separately)
Complete Reactor Stove Systems are now available in three sizes:
1.0L System: For trips with 1-2 people, or anywhere weight and space are at a premium.

1.7L System: All-around performer with the capacity to boil water and melt snow fast for two or more.

2.5L System: Boils enough for five freeze dried meals at once, or make it an expedition snow-melting powerhouse for 2-3 people.
Heat Output
9000 british thermal units
Recommended by outdoors experts
Is this right for you? Chat with an expert to learn more about this product, compare it with similar options and get personalized recommendations
Would an expert recommend this for you?
Grayson Nichols
Verified camping & hiking expert
Reviewed Aug 29, 2022
This system can boil water in just 3 minutes. The tank is the perfect size for a 4-5 person group and is lightweight to trek with on a long journey, no problem. This is also available in a smaller, 1.8L tank as well. The benefit of this is that because the pot and the burner are integrated, there is a much better chance of any radiant heat being trapped and less likely to see the burner blow out during high winds and low temps. The heat exchange system has been an award winning system and at just over 20 ounces, this system is great for any adventure you plan to go on! MSR has some great options for integrated cookware as well!
Andy C
Verified camping & hiking expert
Reviewed Aug 29, 2022
Great backpacking stove with 1L pot. The integrated system helps the water boil faster. You can pack all your kitchen needs (including a small gas can) in it for easy packing.
Loui L
Verified camping & hiking expert
Reviewed Jul 13, 2022
Weighs between 17.5ox and 18.1oz and can boil 1 liter of water in 3 minutes. Perfect for 1 or 2 people and a great option for ultralight adventurers.
Jenn L.
Verified camping & hiking expert
Reviewed Aug 29, 2022
An integrated stove system that does amazing in the wind. Boils water extremely quickly!