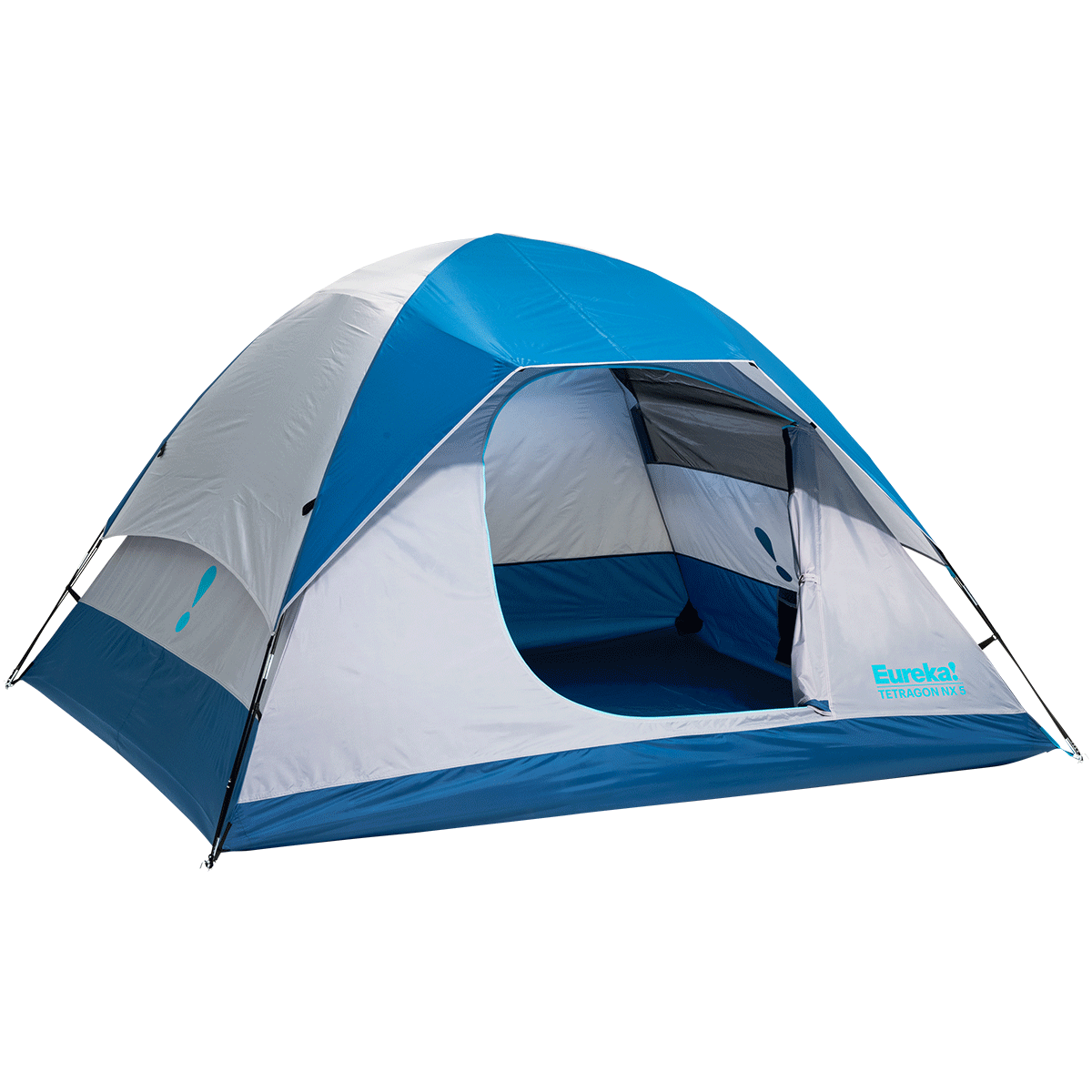 Eureka!
Eureka! Tetragon NX Tent
We price match
Returnable
Currently out of stock
Our experts can find an alternative for you
Is this product right for you?
Get free gear advice from an expert
Select a configuration to see prices from other sites. See a lower price? Let your expert know - we'll match it!
Official manufacturer description
THE PERFECT CAR CAMPING COMPANION. A perfect choice for casual car campers, the Tetragon NX offers a durable frame that sets up easily, combined with smart design features – like the hooded rain fly and large door – to keep you dry and comfortable on every camping trip.
Features:
Hooded rain fly design and mesh windows provide cooling ventilation.
Easy-to-pitch, familiar classic dome design allows for quick setup and pack out.
Quality materials, design features, and construction ensure years of trouble-free use.
Fiberglass poles make setup easy.
Recommended by outdoors experts
Is this right for you? Chat with an expert to learn more about this product, compare it with similar options and get personalized recommendations
Would an expert recommend this for you? Find out now!