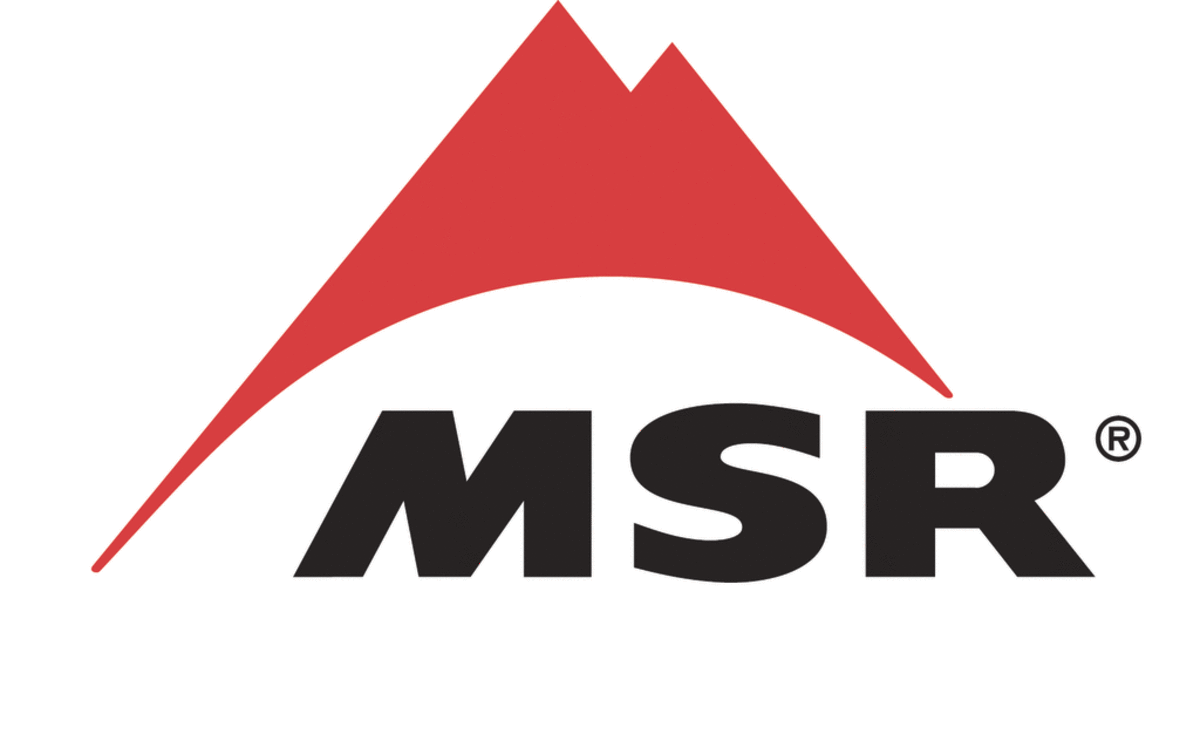 MSR
MSR Women's Lightning Explore Snowshoes
We price match
Returnable
Is this gear right for you?
Get fast, free advice from an expert
Select a configuration to see prices from other sites. See a lower price? Let your expert know - we'll match it!
Ask a winter sports expert a question about this product
Is this right for me?
What's a more premium option?
What's a cheaper option?
What should I compare this to?
Can you show me more like this?
The MSR Women's Lightning™ Explore Snowshoes offer a sleek, long, and narrow profile for female hunters and snow sport enthusiasts to take them farther into the backcountry with ease. These snowshoes utilize 360º Traction™ for reliable grip, Hyperlink™ bindings for long lasting comfort, and Ergo™ Televators for greater traction on the uphill trail sections.
Key Features:
360º Traction™ Frames – The sharp serrated edges found around the entire shoe combined with Pivot™ crampons allow for greater traction while traversing and navigating steep terrain.
Hyperlink™ Bindings – The ratchet style bindings provide an efficient entry and exit of the boot, and utilize foam cushions for all day comfort.
Ergo™ Televators – This ergonomic design allows for heel lift, increasing traction and reducing fatigue on those steep ascents.
Recommended by Curated Experts
Is this right for you? Chat with an expert to learn more about this product, compare it with similar options and get personalized recommendations
Would an expert recommend this for you? Find out now!