Camping & Hiking expert Amy
recommended it to a customer 16 hours ago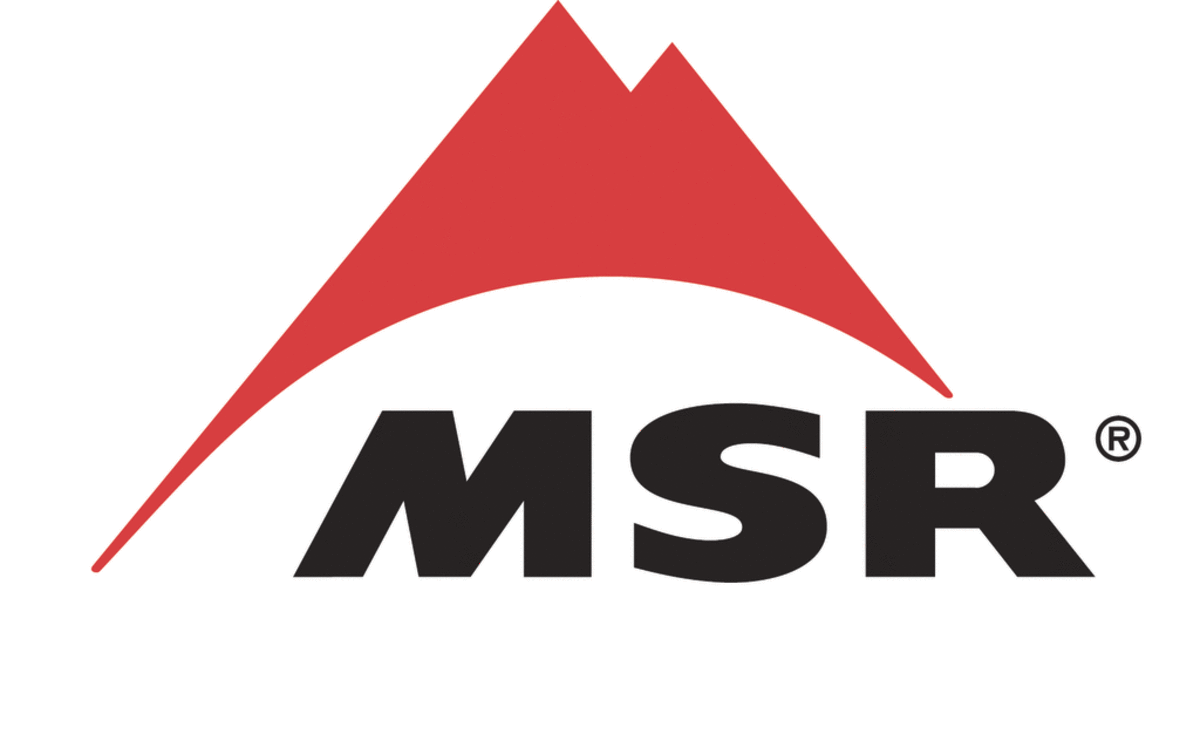 MSR
MSR Hubba Hubba 2 Person Tent · Sahara/Tan
Free shipping
We price match
Returnable
Is this product right for you?
Get free gear advice from an expert
Price comparison
You're getting the best price
Outdoor Gear Exchange
$549.95
Designed for backpackers who need a tent that can do it all while still being compact and lightweight, our bestselling MSR Hubba Hubba 2-person tent feels as light and efficient to use as it does to carry. From its optimized, symmetrical geometry and non-tapered floor that maximize space, down to its integrated, adjustable stake-out loops that speed setup, this tent redefines lightweight livability. Whether you're setting out to climb the Sawatch Range or circumnavigate Mount Rainier along the Wonderland Trail, the freestanding, 3-season Hubba Hubba tent lets you enjoy the full backcountry experience — including time spent in the tent.
Ultralight: Minimum weight is 1.54 kg / 3 lb 7 oz; two Fast & Light options from .97 kg /2 lb 2 oz.
Maximum Space: Head and elbow room throughout tent; two large side-entry vestibules to store gear.
Livable: Two large StayDry™ doors with built-in rain gutters; adaptable, cross-ventilating rainfly.
Easy Setup & Packing: Unified hub-and-pole system with color-coded clips; ultra-compact compression stuff sack.
Full list of features
Optimized symmetrical geometry and non-tapered floor
Large, easy-entry D-shaped StayDry™ door and vestibule
Side entry zipper orientation
Rainfly kickstand vent
Adjustable rainfly (roll-up vestibule & stargazer view)
Light gray rainfly color (neutral light)
Adjustable integrated stake-out loops
Lightweight reflective guy-outs
Durable high-tenacity nylon fabrics
Reinforced Infinity bar tacks and lap-felled seams
Durashield™-coated rainfly and bathtub-style floor
Compression stuff sack with pull handle
Floor fabric
30D ripstop nylon 3000mm DuraShield polyurethane & DWR
Rainfly fabric
20-denier ripstop nylon with a 1,200 mm DuraShield polyurethane/silicone coating
Recommended by outdoors experts
Is this right for you? Chat with an expert to learn more about this product, compare it with similar options and get personalized recommendations
Would an expert recommend this for you?
Amy B
Verified camping & hiking expert
Reviewed Jul 13, 2022
The Hubba Hubba 2 is a reliable 3-season backpacking tent. It's lightweight, durable, quick and easy to set up, and performs incredibly well in poor weather. Packed weight is 3lbs 4oz but it can also be set up 'fast and light' with just the rainfly and footprint (sold separate) when conditions allow. Floor dimensions are 84 x 50".