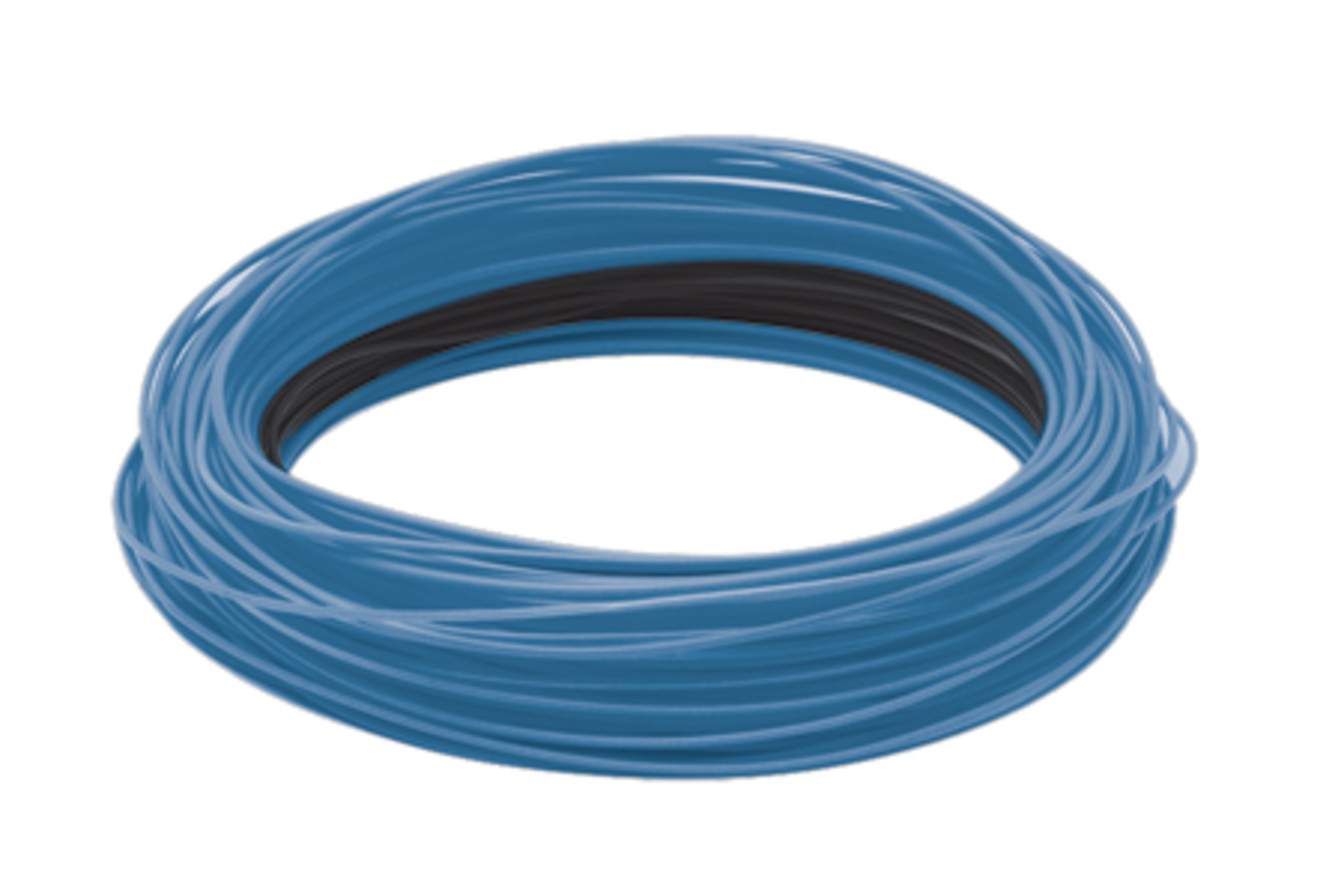 Rio Freshwater Sink Tip Series Premier 24ft Sink Tip Fly Line
We price match
Returnable
Color
Is this product right for you?
Get free gear advice from a fishing expert
Select a configuration to see prices from other sites. See a lower price? Let your expert know - we'll match it!
Ask a fly fishing expert a question about this product
Can you show me more like this?
What should I compare this to?
What's a cheaper option?
What's a more premium option?
Is this right for me?

Ask your own question
The RIO Freshwater Sink Tip Series Premier 24ft Sink Tip is a modern sinking tip fly line for streamer anglers looking for a better casting line. Available in 5-10 weights, this sink tip line will cover many different fishing scenarios from trout to musky. Key Features:
SlickCast – This proprietary coating sheds water and grime while adding durability and casting distance.
Purpose-Built Taper – These lines are made to easily cast the heavier sink tip without line "kick" or the sudden loss of energy transfer typically associated with sink tip fly lines.
Welded Front Loop – Having a strong welded loop makes attaching the leader a snap.
High Floating Body and Handling Section – This line is high floating and easy to manage while mending.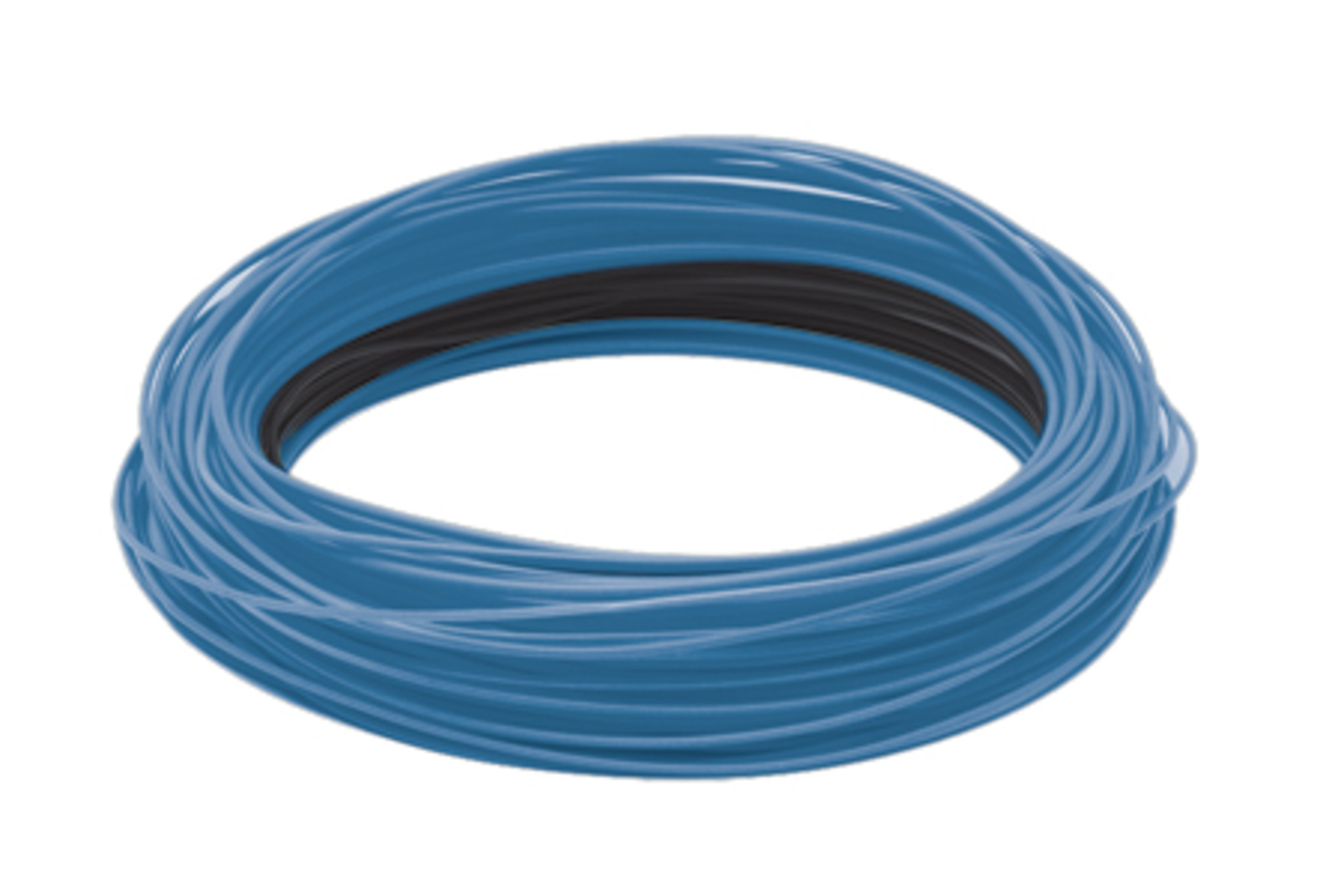 Recommended by outdoors experts
Is this right for you? Chat with an expert to learn more about this product, compare it with similar options and get personalized recommendations
Would an expert recommend this for you? Find out now!