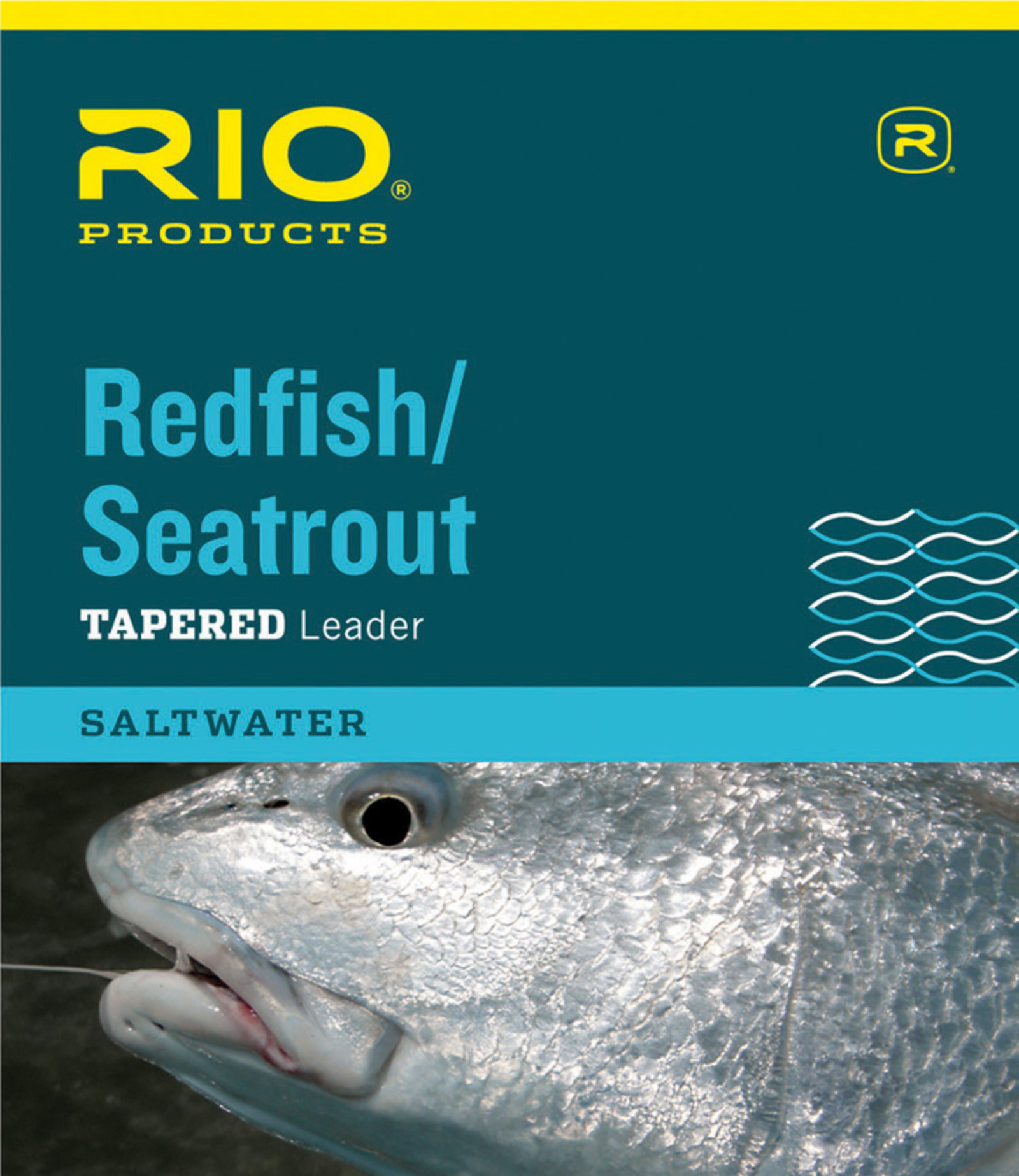 RIO Saltwater Leaders Redfish/Seatrout
We price match
Returnable
Color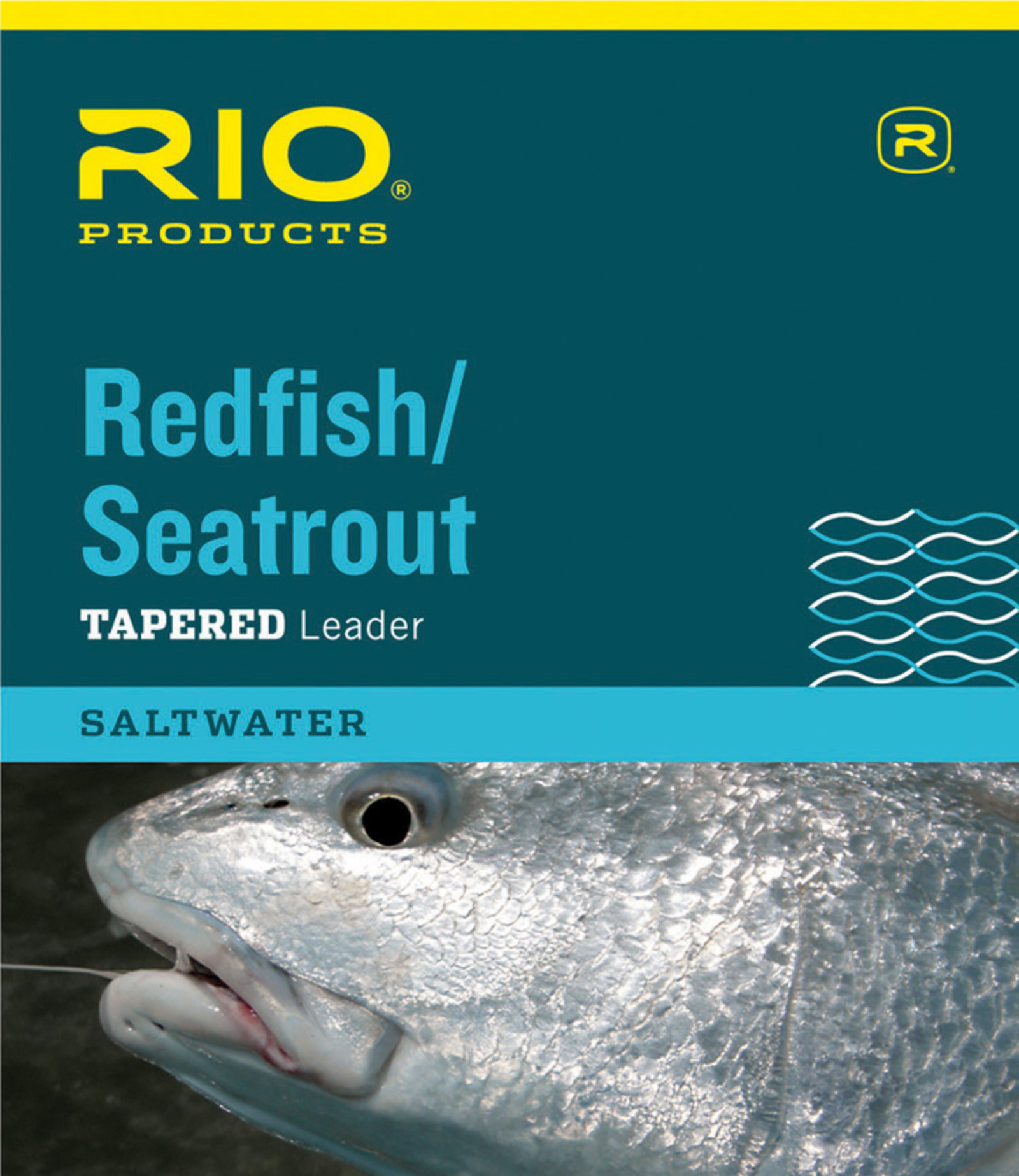 Is this fishing gear right for you?
Get fast, free advice from an expert
Select a configuration to see prices from other sites. See a lower price? Let your expert know - we'll match it!
Ask a fly fishing expert a question about this product
Is this right for me?
What's a cheaper option?
What should I compare this to?
What's a more premium option?
Can you show me more like this?
The RIO Saltwater Leaders Redfish/Seatrout are leaders designed specifically for fly fishing for redfish/ seatrout/ and similar saltwater species. Made from nylon/ these leaders are engineered for saltwater fishing conditions. These 9-foot leaders come in 10 to 30 lbs. test.
Key Features:
Large Butt – These leaders are designed with a large butt to turn over wind-resistant large flies.
Loop To Loop Connection – A perfection loop at the butt end of the leader allows for easy connection to the fly line.
Stiff Material – The stiff nylon material allows the leader to cut through wind easier to deliver casts on target.
Recommended by Curated experts
Is this right for you? Chat with an expert to learn more about this product, compare it with similar options and get personalized recommendations
Would an expert recommend this fishing gear for you? Find out now!