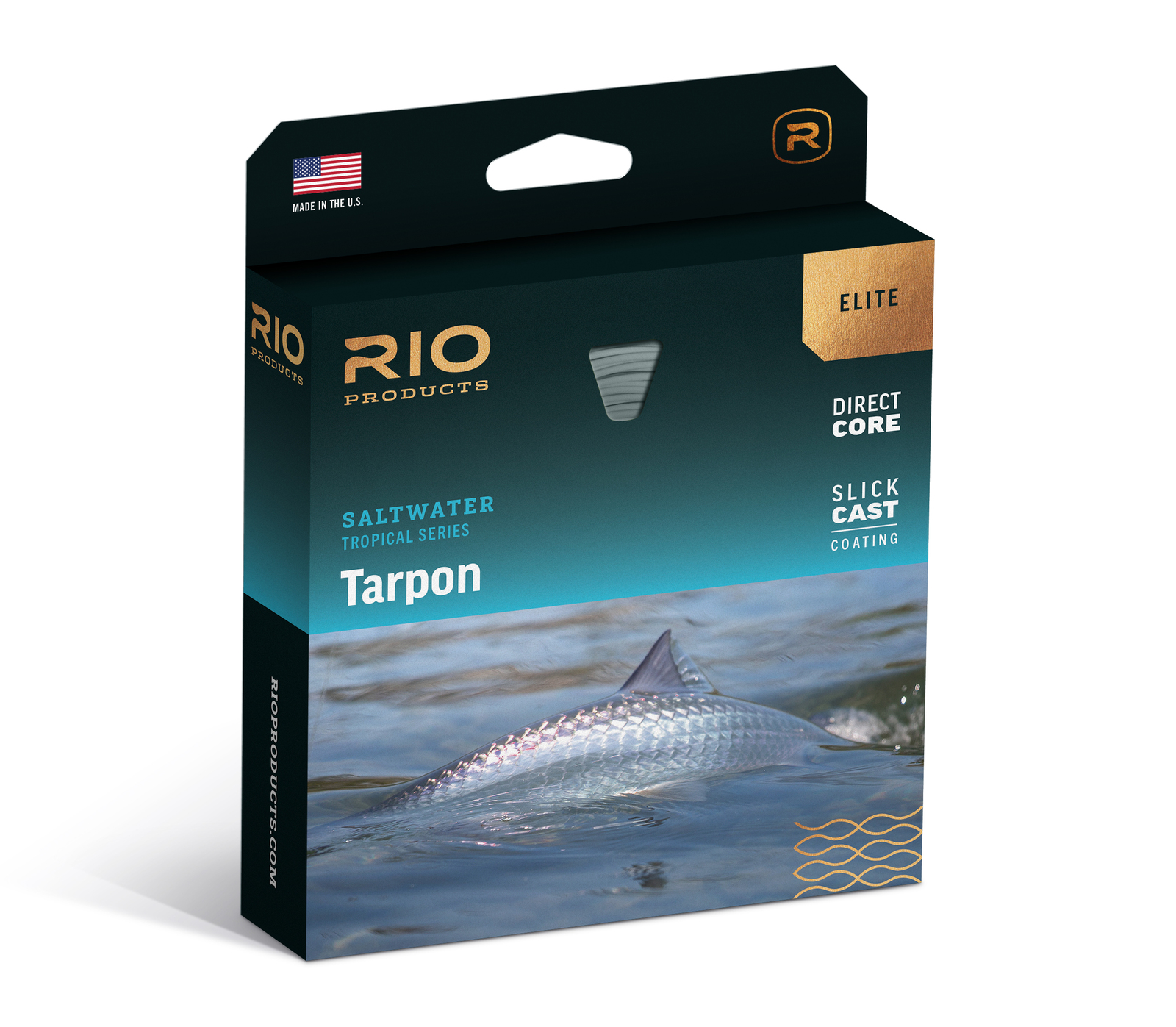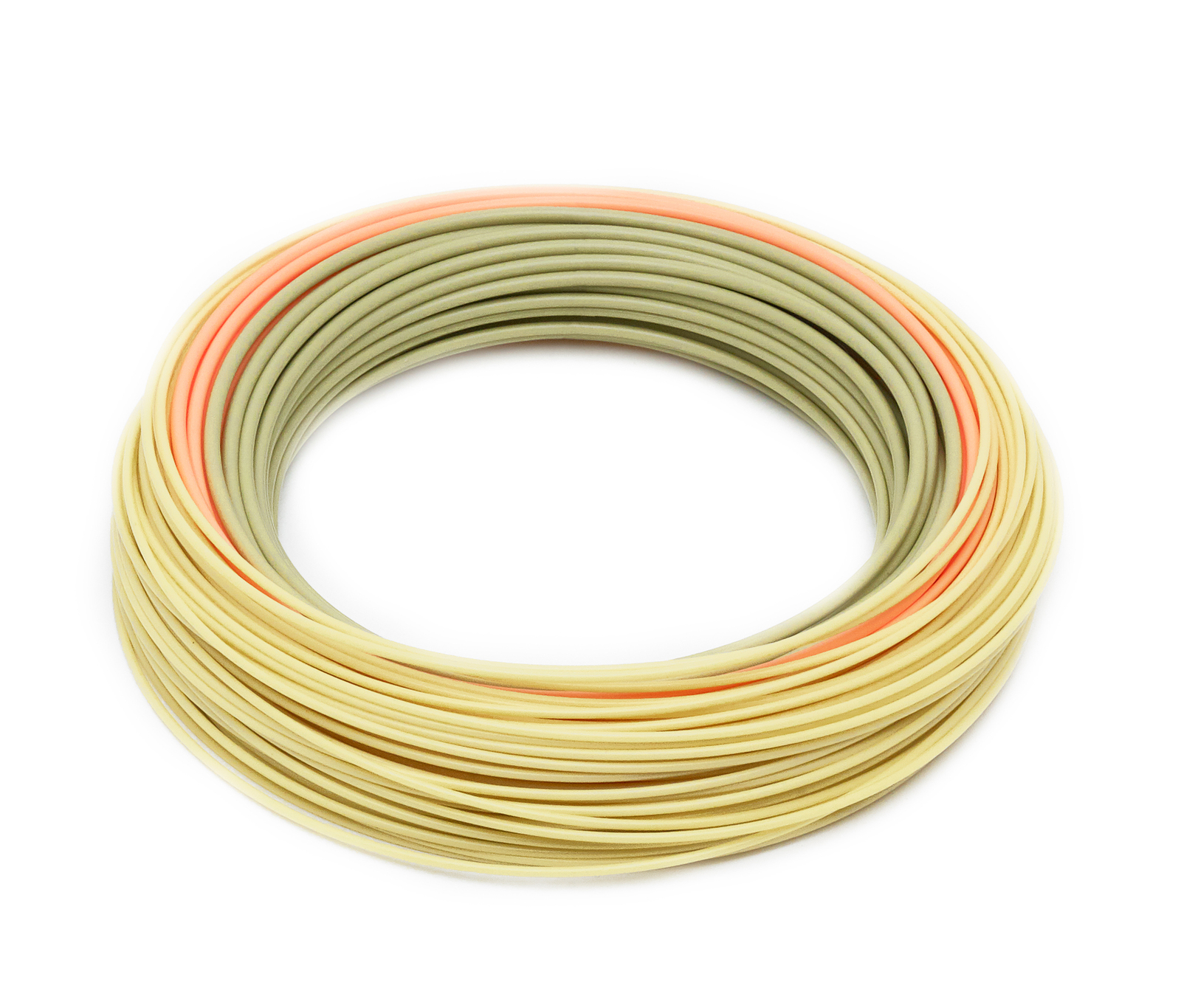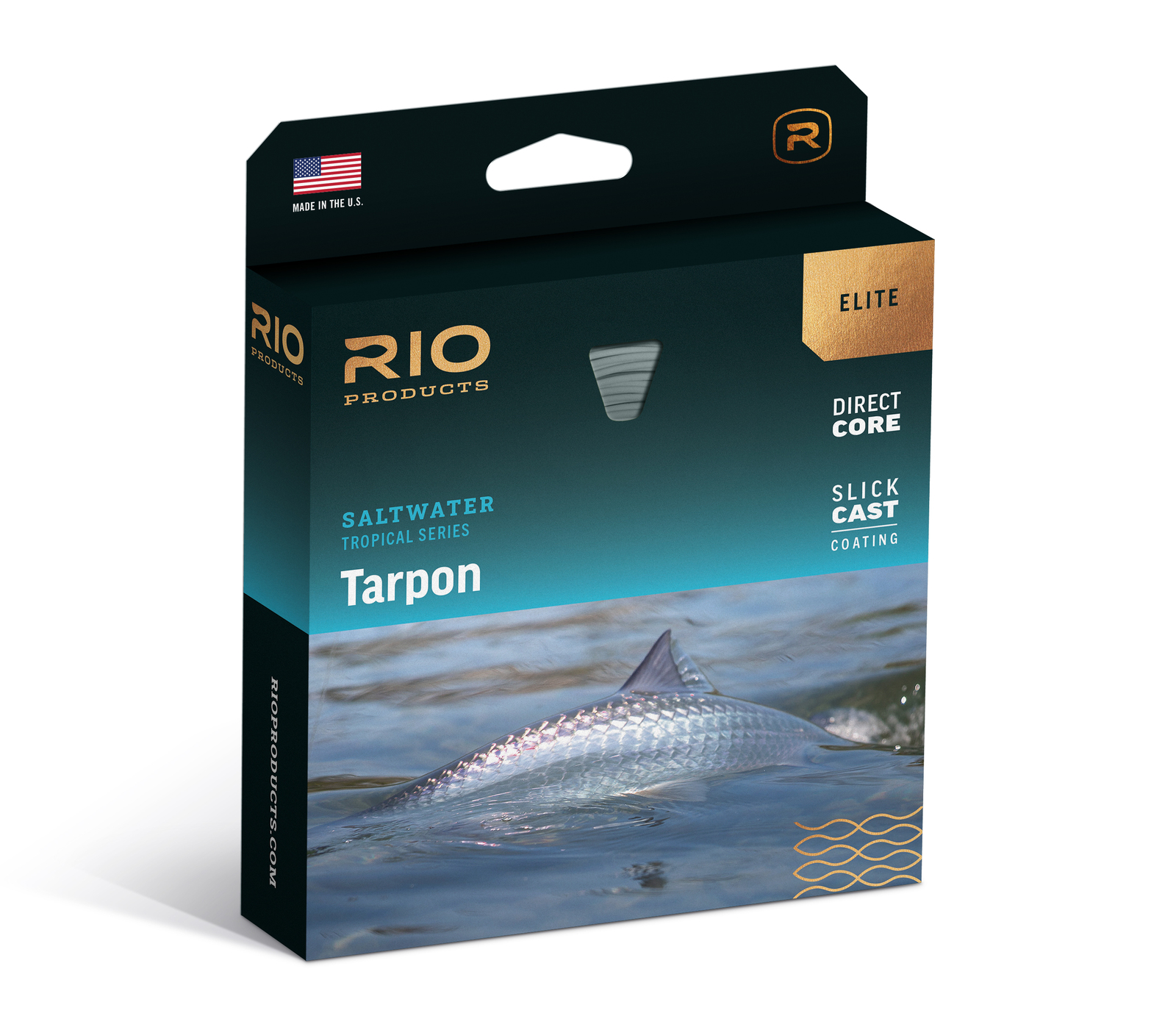 Rio Saltwater Tropical Series Elite Tarpon
We price match
Returnable
Is this product right for you?
Get free gear advice from a fishing expert
Select a configuration to see prices from other sites. See a lower price? Let your expert know - we'll match it!
The Rio Saltwater Tropical Series Elite Tarpon is designed specifically for Tarpon anglers. Featuring a mid length head and a long back taper, this line provides stable loops for presentation of flies to wary fish. The SlickCast coating helps reduce friction for better casting. Key Features:
Line ID – The line identification is printed on the first part of the taper, helping to make line identification easier with multiple spools.
Tricolored Measuring System – The coloring of the fly line allows for quick measurements of distance, helping with better casting accuracy.
Direct Core Technology – This feature helps with reduced line memory and helps reducue coils and tangles.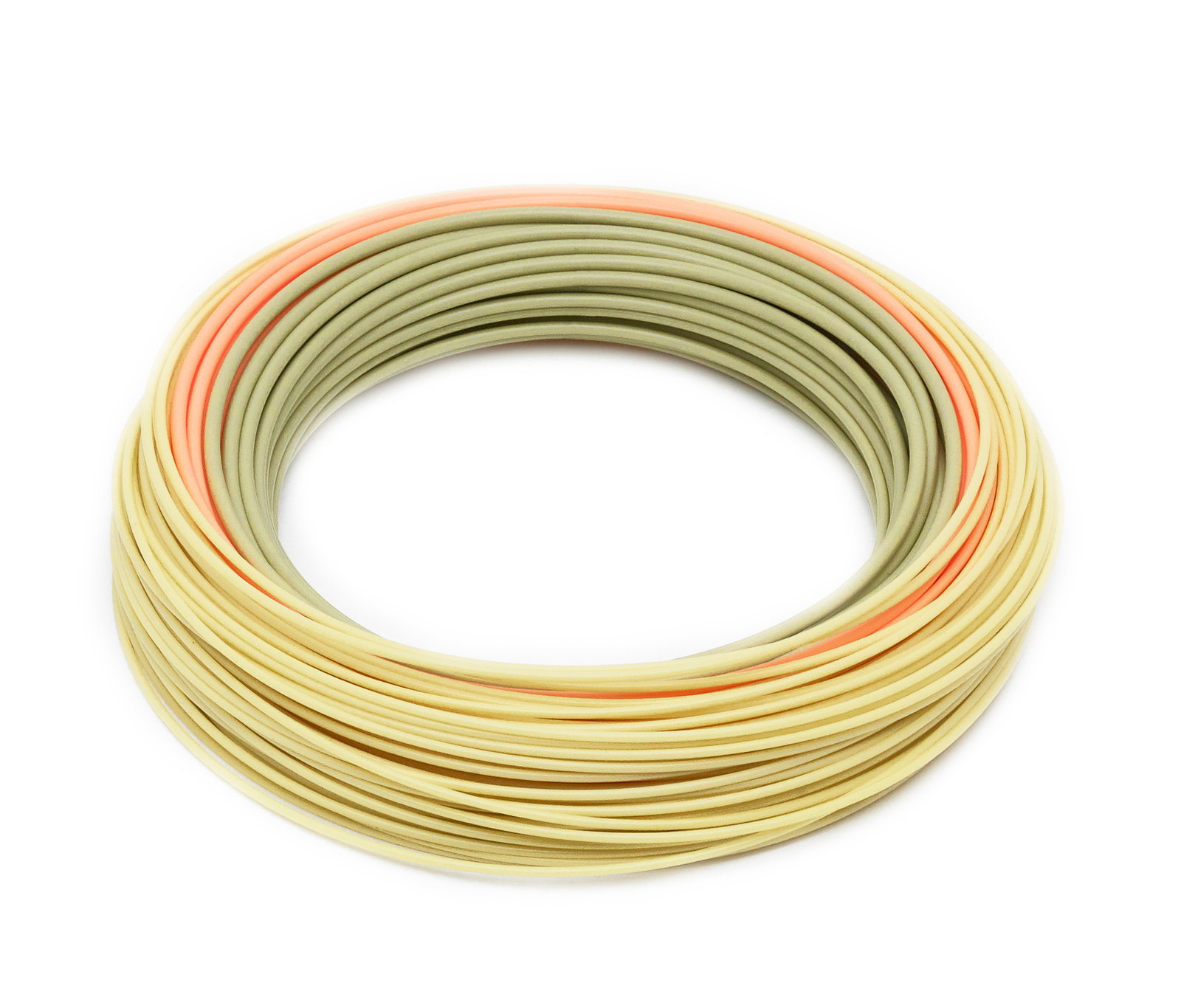 Recommended by outdoors experts
Is this right for you? Chat with an expert to learn more about this product, compare it with similar options and get personalized recommendations
Would an expert recommend this for you? Find out now!