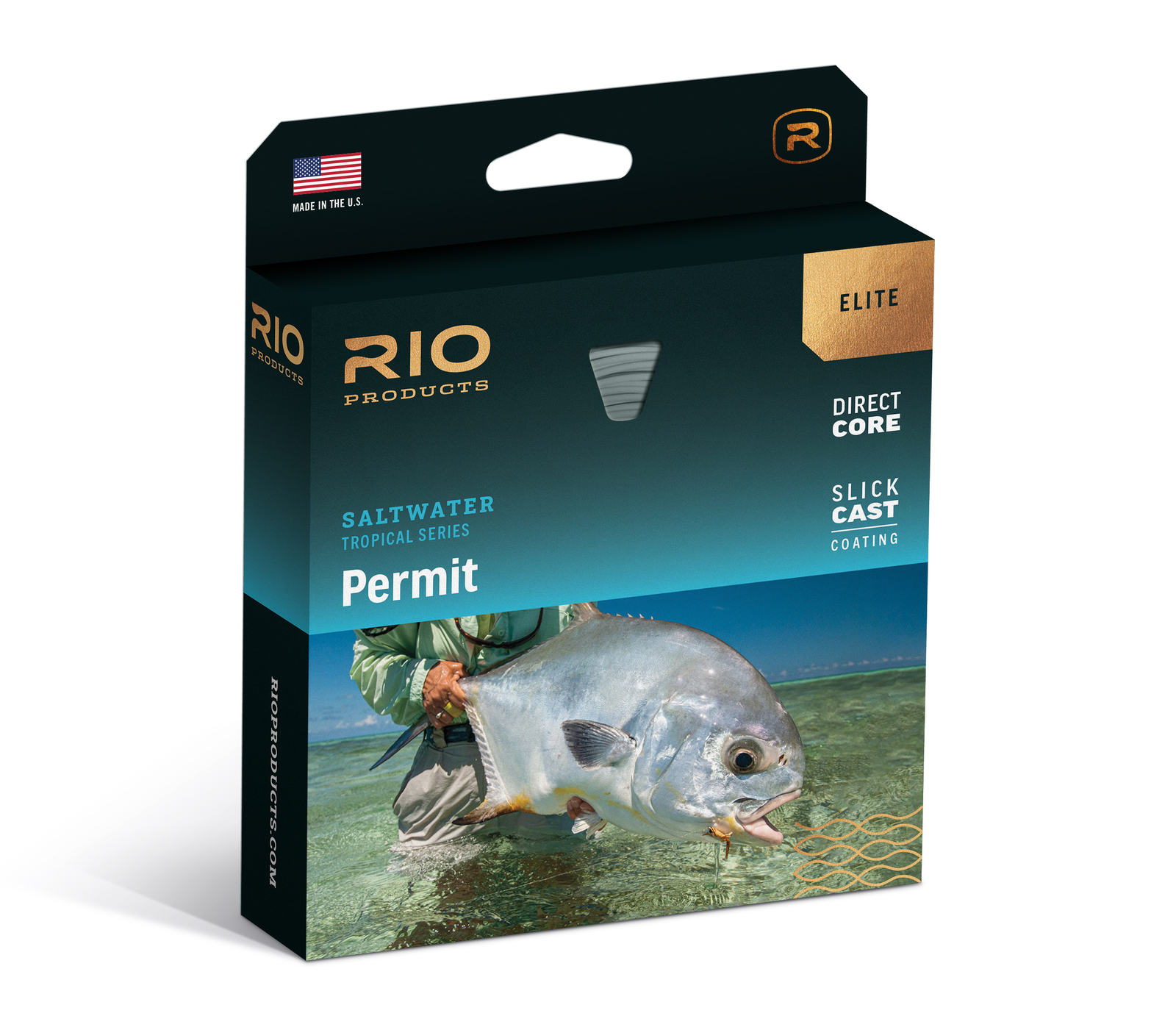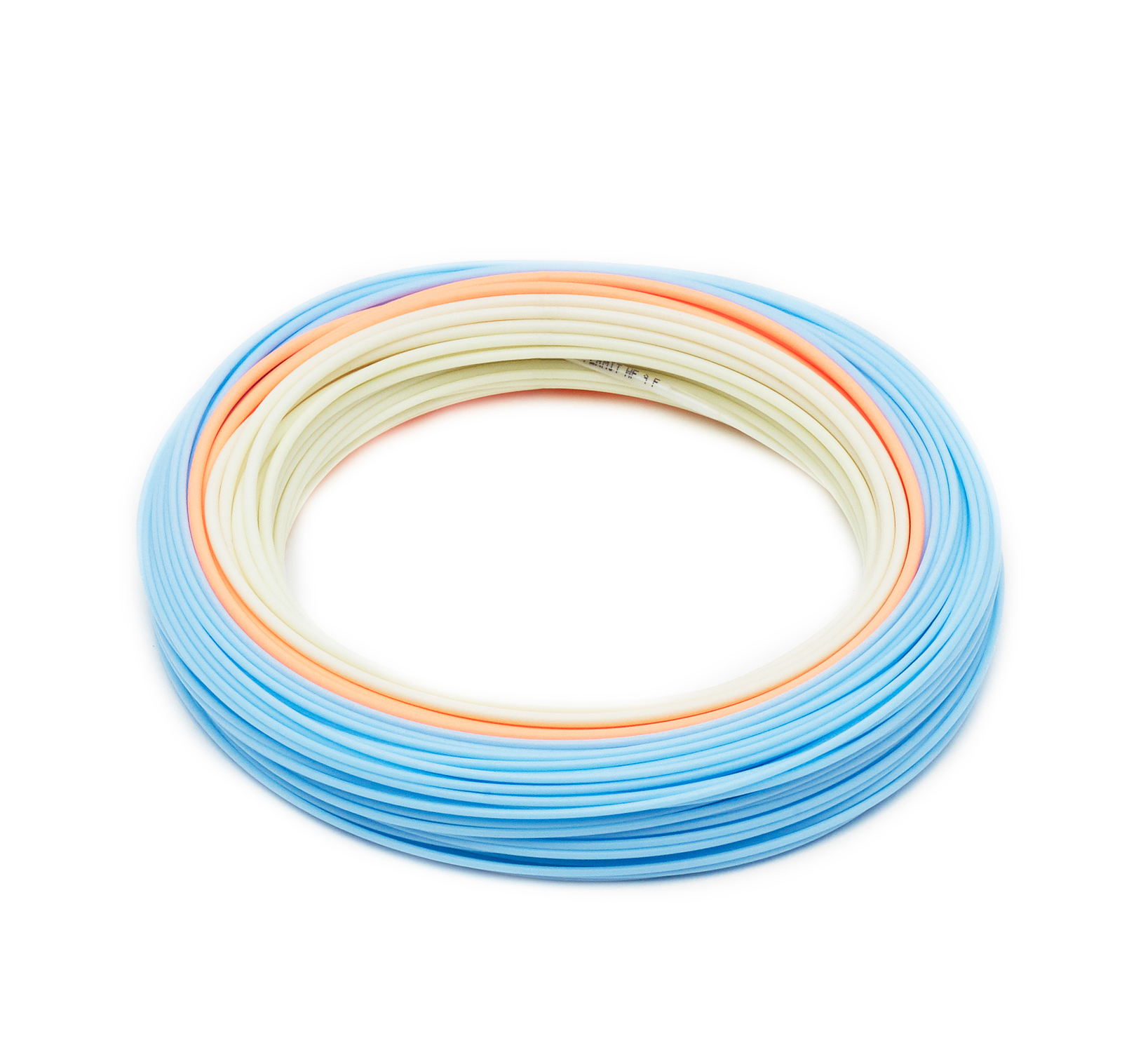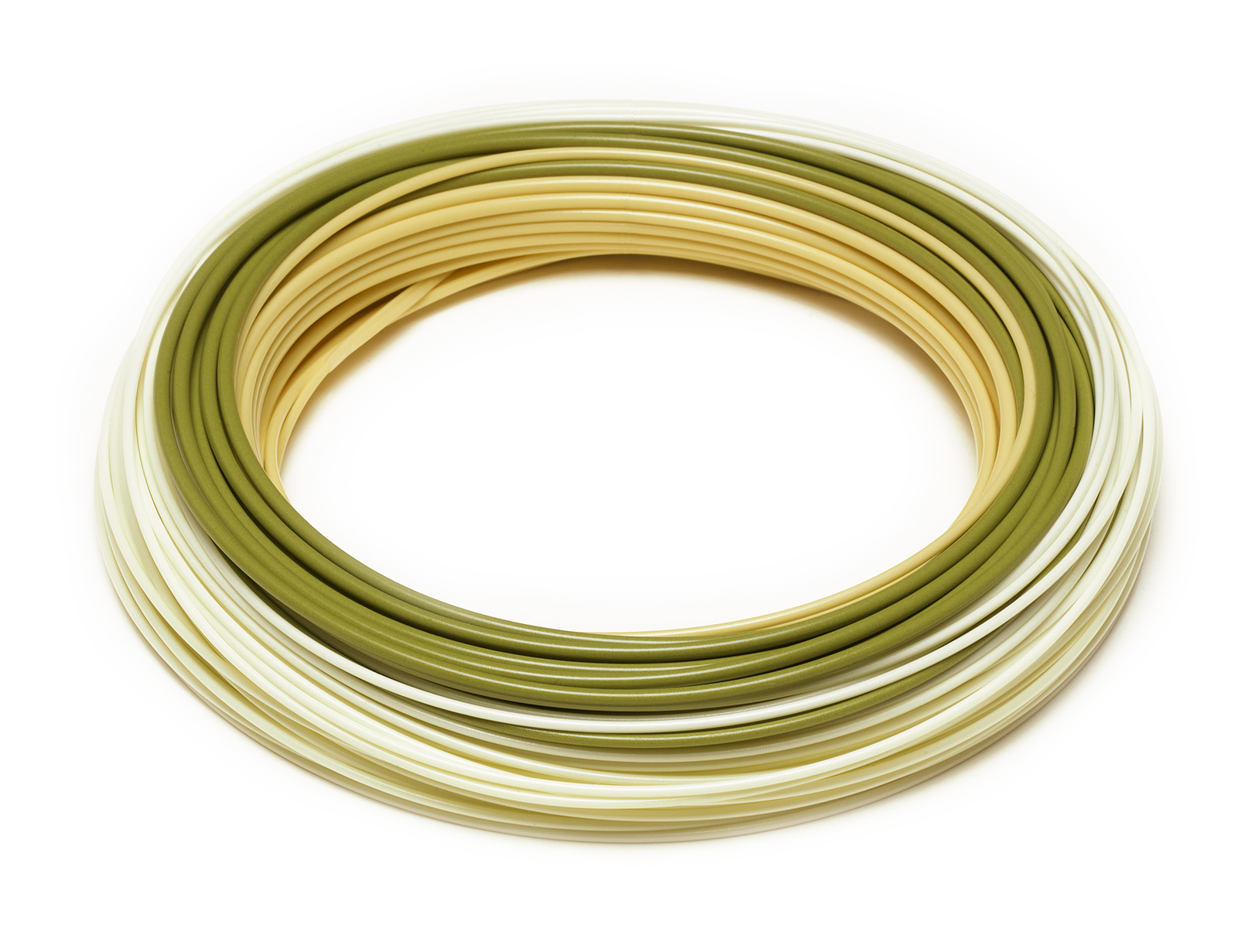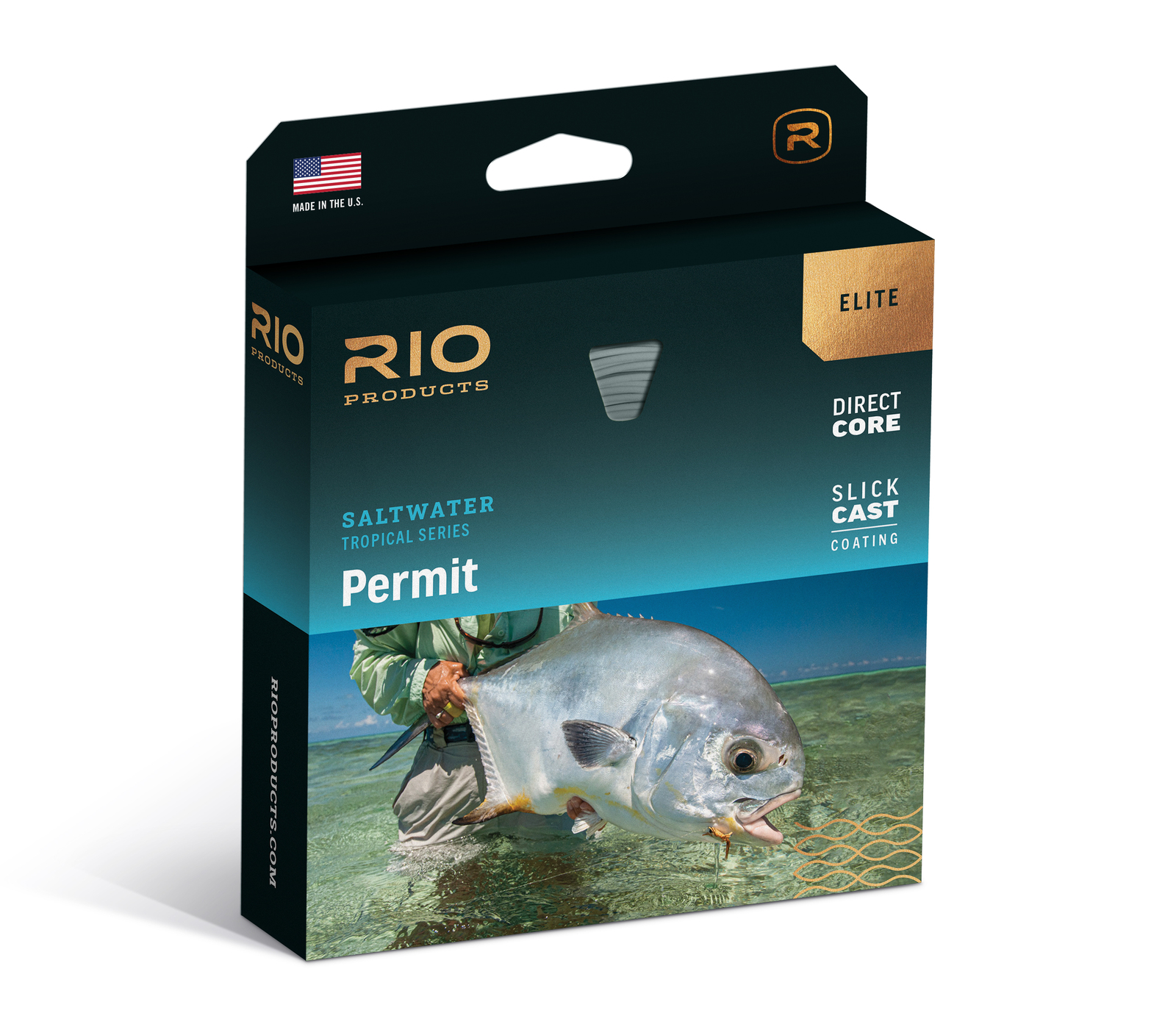 Rio Saltwater Tropical Series Elite Permit
We price match
Returnable
Color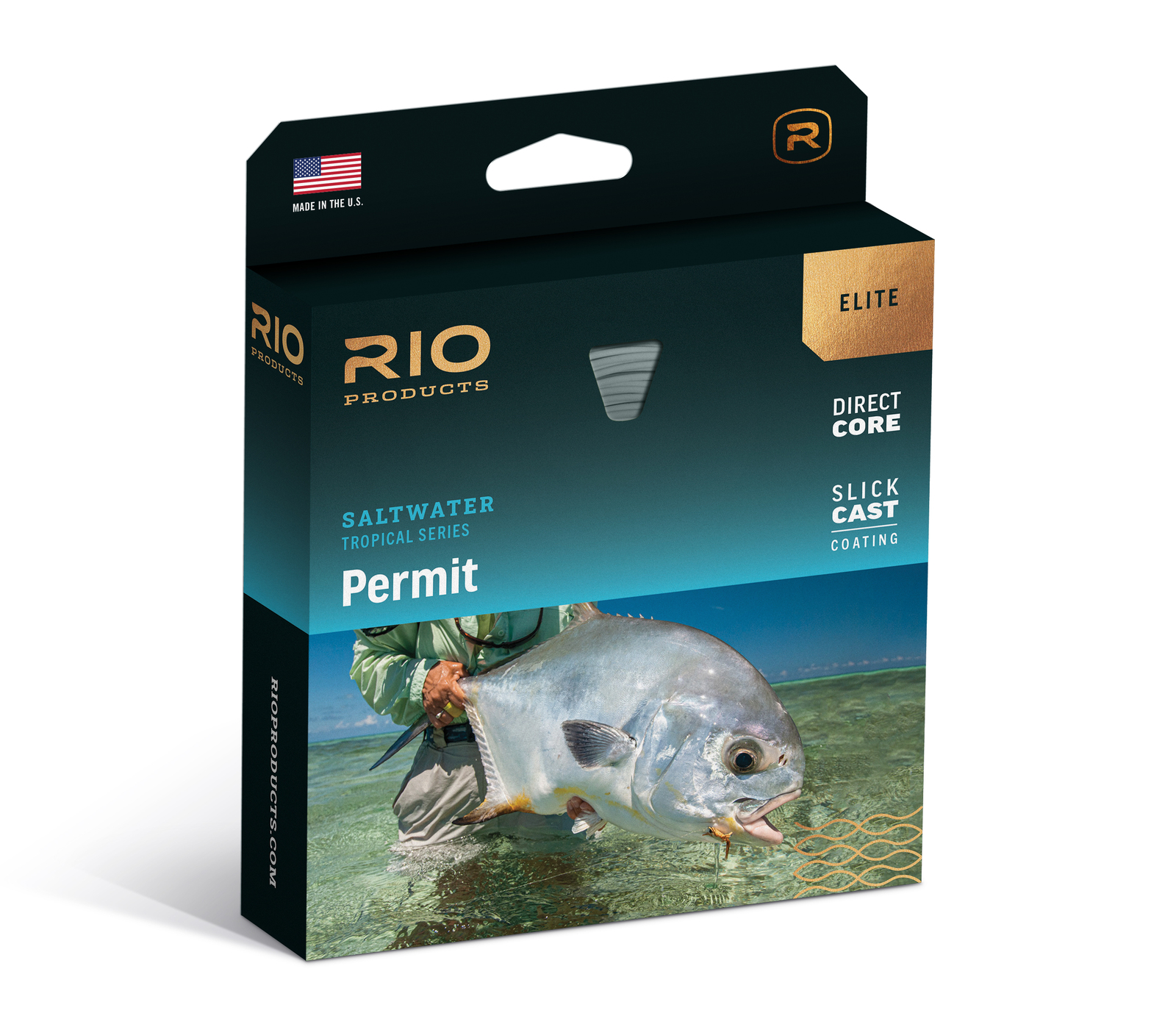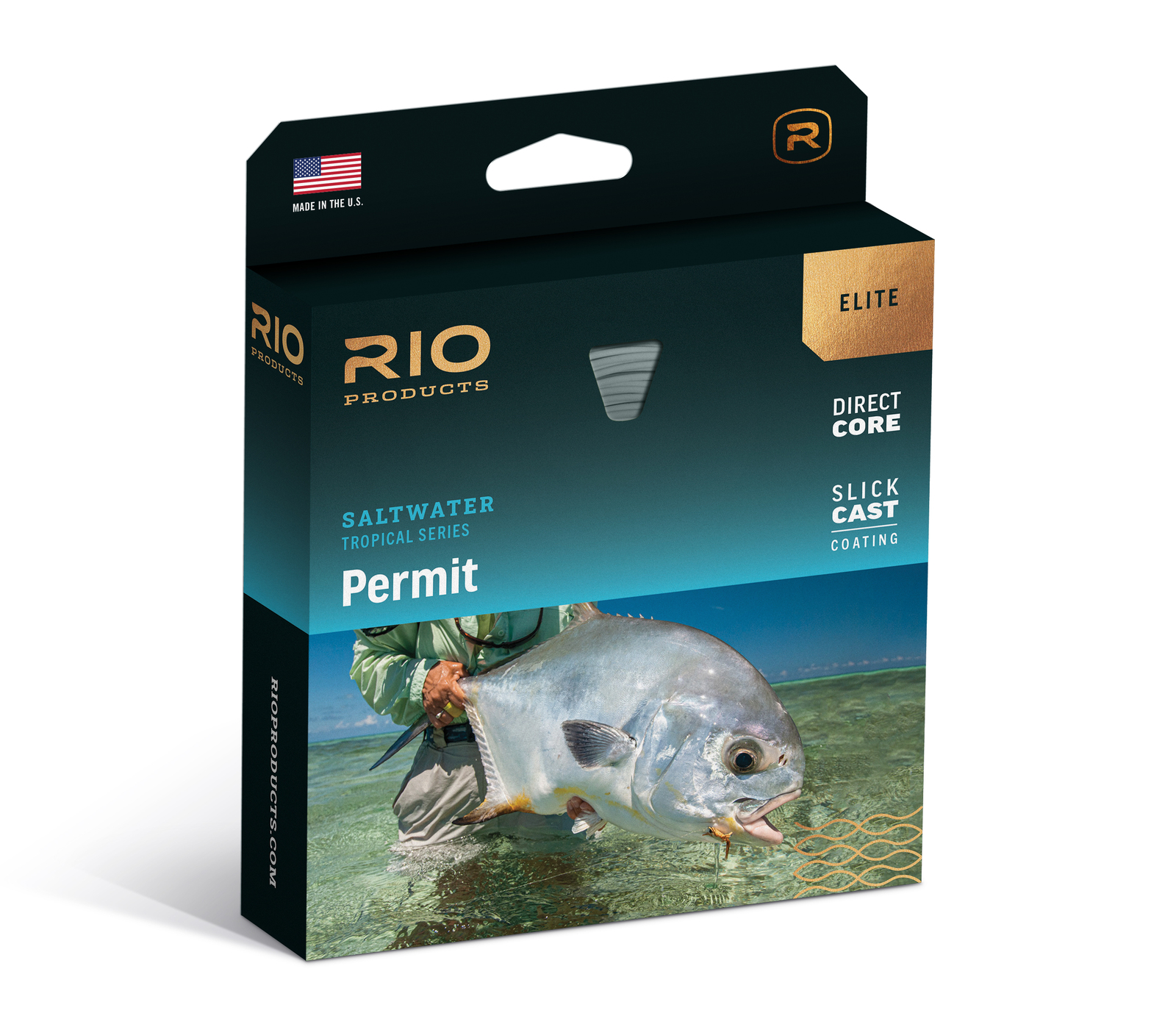 Is this product right for you?
Get free gear advice from a fishing expert
Select a configuration to see prices from other sites. See a lower price? Let your expert know - we'll match it!
Ask a fly fishing expert a question about this product
What should I compare this to?
Can you show me more like this?
What's a more premium option?
What's a cheaper option?
Is this right for me?

Ask your own question
When fly fishing for a serious species like permit,  anglers would do well to choose the Rio Saltwater Tropical Series Elite Permit line. This purpose-built fly line is ready for the unique demands of chasing this finicky fish. This permit-specific line is made for 8-10 weight rods, and with two different color schemes to best fit a particular environment. Key Features:
Shooting head – This line is a shooting head style line designed for casting flies at a distance with minimal backcasts, especially in windy conditions. This particular line also has an elongated taper for more delicate presentations to "spooky" permit.
DirectCore – This is RIO's hot weather and low stretch core that remains supple and accurate in tropical conditions.
SlickCast Coating – RIO's SlickCast adds durability and water/dirt shedding properties to the outside of the line.
SureFire – The 3 different colors represent 3 sections of the line giving the angler quick visual feedback, for fast and accurate casts.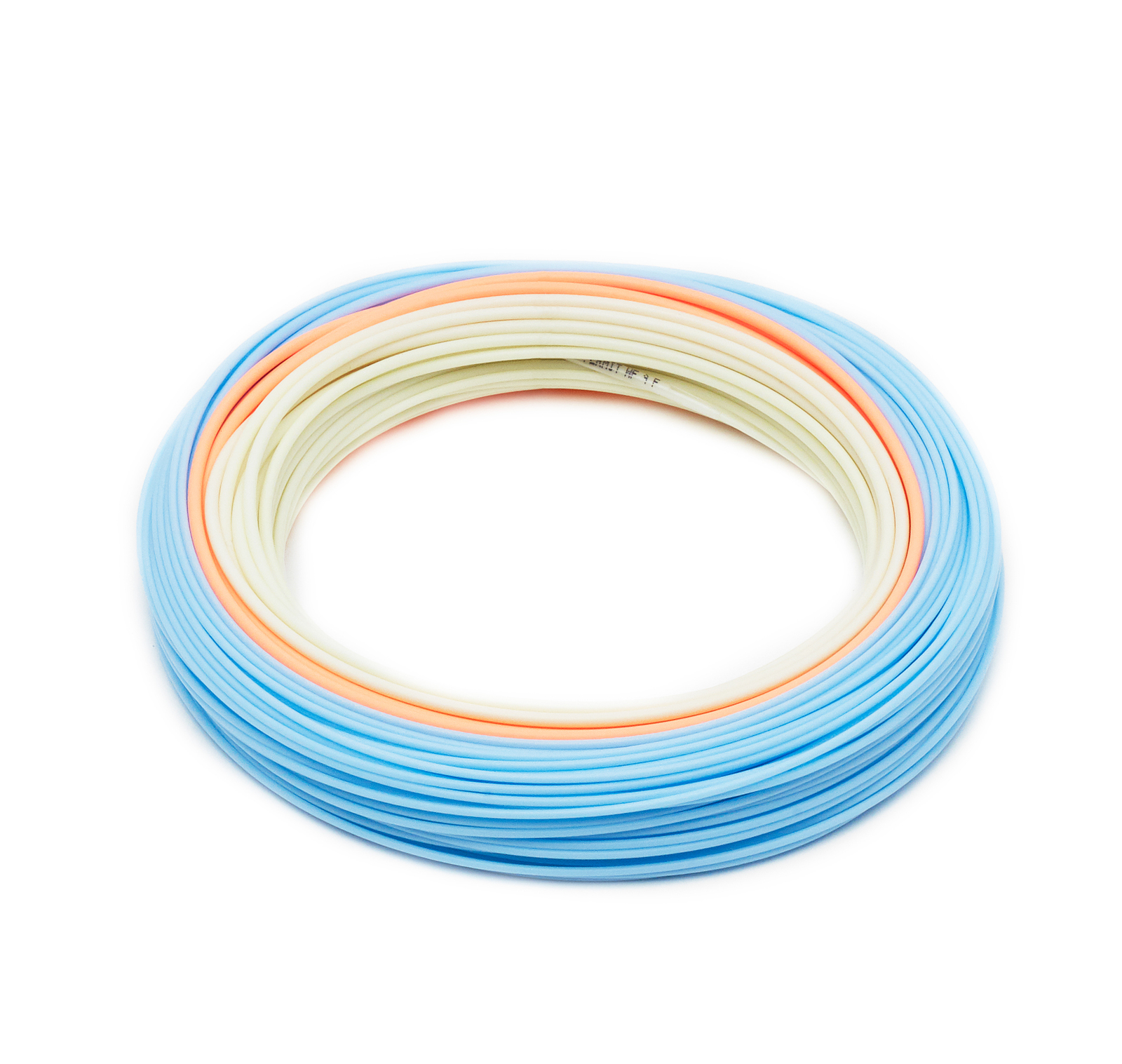 Recommended by outdoors experts
Is this right for you? Chat with an expert to learn more about this product, compare it with similar options and get personalized recommendations
Would an expert recommend this for you? Find out now!