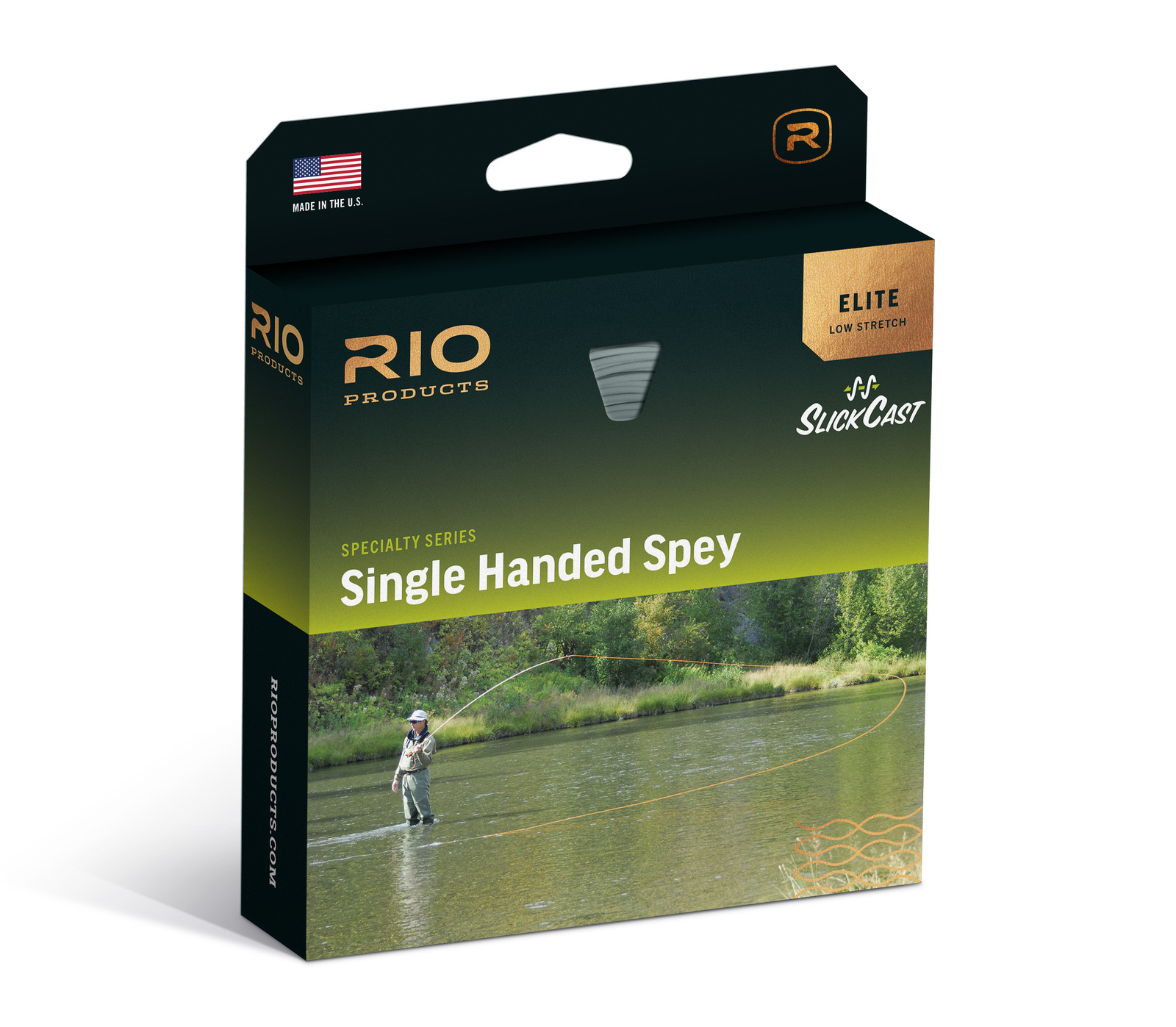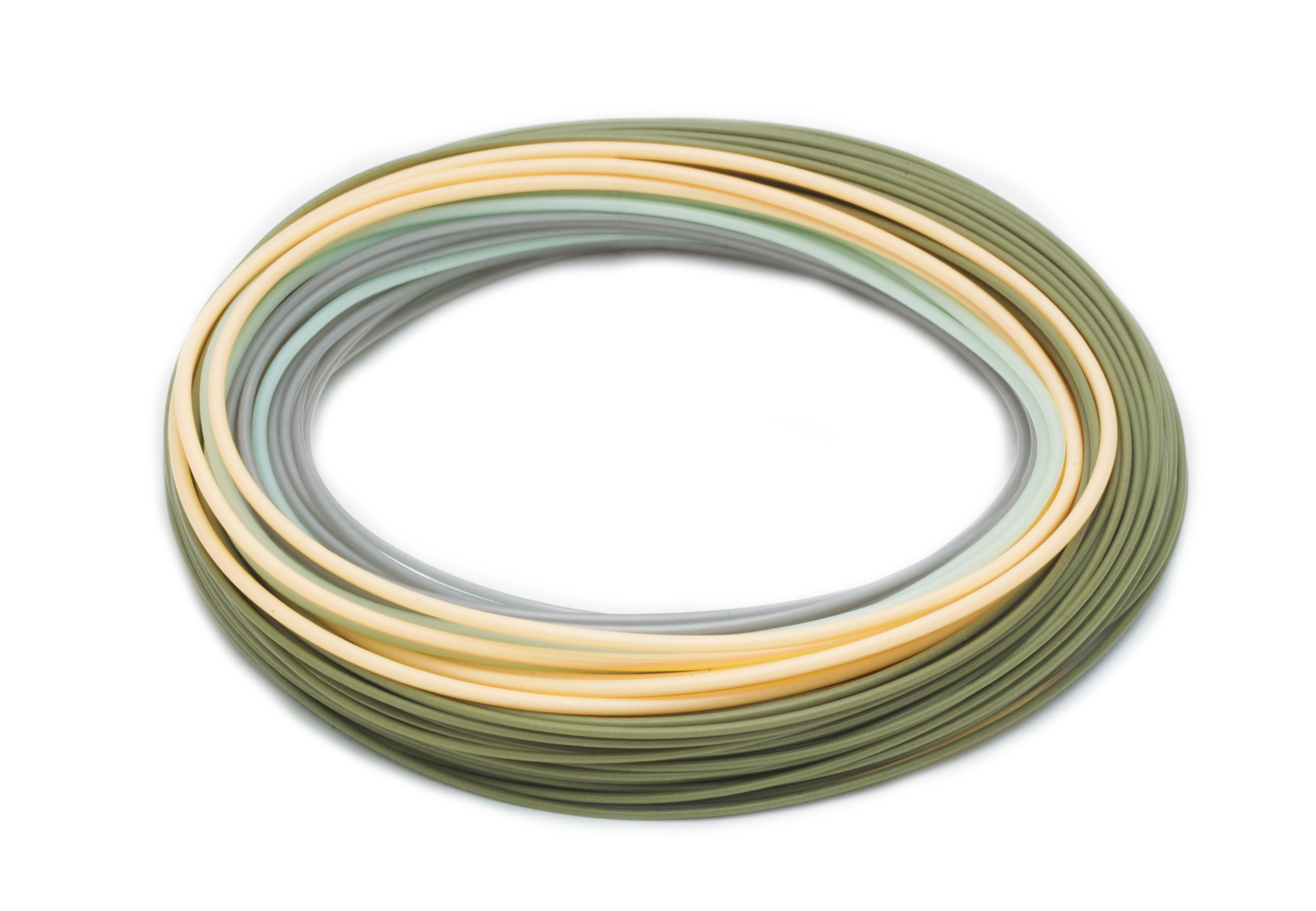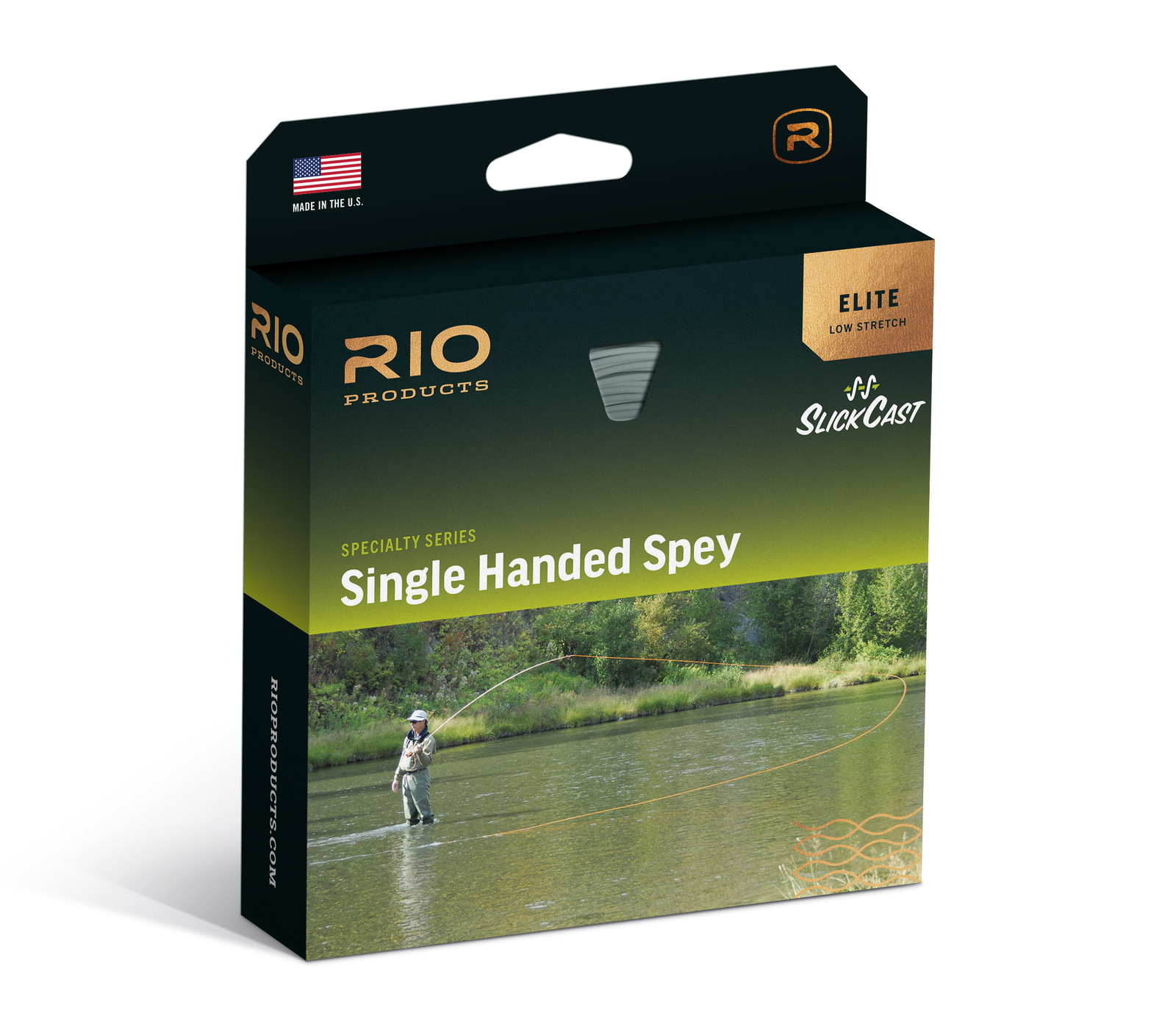 Rio Freshwater Specialty Series Elite Single Handed Spey
We price match
Returnable
Color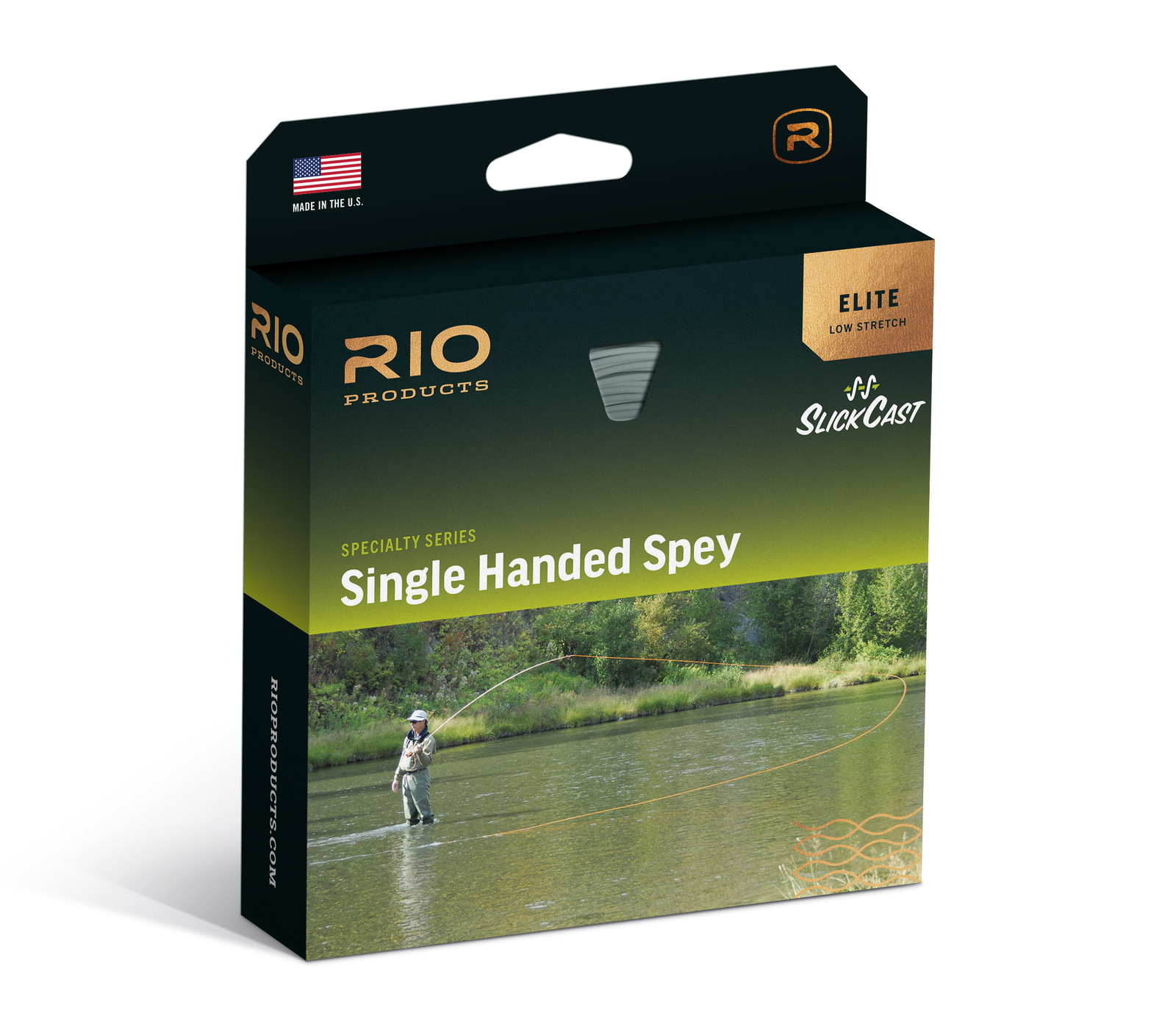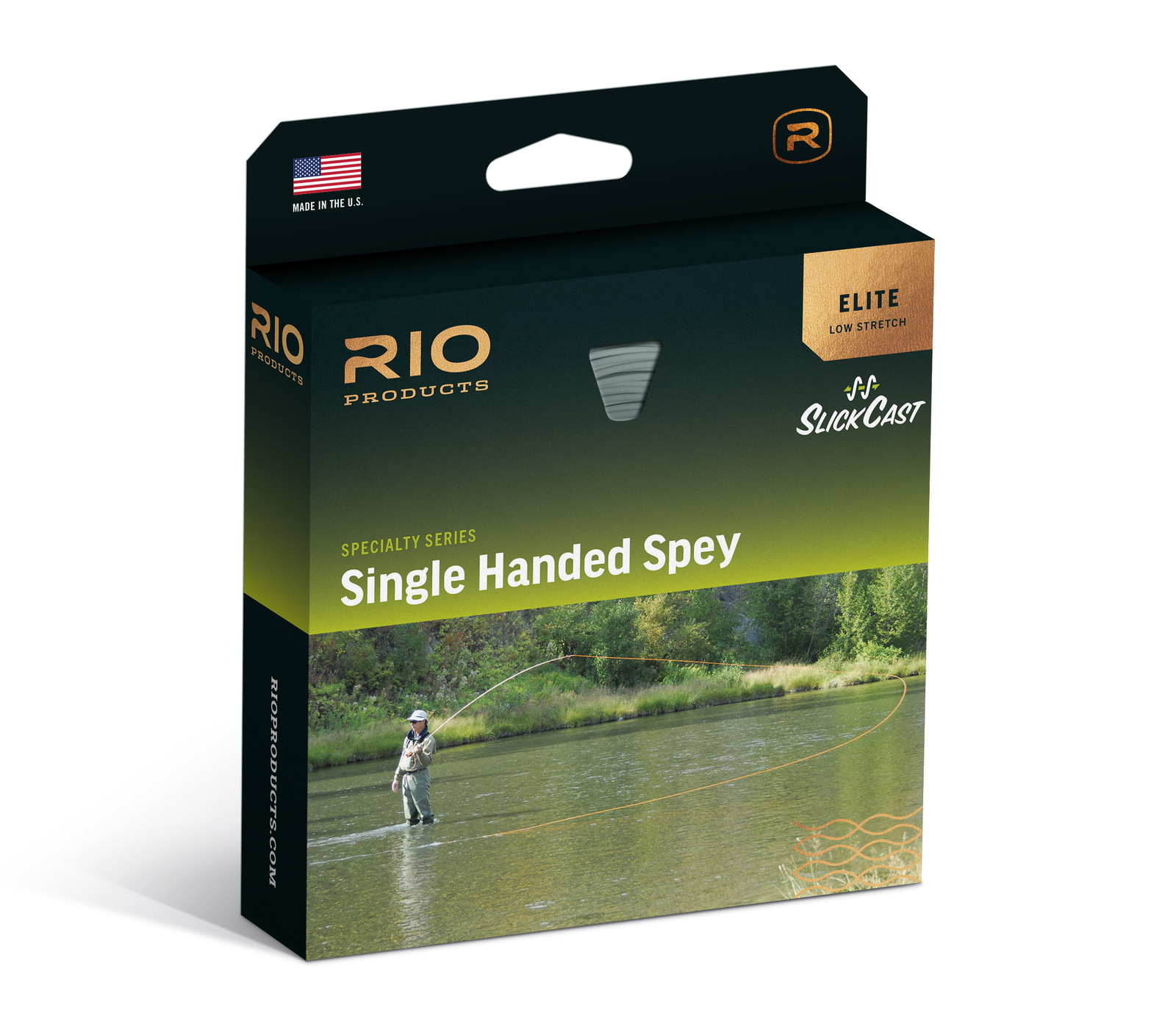 Is this product right for you?
Get free gear advice from a fishing expert
Select a configuration to see prices from other sites. See a lower price? Let your expert know - we'll match it!
Ask a fly fishing expert a question about this product
Can you show me more like this?
What should I compare this to?
What's a more premium option?
What's a cheaper option?
Is this right for me?

Ask your own question
The Rio Freshwater Specialty Series Elite Single Handed Spey is a line that is designed for spey anglers who predominately roll cast, or cast using a single hand. The weight distribution of this line is designed to load the rod deeply, to better propel line out with minimal back-casting. Key Features:
Looped Ends – The loop ends allow for quicker rigging and attachment to leaders and backing.
Rear Weight Distribution – By placing the weight of the head in the rear section, the rod will load deeper and not require a long back cast.
Slick Cast Coating – The slick cast coating reduces friction and helps add distance to casts.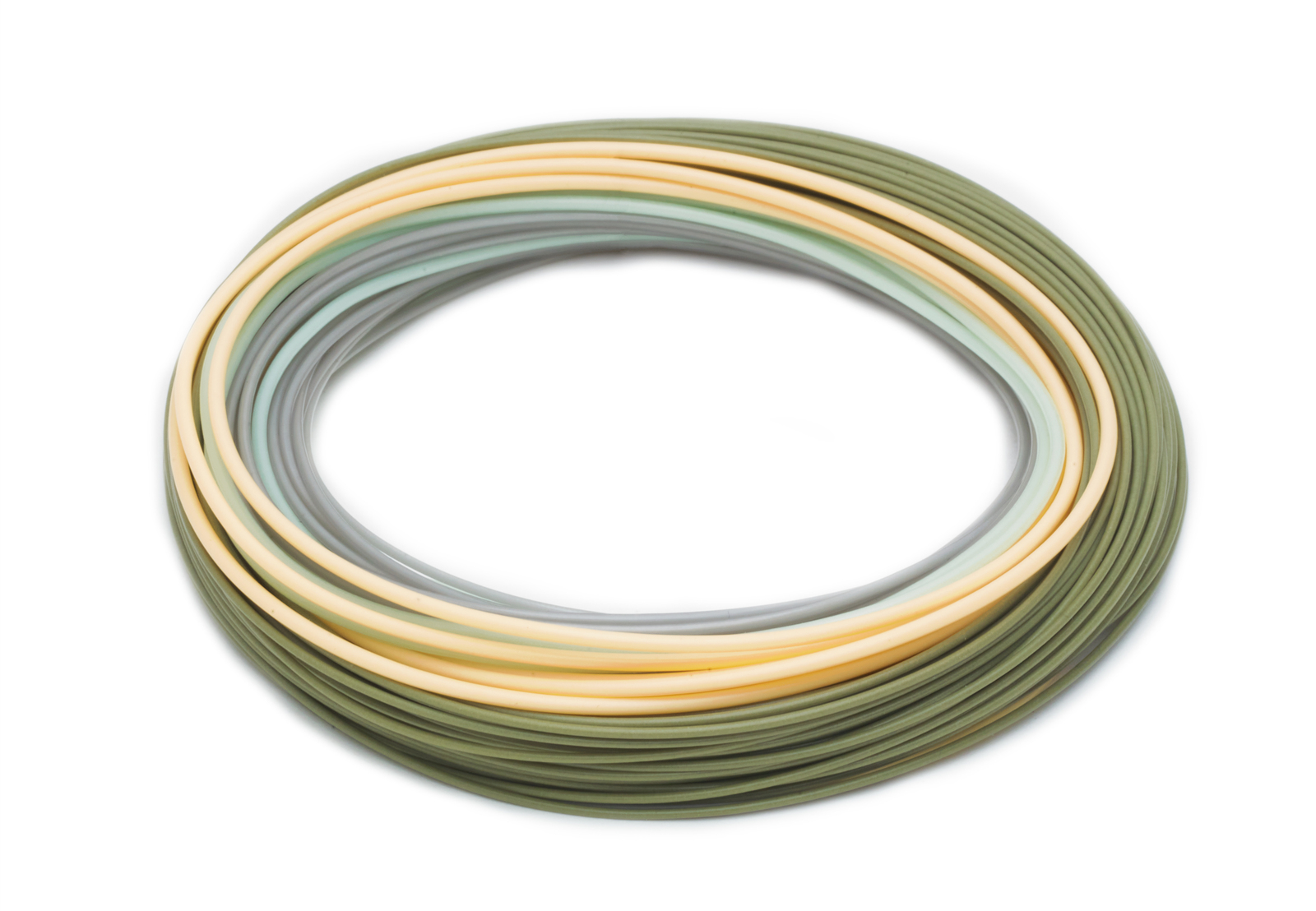 Recommended by outdoors experts
Is this right for you? Chat with an expert to learn more about this product, compare it with similar options and get personalized recommendations
Would an expert recommend this for you? Find out now!