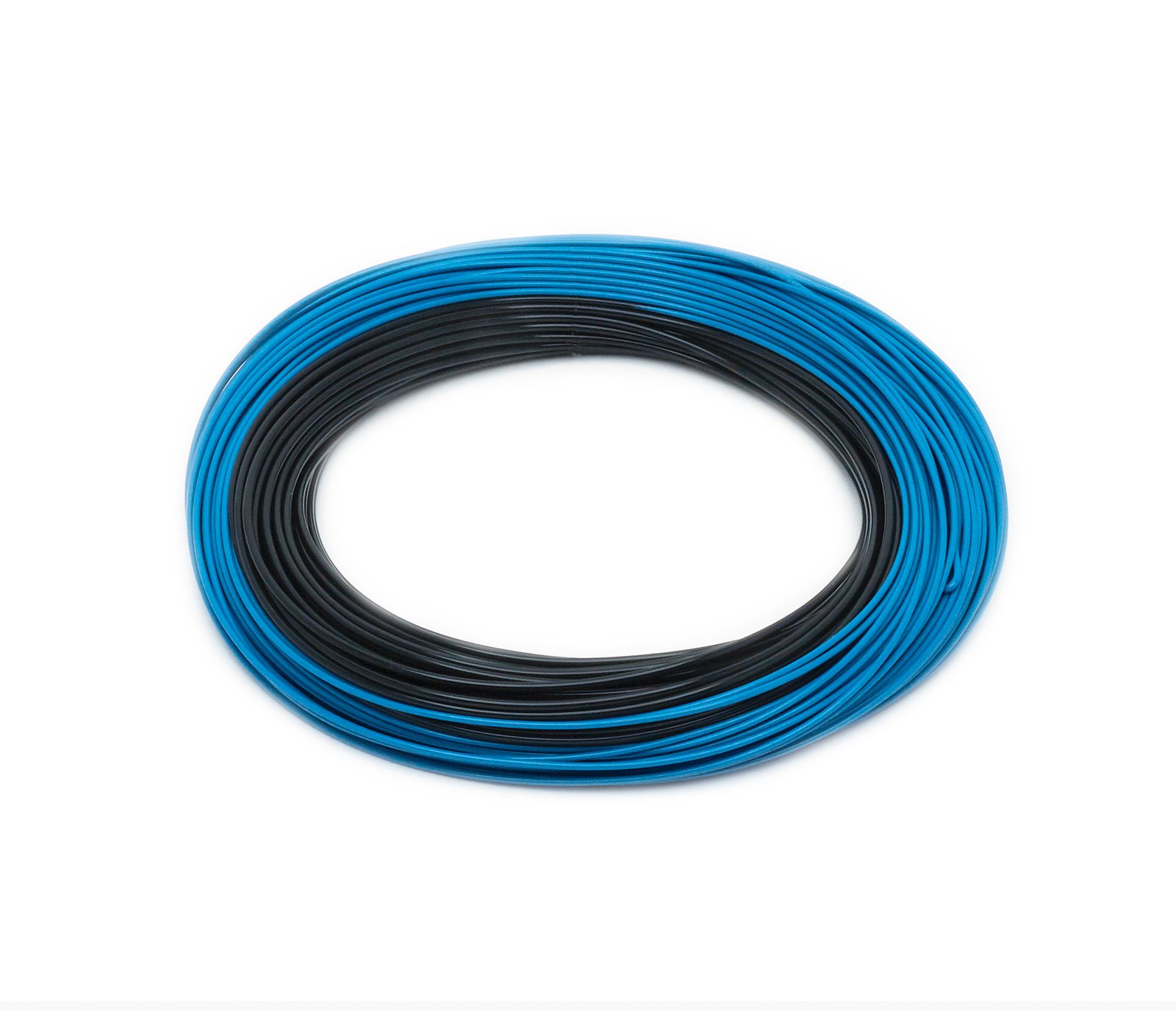 Rio Lake Series Premier Fathom · WF · 6 wt · Sinking · Black - Blue
We price match
Returnable
Is this product right for you?
Get free gear advice from a fishing expert
Price comparison
You're getting the best price
Stillwater Fly Shop

+ free shipping
$99.99
Ask a fly fishing expert a question about this product
What's a cheaper option?
Can you show me more like this?
What's a more premium option?
Is this right for me?
What should I compare this to?

Ask your own question
The Rio Freshwater Lake Series Rio Premier Fathom Sinking Lines are a series of sinking lines of different densities. These lines cover 3ips to 7ips. A short taper on the head allows for quick rod-loading and helps reduce the number of false casts. Anglers who fish lakes or other deep bodies of water would use these lines. Key Features:
Density Compensation – This feature of the fly line aids the angler in controlling the depth of the fly.
Hang Marker – This line is marked to show when to stop retrieving and where to "fish the hang".
Different Colors – Different colors help differentiate the lines of different sink rates, for quick and easy identification on the spool.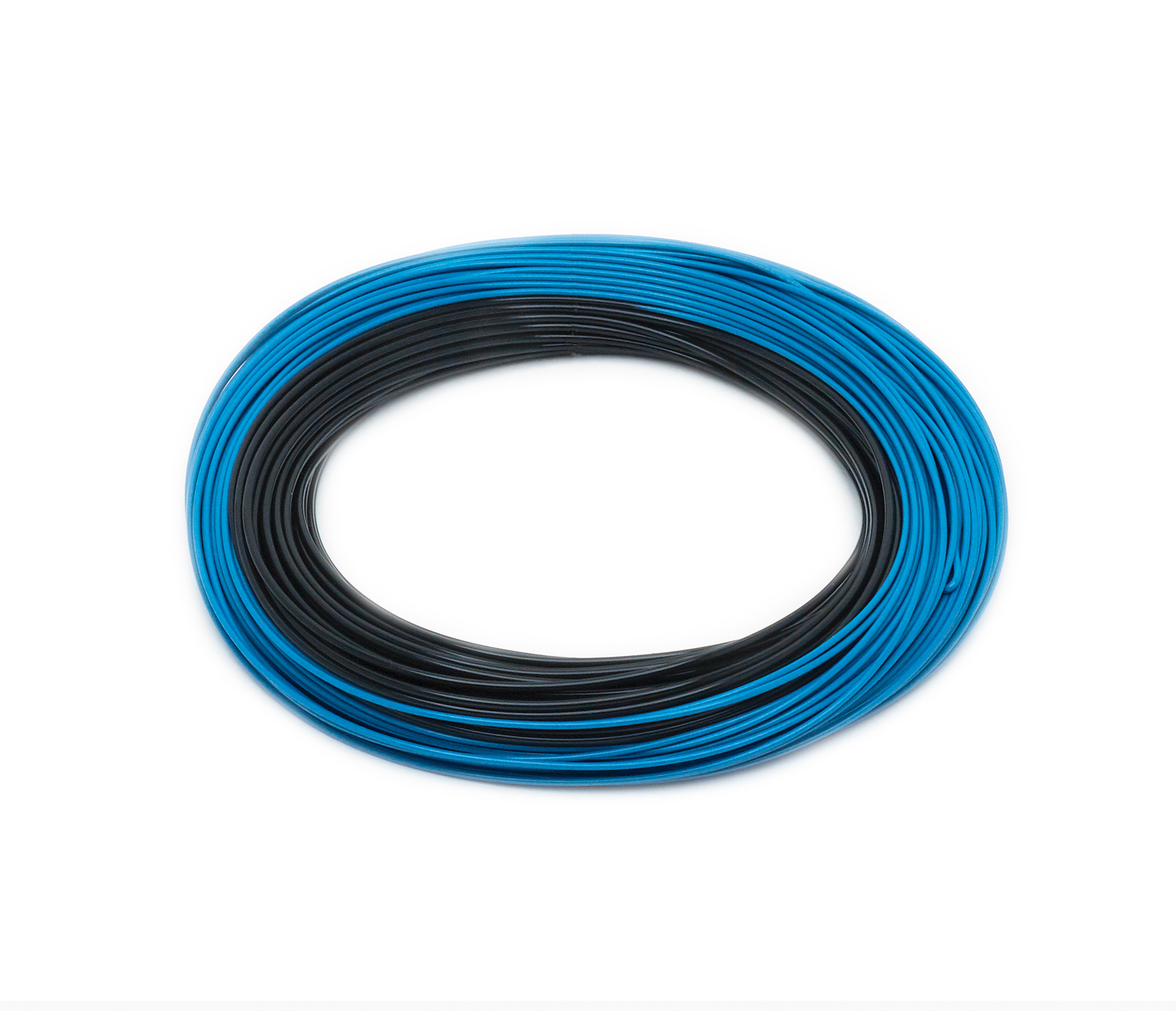 Recommended by outdoors experts
Is this right for you? Chat with an expert to learn more about this product, compare it with similar options and get personalized recommendations
Would an expert recommend this for you? Find out now!