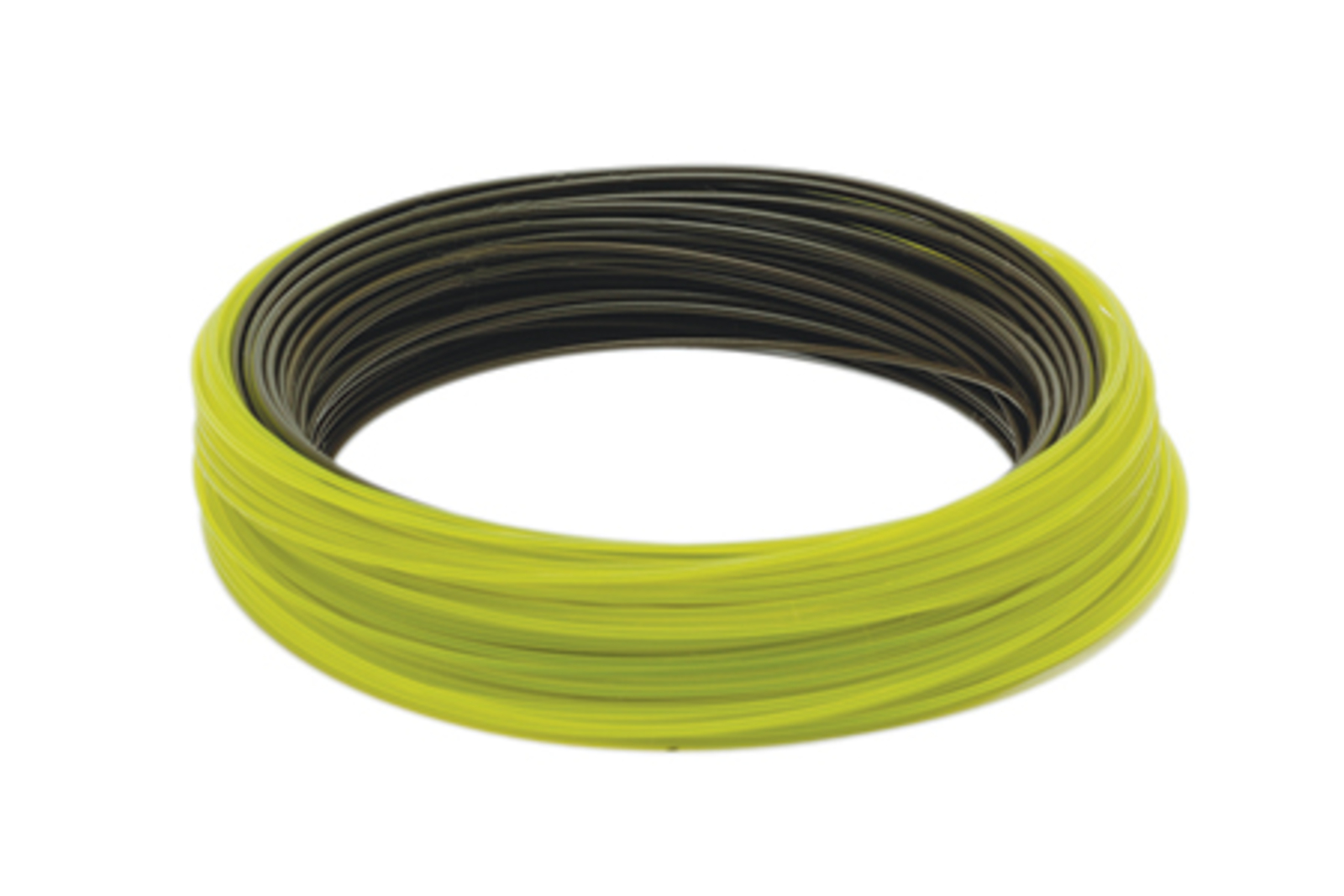 Rio Tropical Series Elite Leviathan Fly Line · WF · 14-16 wt · Intermediate/Extra Fast Sink · Black-Trans Yellow
We price match
Returnable
Is this product right for you?
Get free gear advice from a fishing expert
We haven't found this product listed elsewhere. If you find a lower price, let your expert know - we'll match it!
Ask a fly fishing expert a question about this product
Is this right for me?
What should I compare this to?
What's a more premium option?
What's a cheaper option?
Can you show me more like this?

Ask your own question
Rio Tropical Series Elite Leviathan is a fly line designed for anglers to use while chasing blue water pelagic species. This line features a short, heavy head that easily loads faster action saltwater fly rods. A hard tropical coating helps protect the line from the sun and heat. This line integrates a sinking tip into an intermediate line.
Key Features
Direct Core – The Direct Core is made strong to better handle the fight of these large(r) fish.
Slick Coating – The Slick Coating reduces friction and aids in further distance with casting.
Short Aggressive Head Taper – The taper on the head of this line aids with turning large(r) flies over.
Fly line type
Intermediate, Extra fast sinking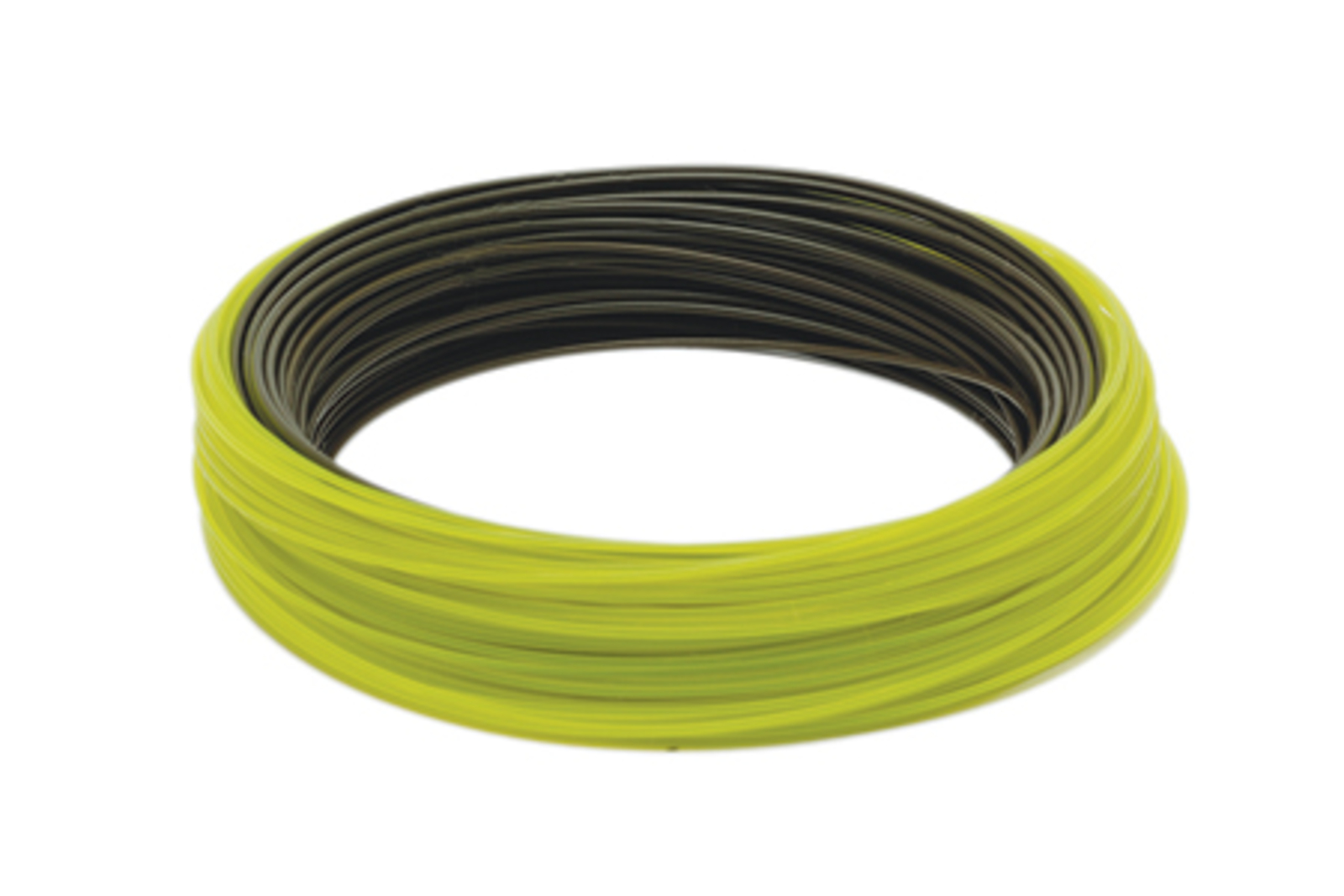 Recommended by outdoors experts
Is this right for you? Chat with an expert to learn more about this product, compare it with similar options and get personalized recommendations
Would an expert recommend this for you? Find out now!