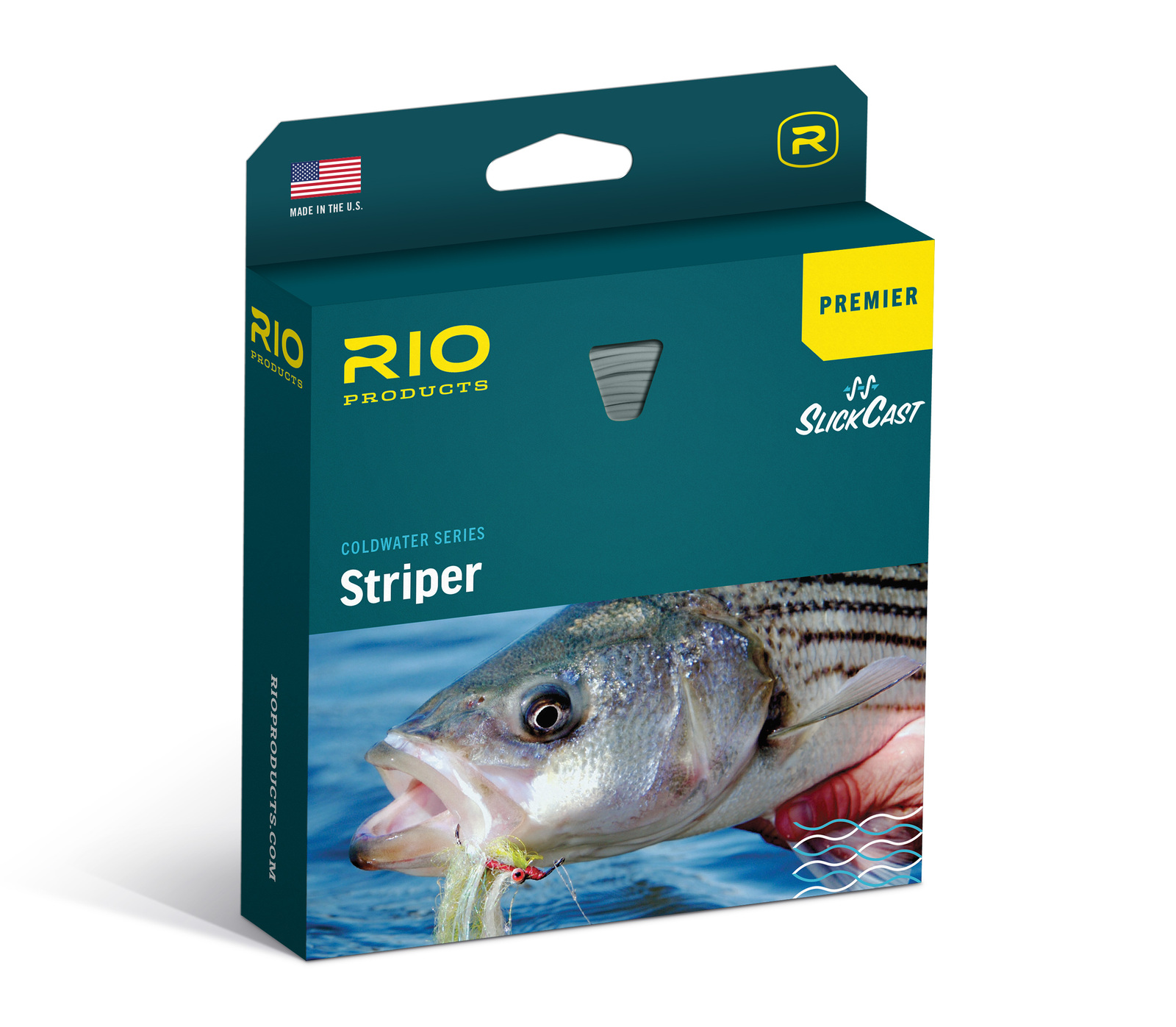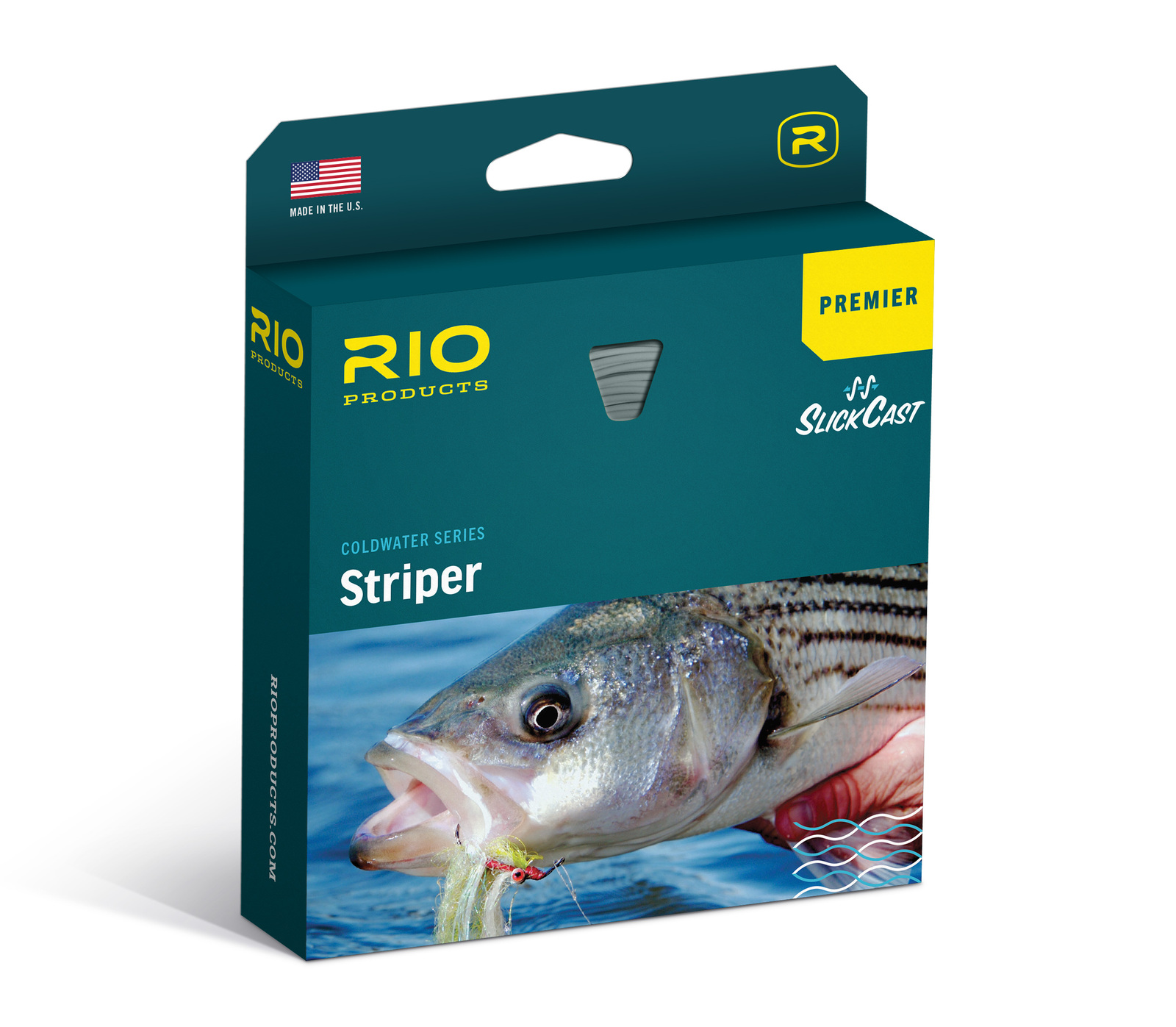 Rio Saltwater Coldwater Series Premier Striper
We price match
Returnable
Color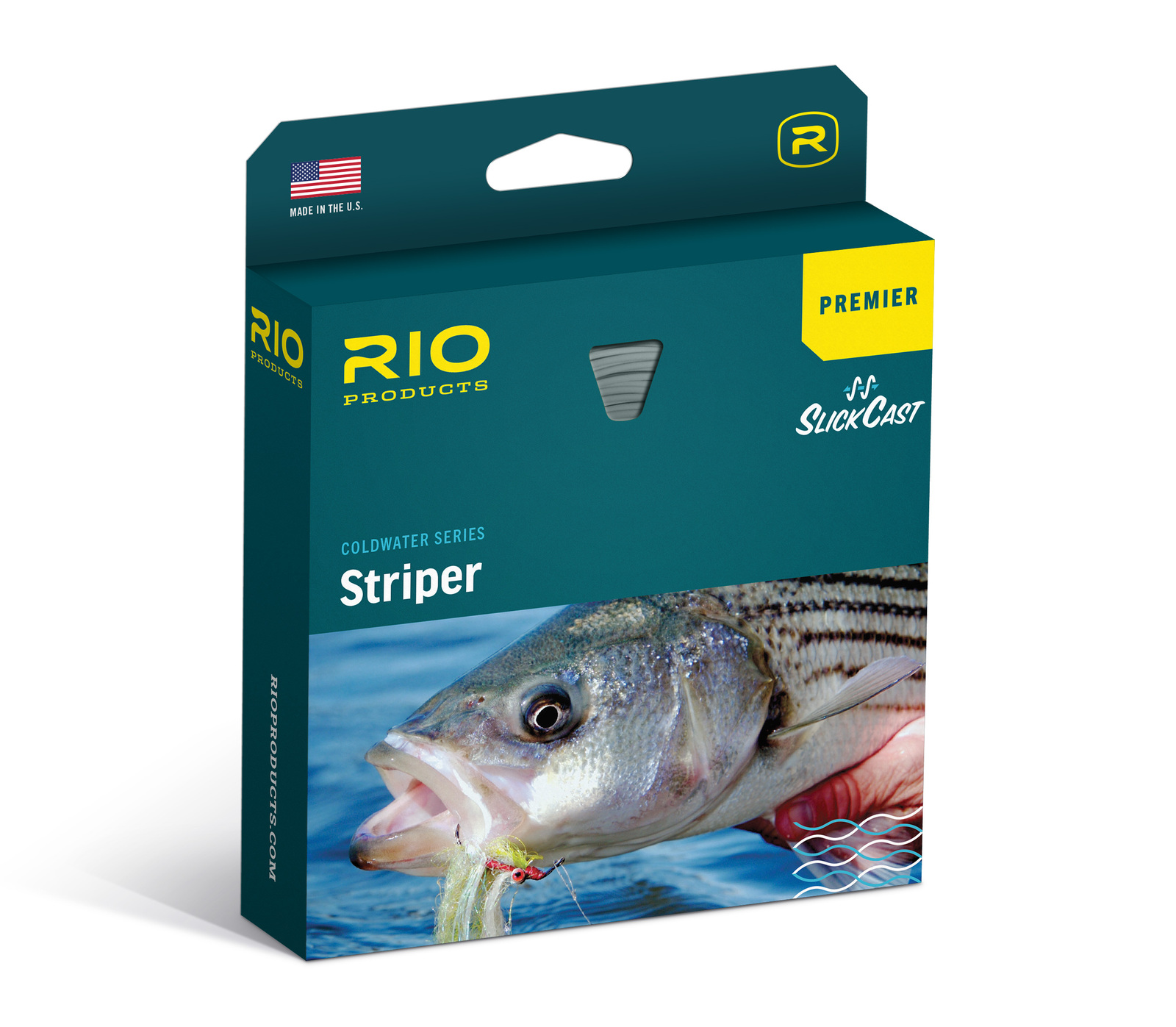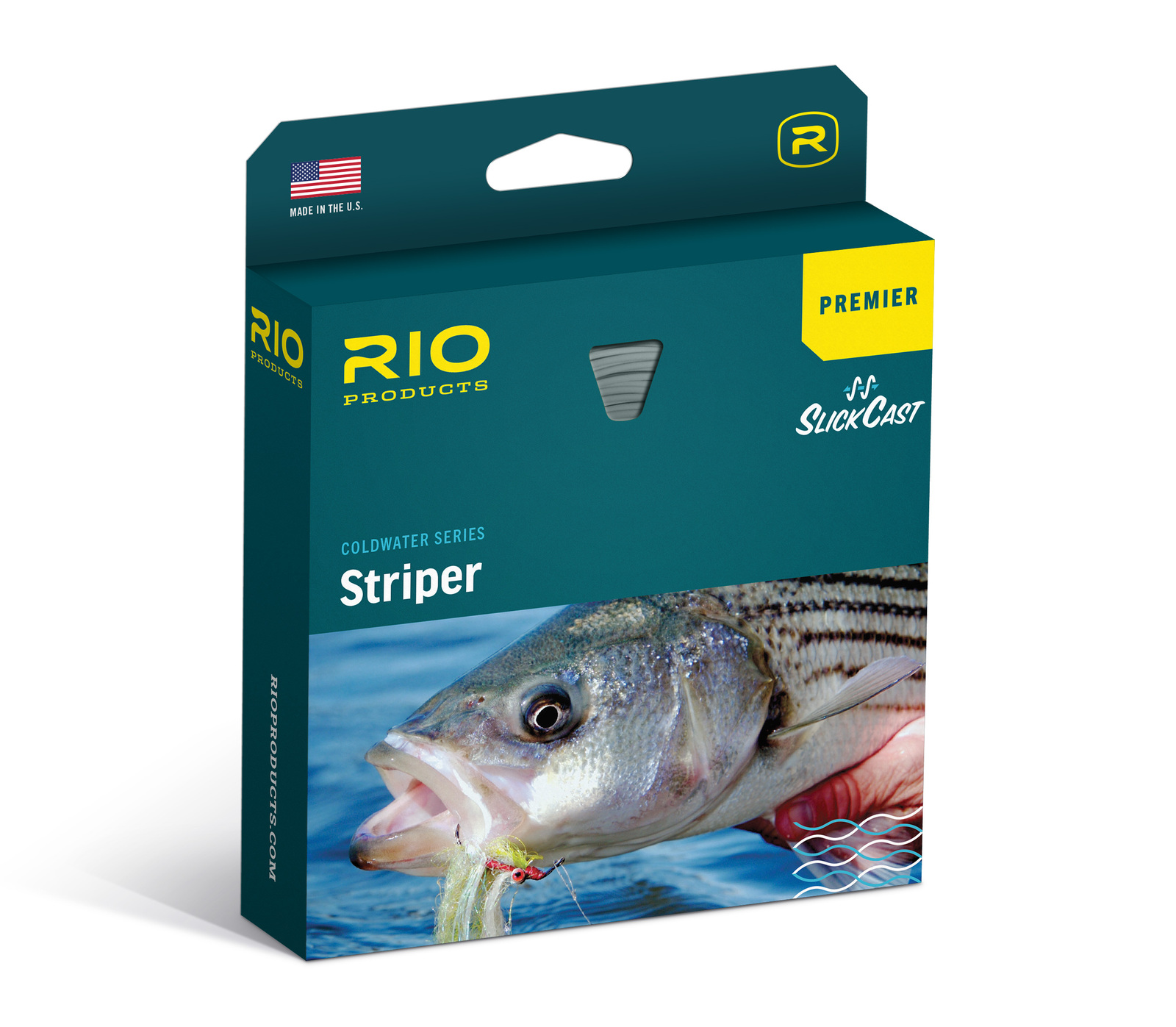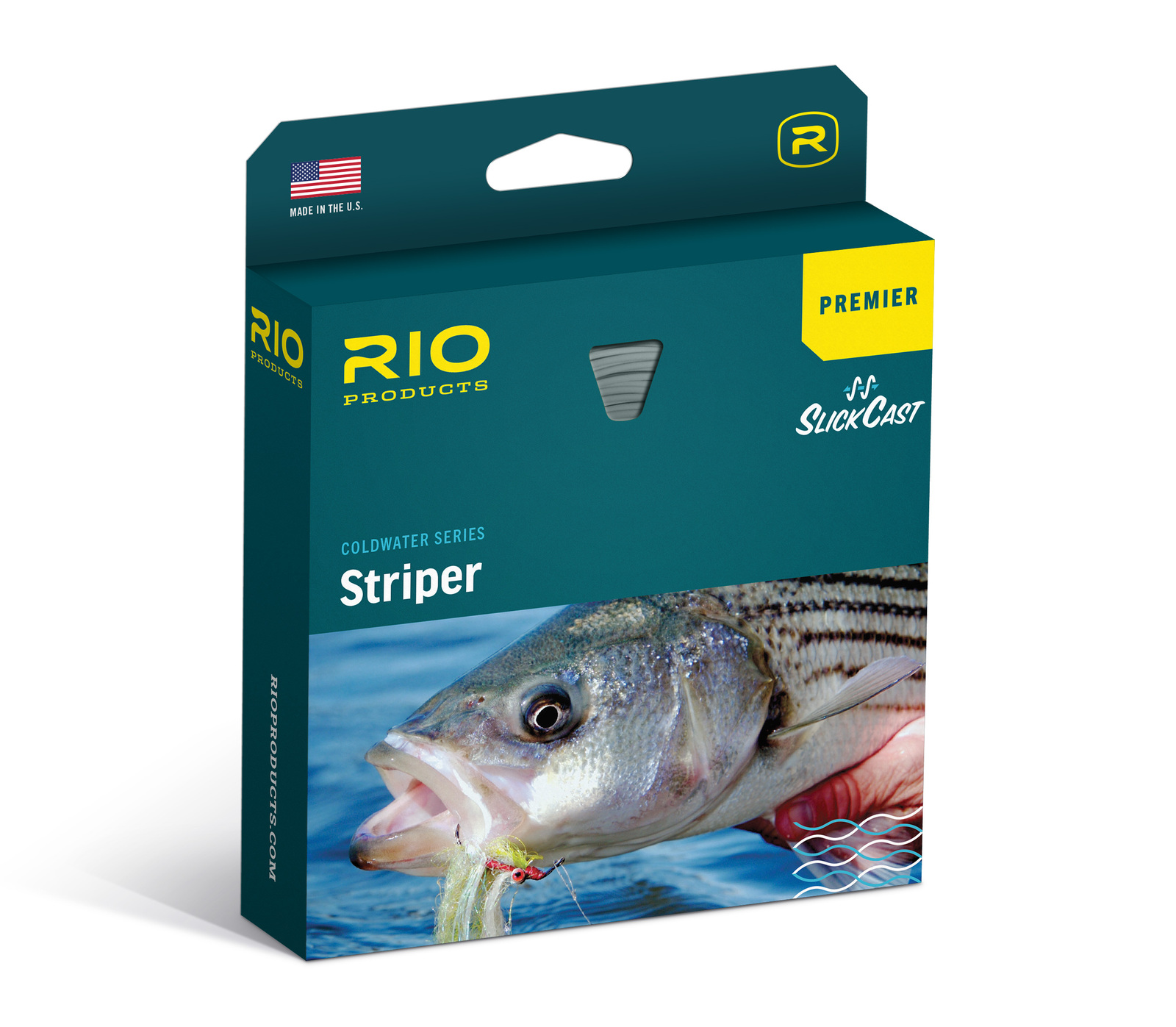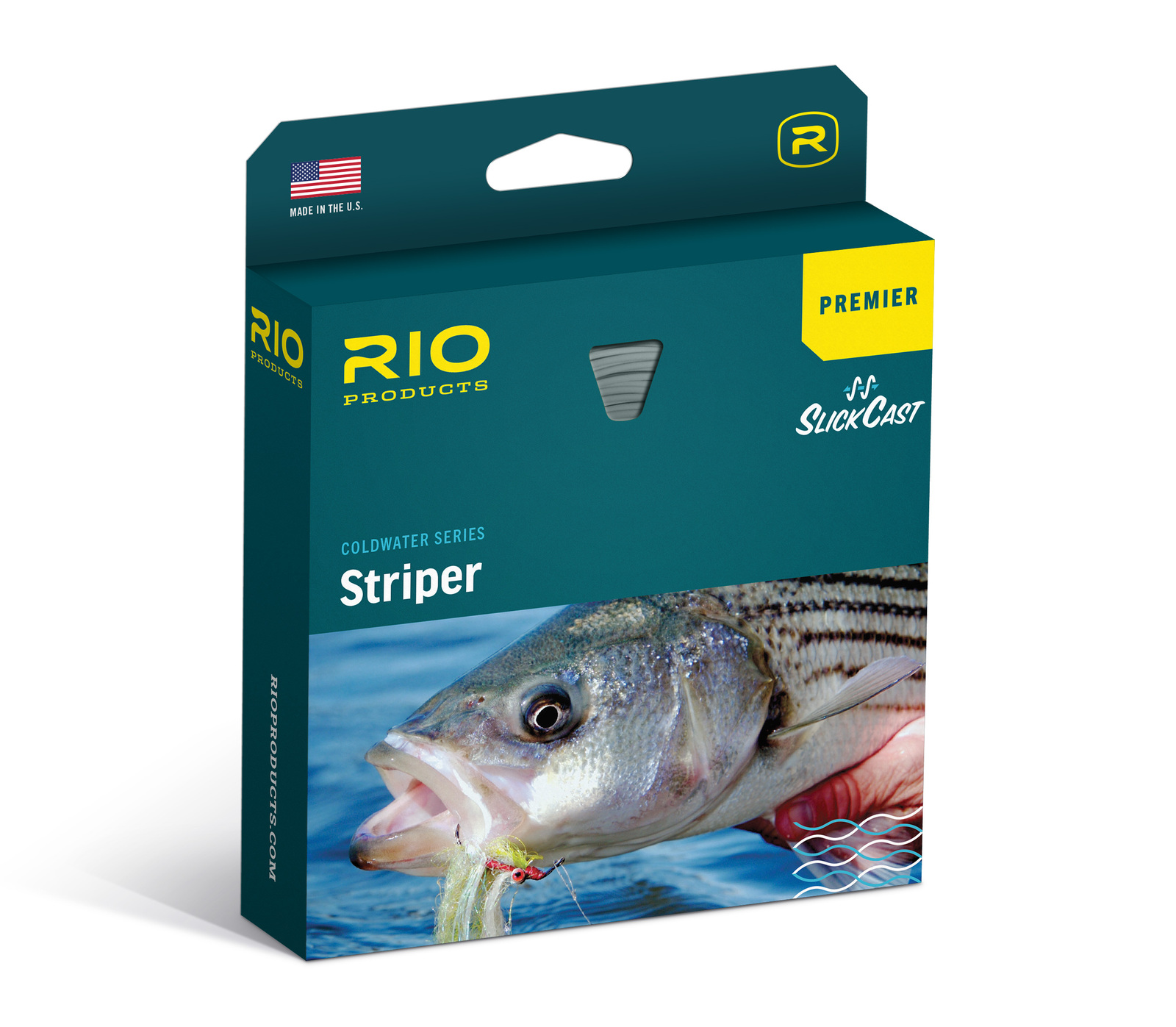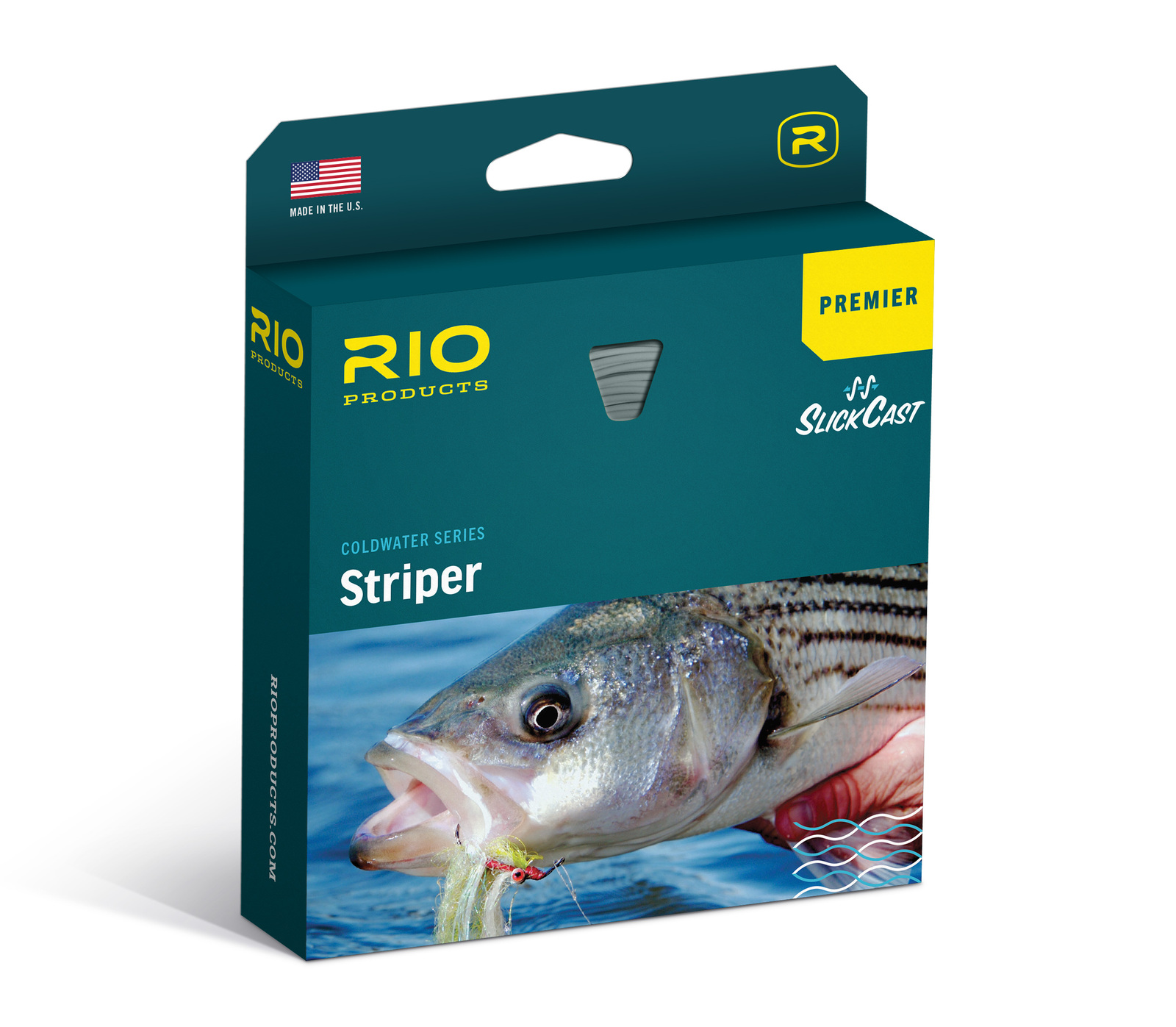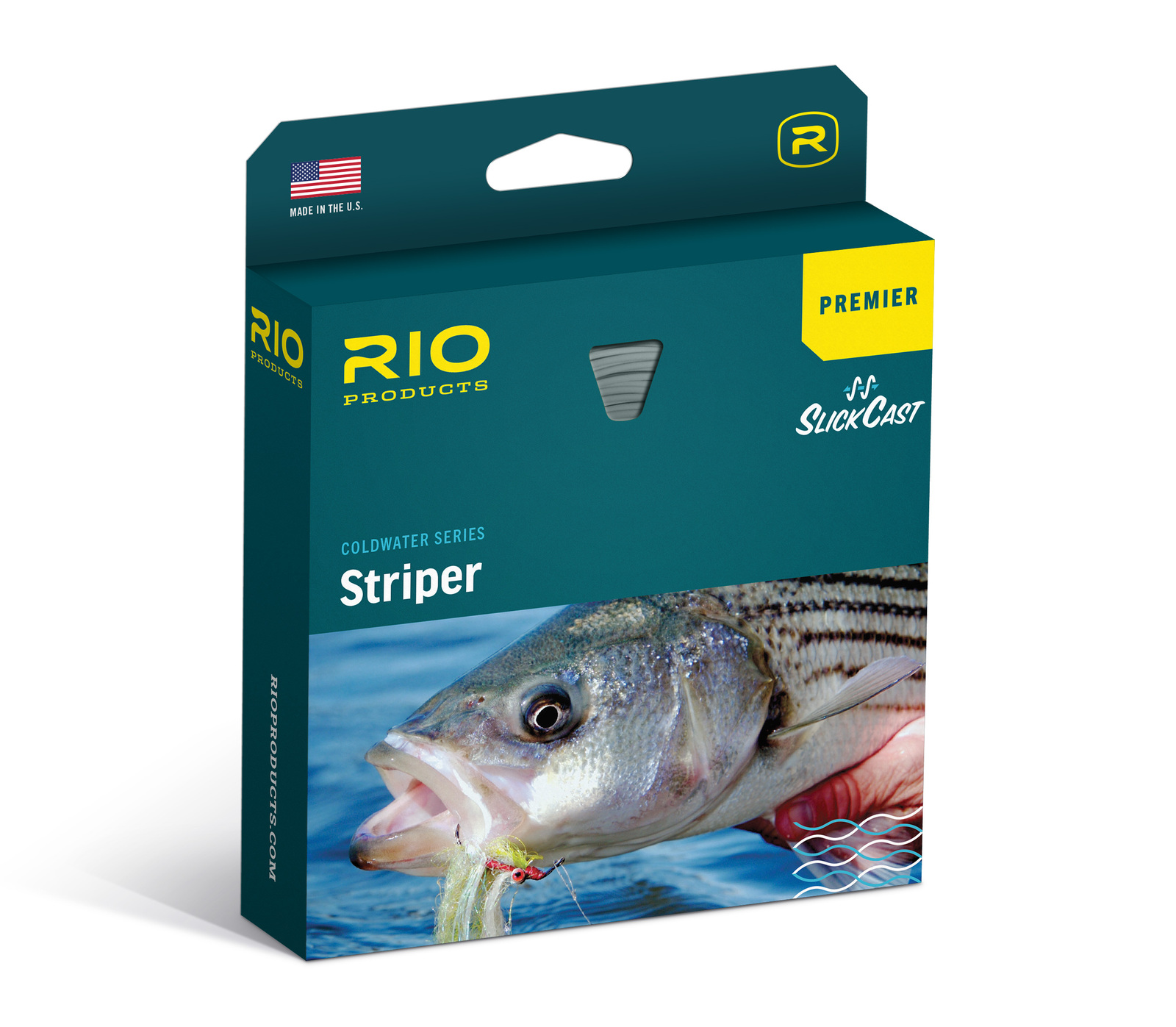 Is this product right for you?
Get free gear advice from a fishing expert
Select a configuration to see prices from other sites. See a lower price? Let your expert know - we'll match it!
Ask a fly fishing expert a question about this product
What's a more premium option?
What's a cheaper option?
Is this right for me?
What should I compare this to?
Can you show me more like this?
The Rio Coldwater Series Premier Striper fly line is Rio's top-tier fly line for chasing striped bass in the salt, rivers, or lakes. This fly line is available in 8wt-10wt with floating, intermediate, and sink-tips to meet the needs of serious striper anglers. The running line section of the intermediate version is even 'luminous' for night fishing.
Key Features:
Heavy Front-Loaded Shooting Head – Casting a large, heavy streamer for stripers requires a lot of energy and a shooting head style line simply does this better than a typical fly line.
SlickCast Coating – This is Rio's proprietary coating on their fly lines that helps keep the line clean and durable, adding distance to the cast and longevity to the life of the line.
Double-Welded Loops – Having a small and durable loop on both ends of the line makes rigging quick and simple.
Luminous Line on the Intermediate Version – Some may think this is a little 'gimmicky', but it can make night fishing lot of fun.
Sinking lines are Density Compensated – This gives the angler more of a direct, straight-line connection to the fly, with less of a bend in the fly line while sinking.
Recommended by outdoors experts
Is this right for you? Chat with an expert to learn more about this product, compare it with similar options and get personalized recommendations
Would an expert recommend this for you? Find out now!