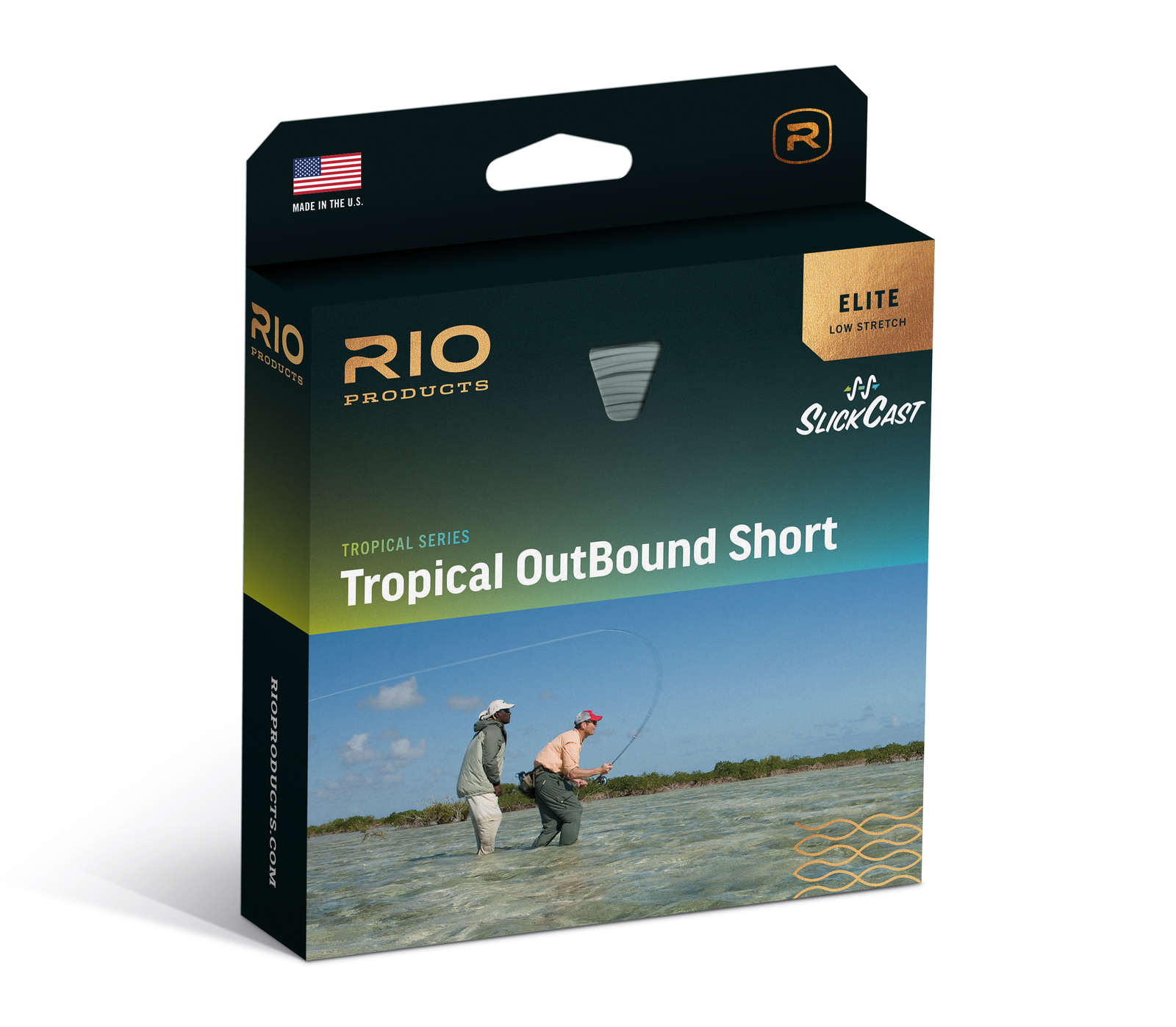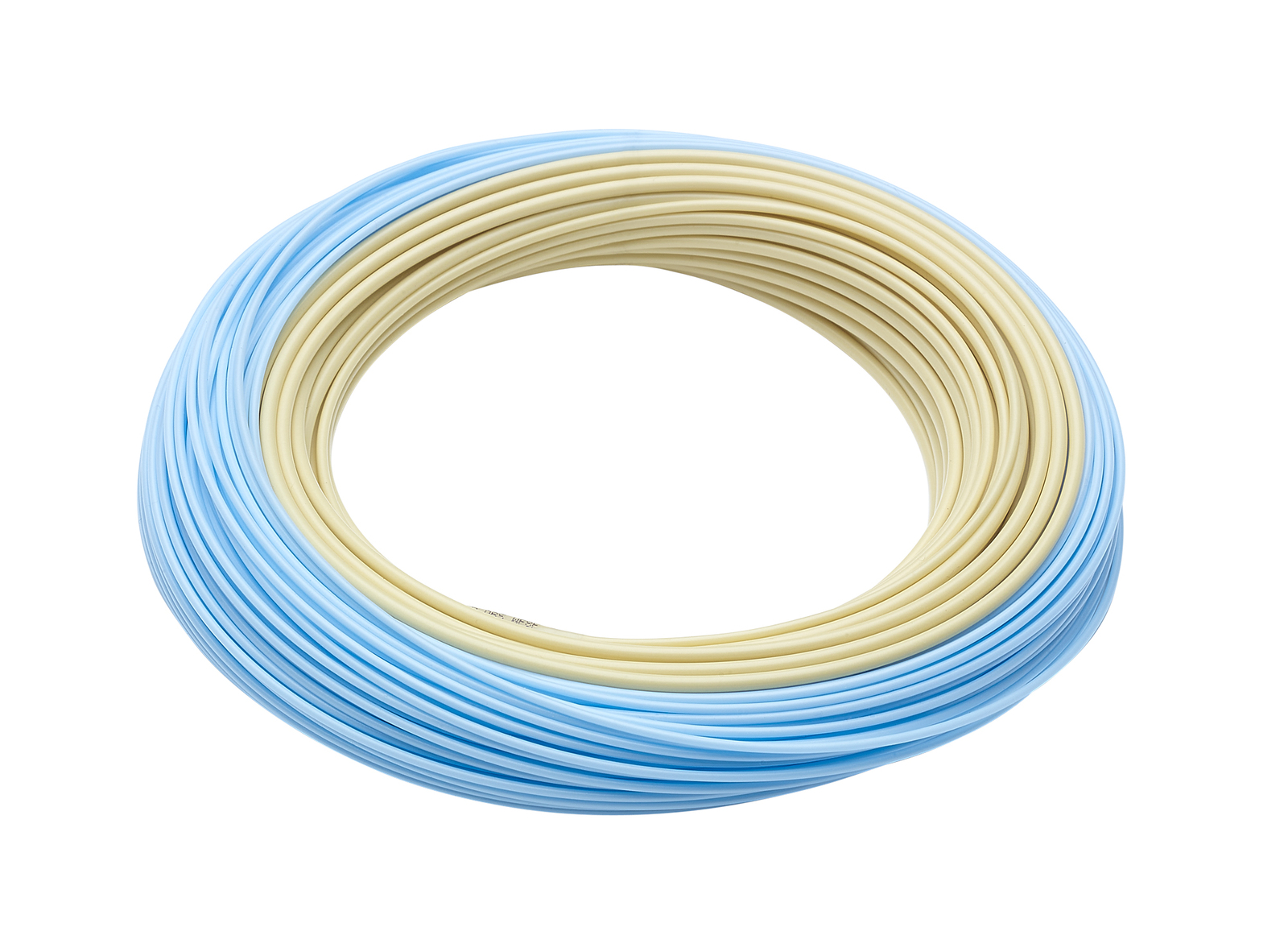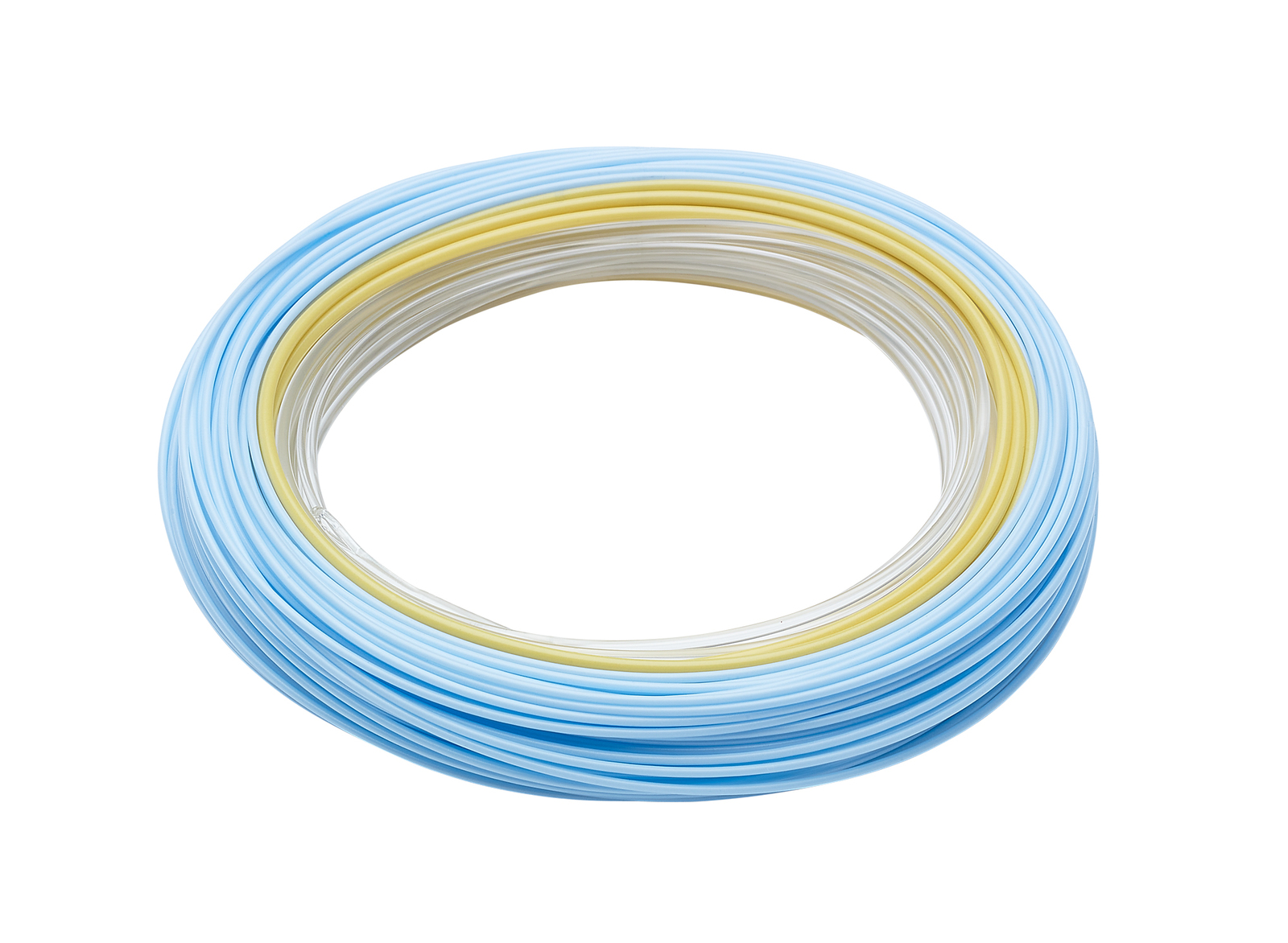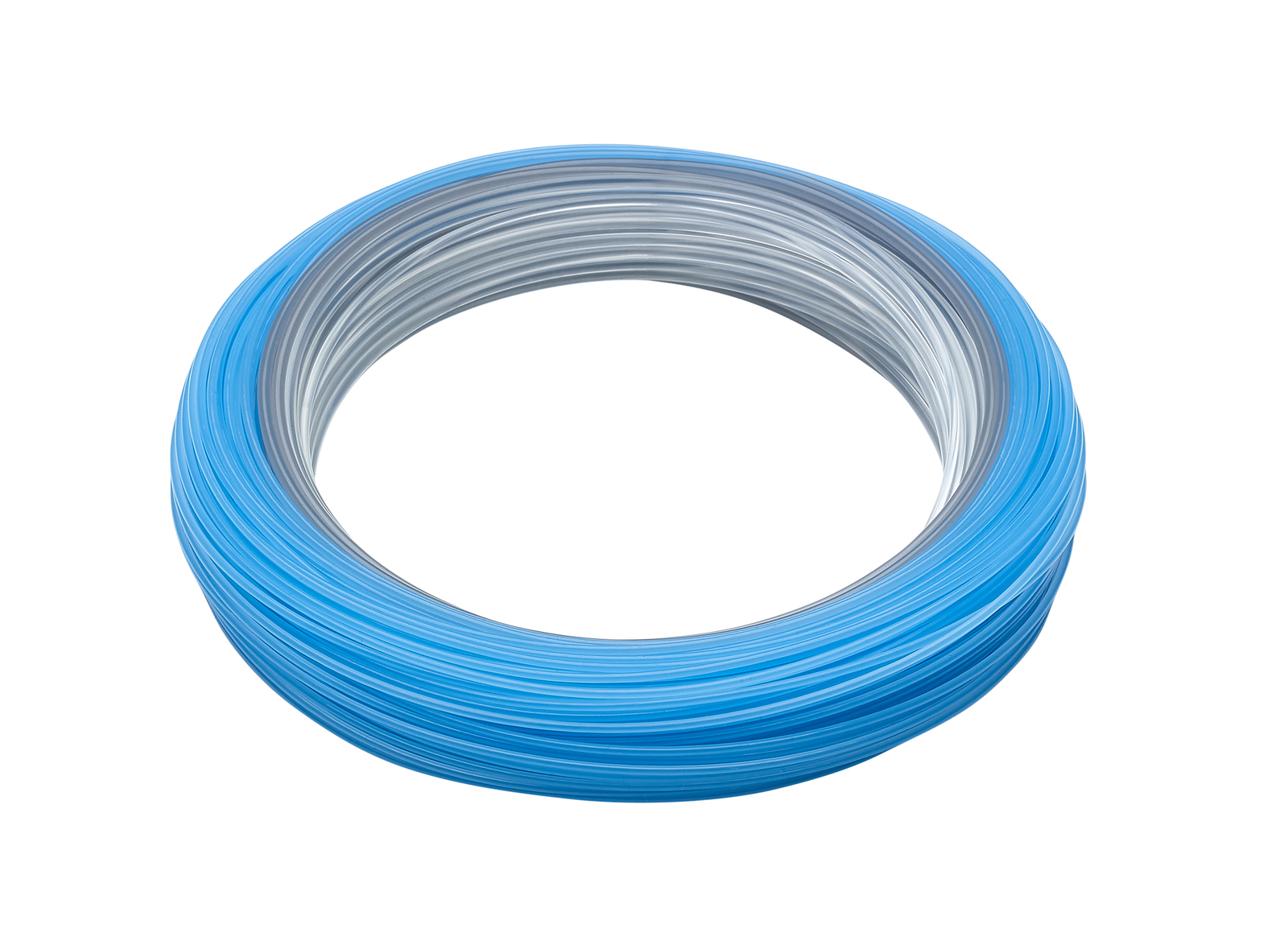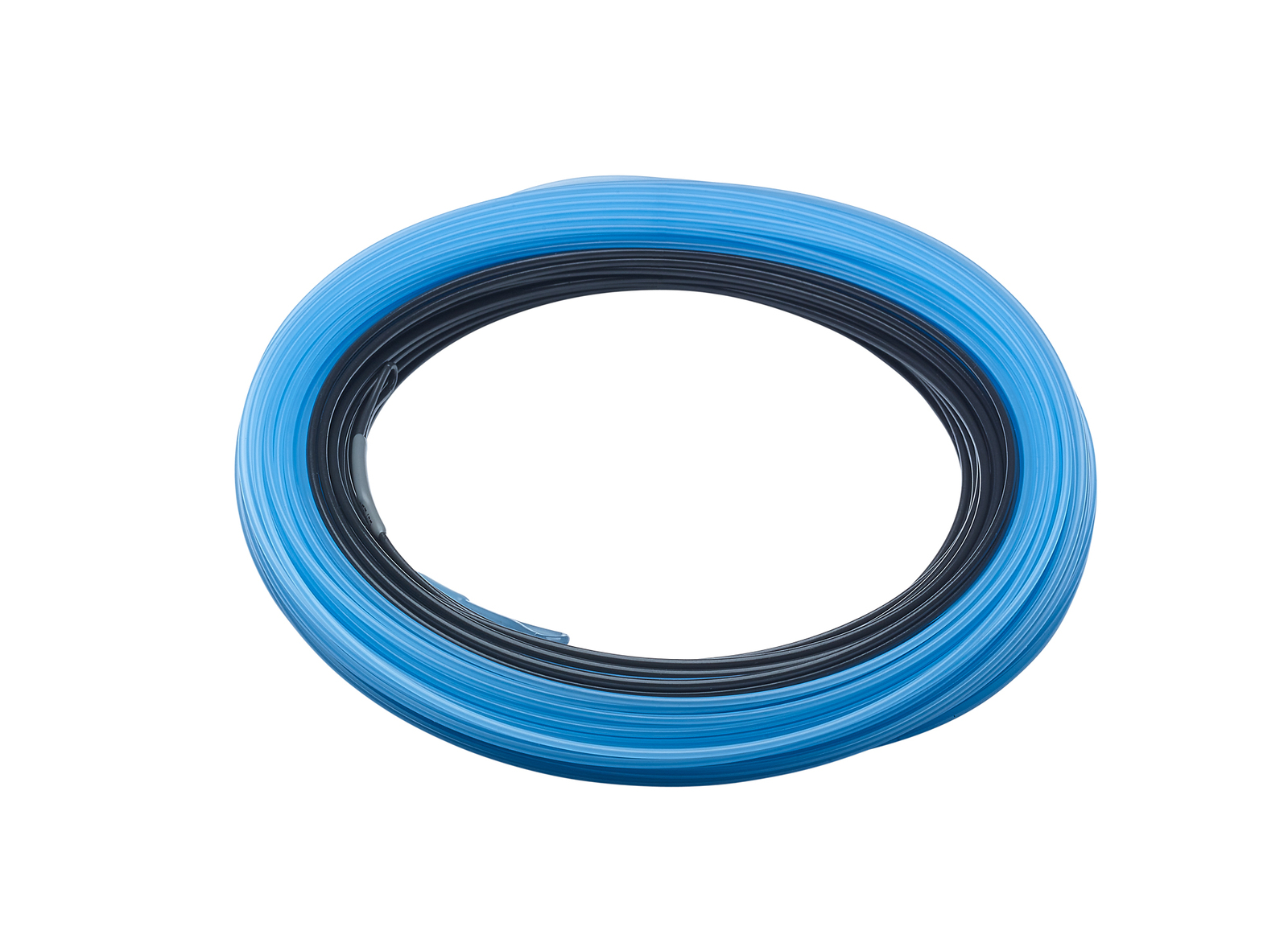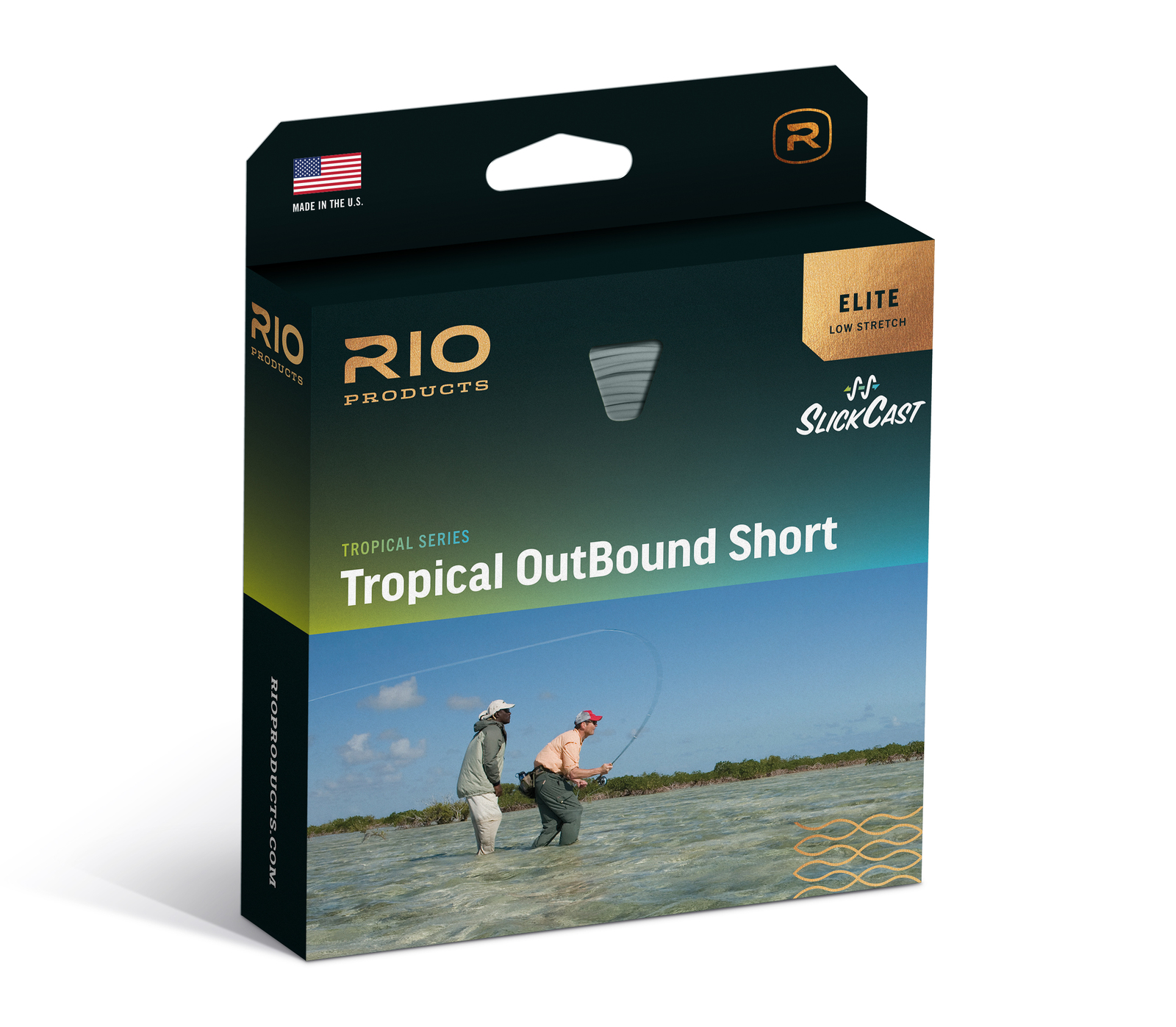 Rio Saltwater Tropical Series Rio Elite Tropical Outbound Short · WF · 9wt · Intermediate · Clear-Gray-Trans Blue
We price match
Returnable
Color:
Clear/Gray/Trans Blue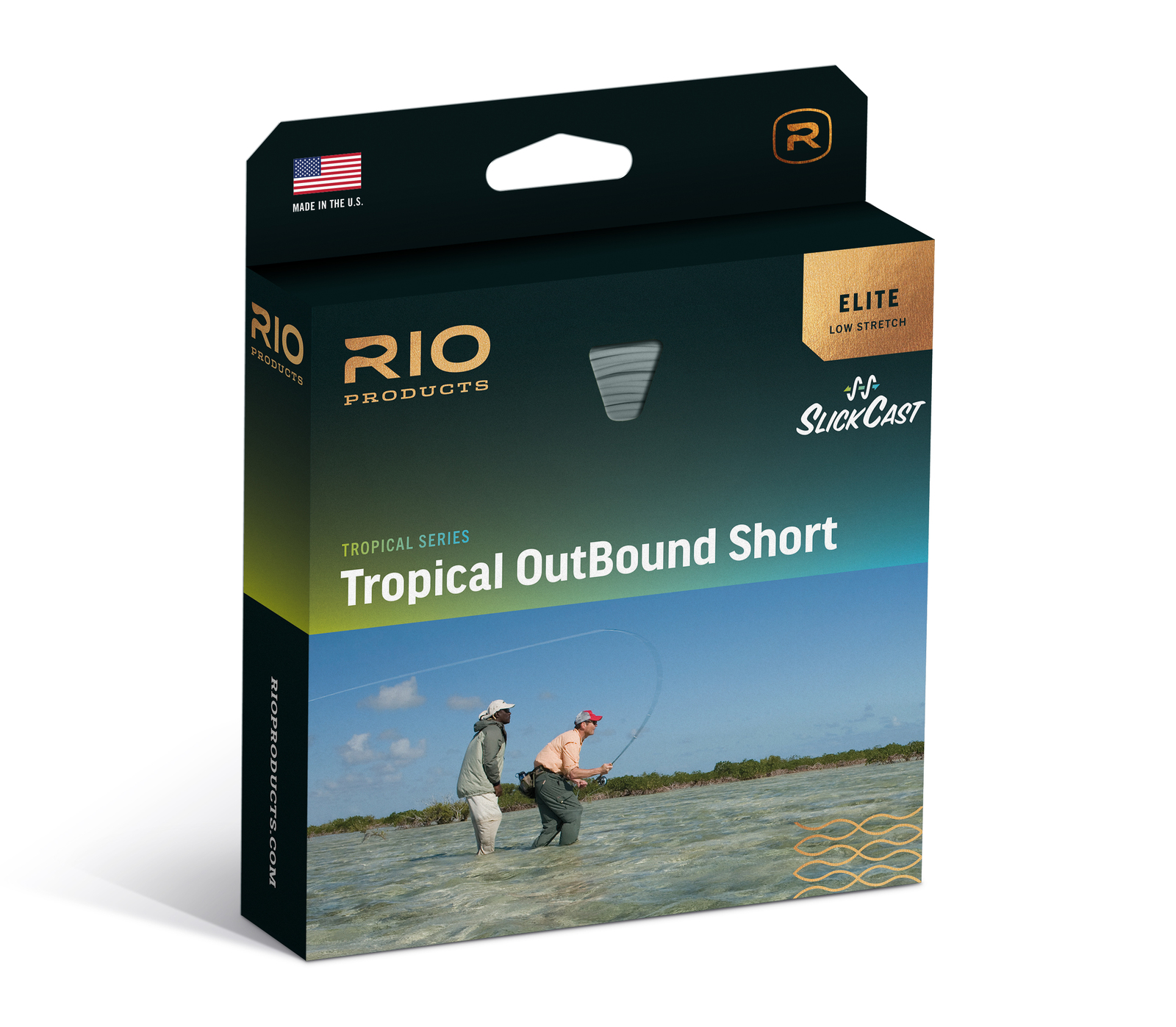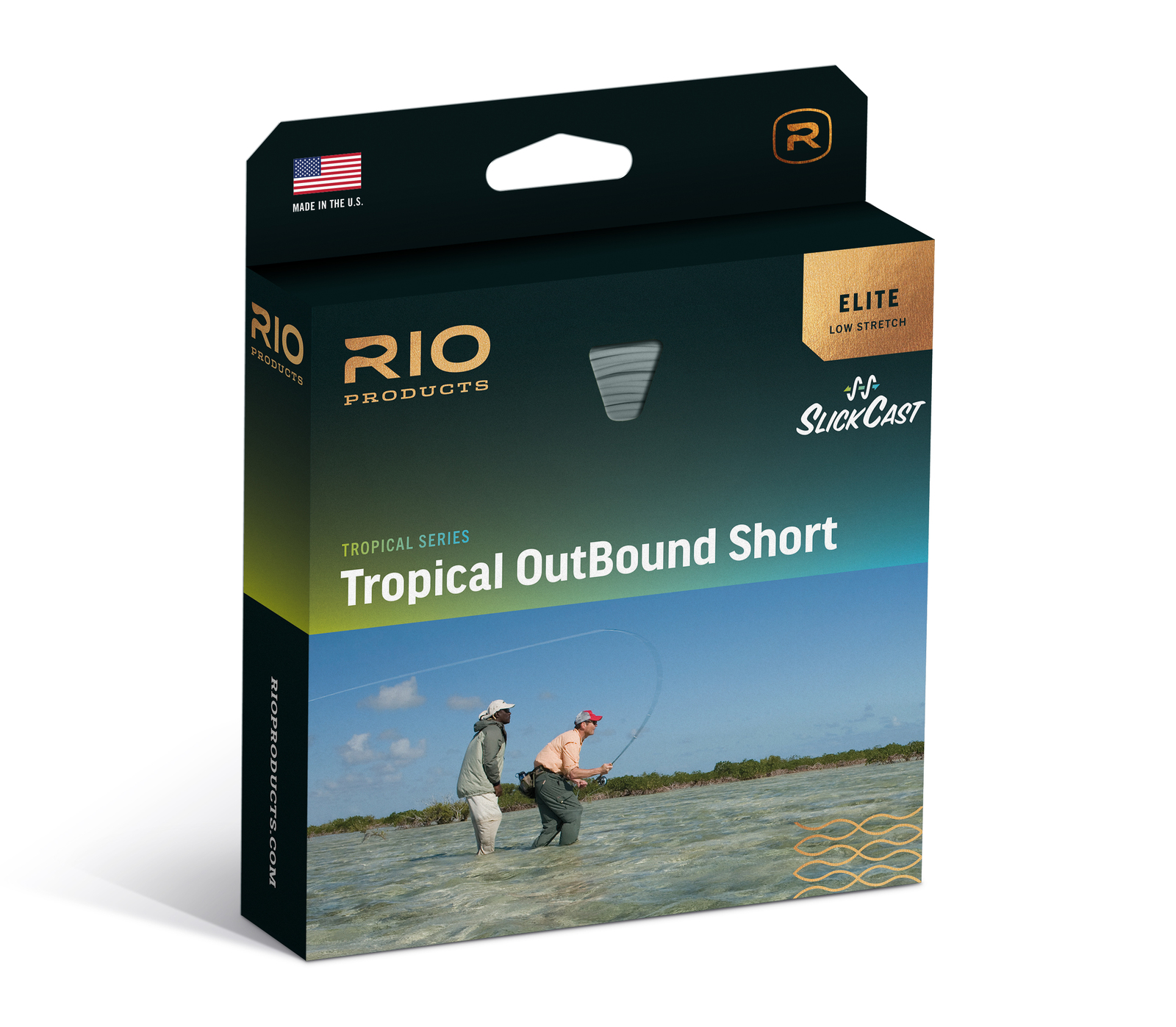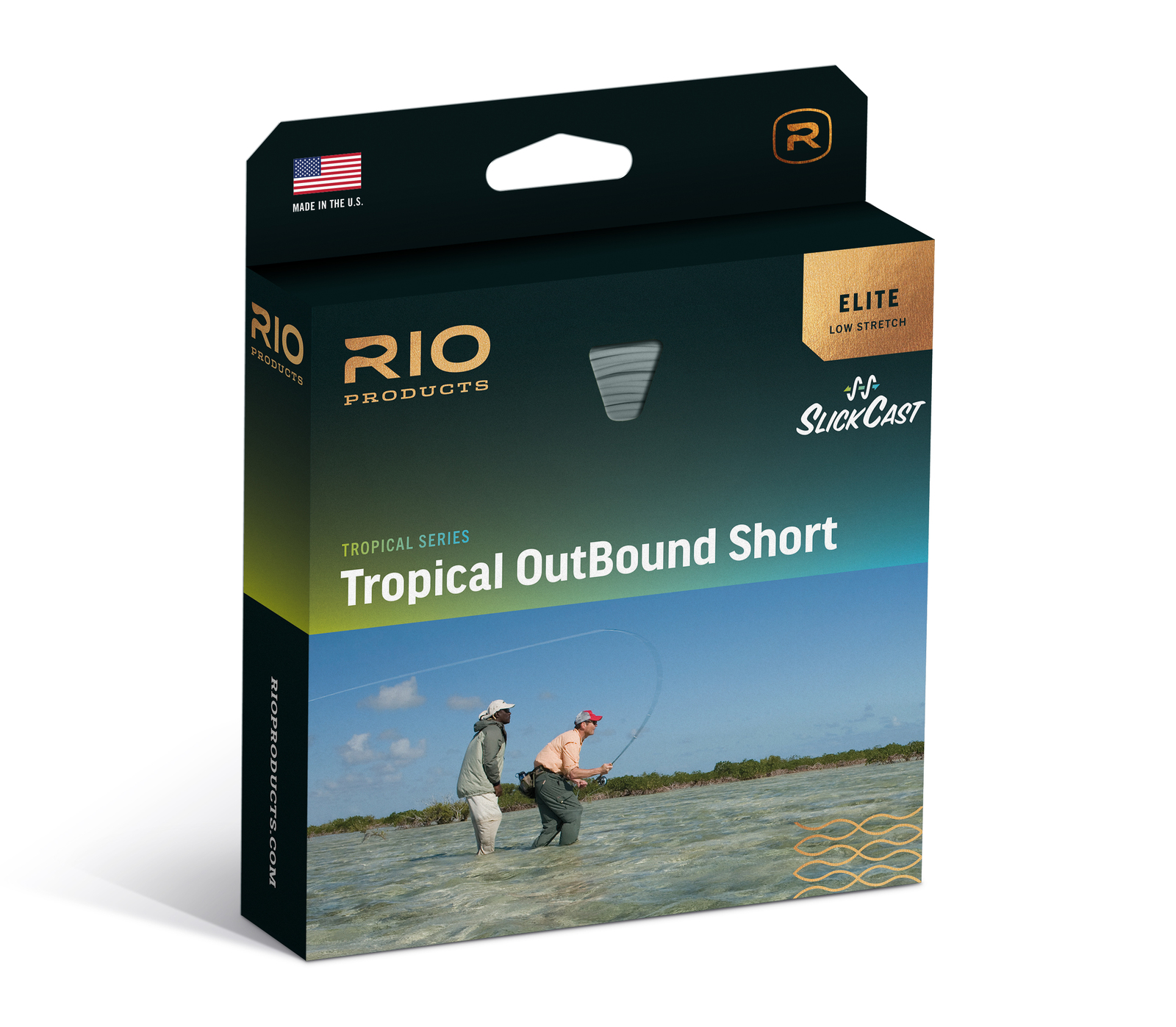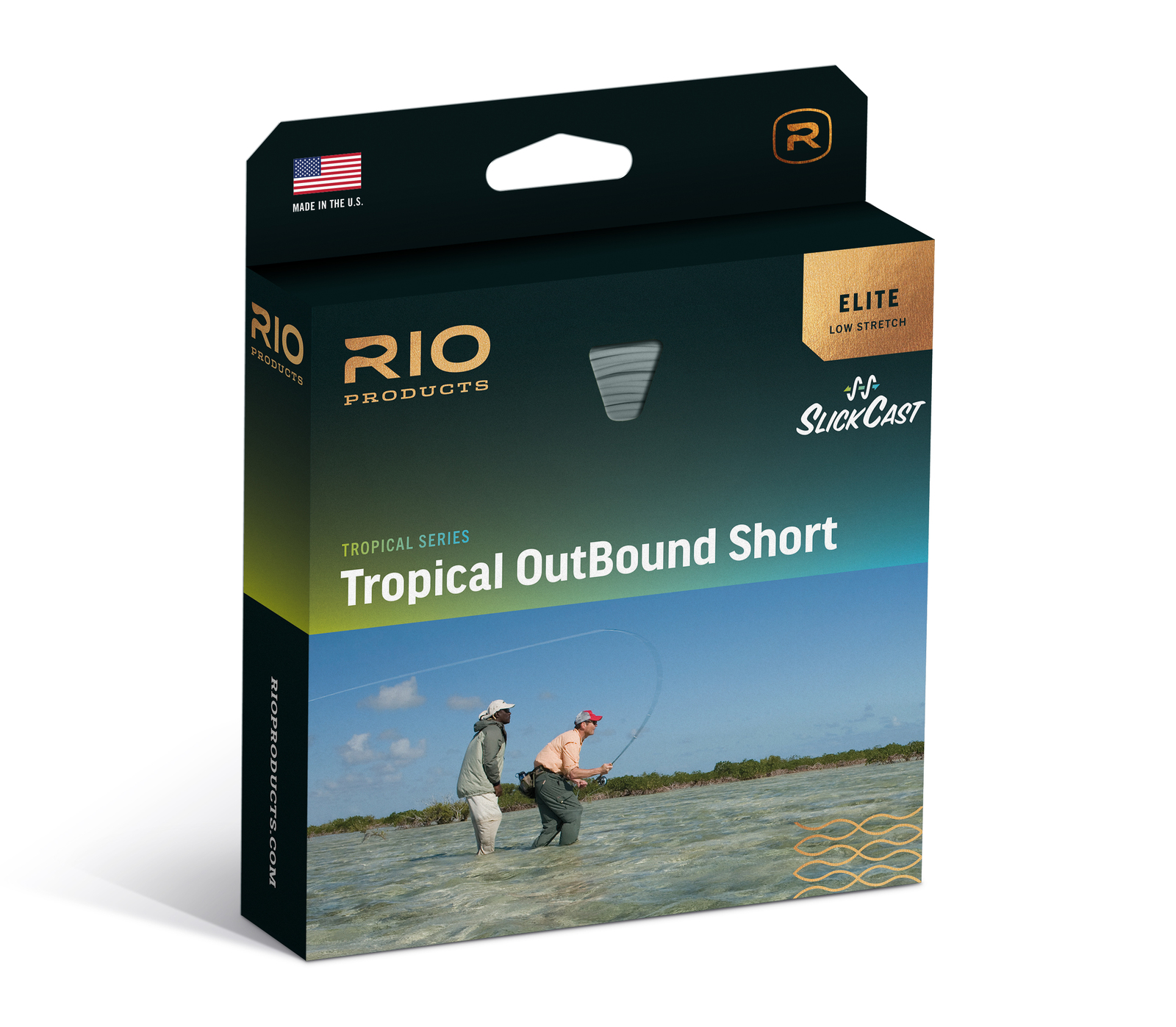 Is this product right for you?
Get free gear advice from a fishing expert
We haven't found this product listed elsewhere. If you find a lower price, let your expert know - we'll match it!
Ask a fly fishing expert a question about this product
Can you show me more like this?
What should I compare this to?
Is this right for me?
What's a cheaper option?
What's a more premium option?

Ask your own question
The Rio Saltwater Tropical Series Rio Elite Tropical Outbound Short is a fly line designed for saltwater anglers. This line is made for extra long casts. Designed with SlickCast coating, this line has minimal friction, enabling it to be cast further. Key Features:
Heavier Line – This line is heavier than standard fly line which enables it to load rods easier for greater casting distance.
DirrectCore Technology – The low stretch DirectCore technology aids in strip hook sets on strikes at a distance.
Front Loaded Weight Distribution – This line has a forward weight distribution that favors extra long casts.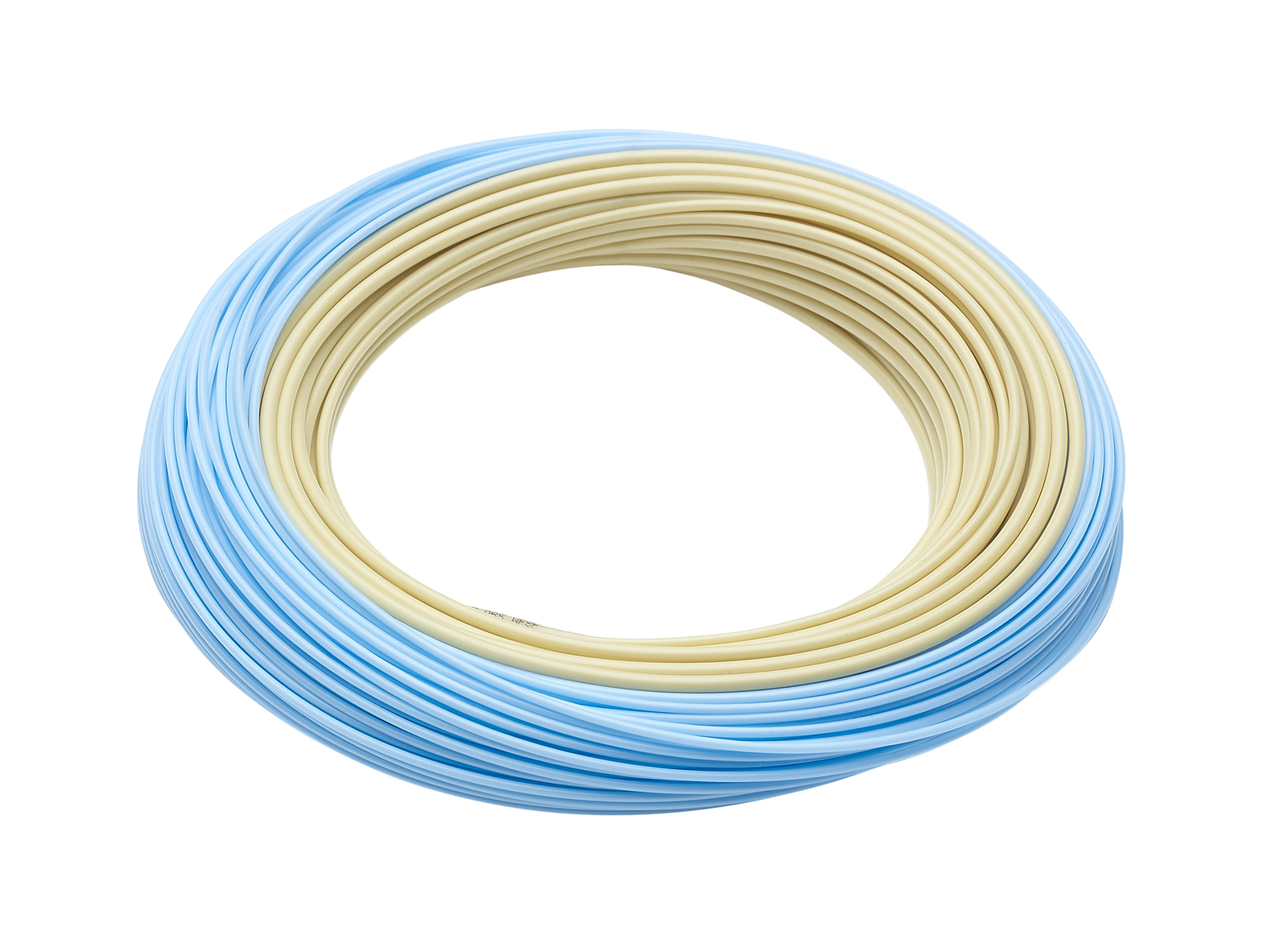 Recommended by outdoors experts
Is this right for you? Chat with an expert to learn more about this product, compare it with similar options and get personalized recommendations
Would an expert recommend this for you? Find out now!