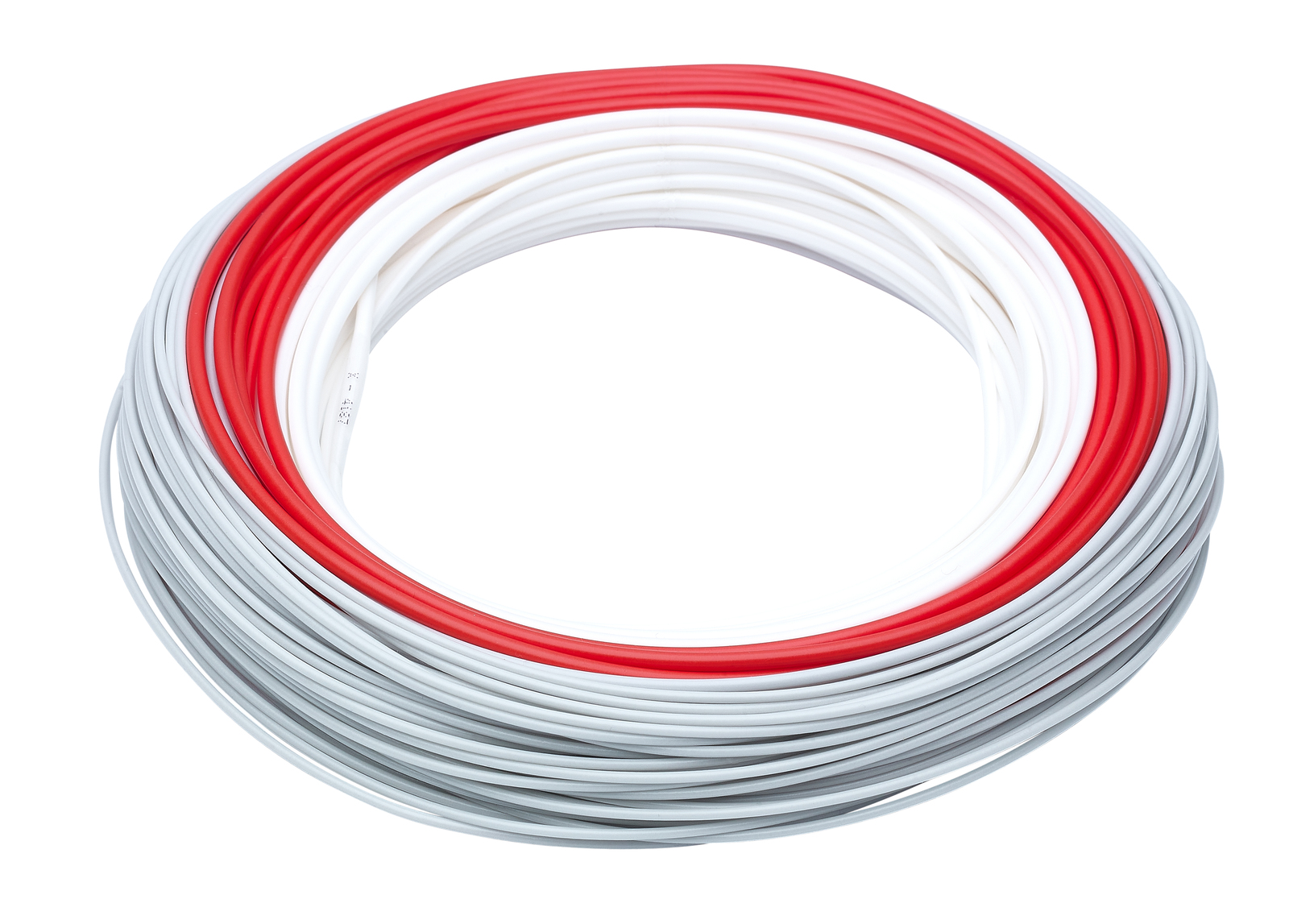 Rio Freshwater Specialty Series Elite Switch Indicator Fly Line
We price match
Returnable
Color
Is this product right for you?
Get free gear advice from a fishing expert
Select a configuration to see prices from other sites. See a lower price? Let your expert know - we'll match it!
The Rio Freshwater Specialty Series Elite Switch Indicator is a fly line designed to cast heavy nymph rigs when using a switch rod. A short, powerful head allows for easy rod loading and turning over of nymph rigs and indicators. A long front taper aids in mending and fly control for long drifts that cover extensive distances. Anglers who use a switch rod would use this.
Key Features:
30ft Weights – This length of weight was specifically chosen to better load longer switch rods.
Double Welded Loops – The welded loops at both ends of the line make attaching to backing and leaders quick and easy with a loop-to-loop knot.
Versatile Taper – The taper on this line is designed to either be overhead cast or spey cast, depending on the situation.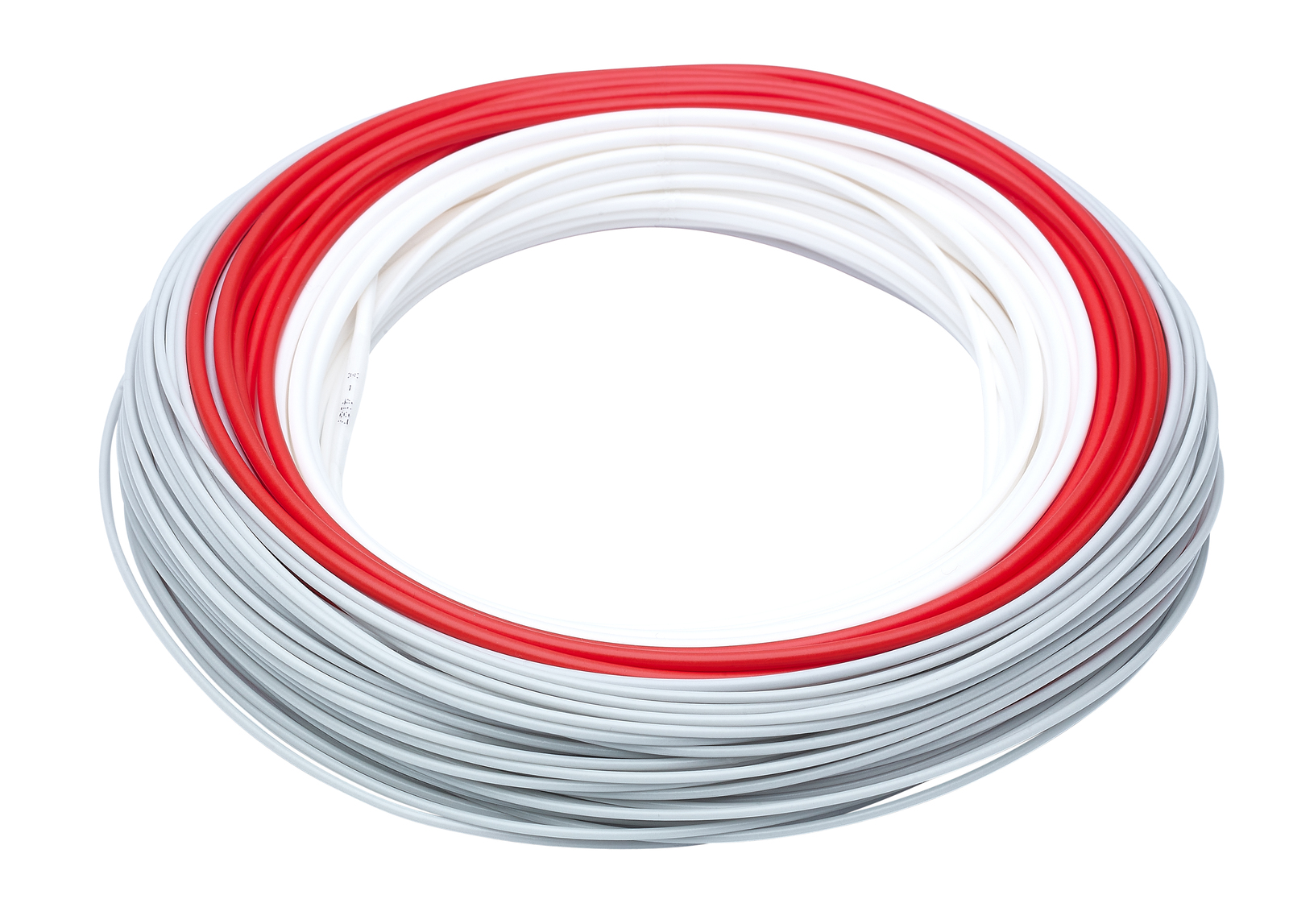 Recommended by outdoors experts
Is this right for you? Chat with an expert to learn more about this product, compare it with similar options and get personalized recommendations
Would an expert recommend this for you? Find out now!