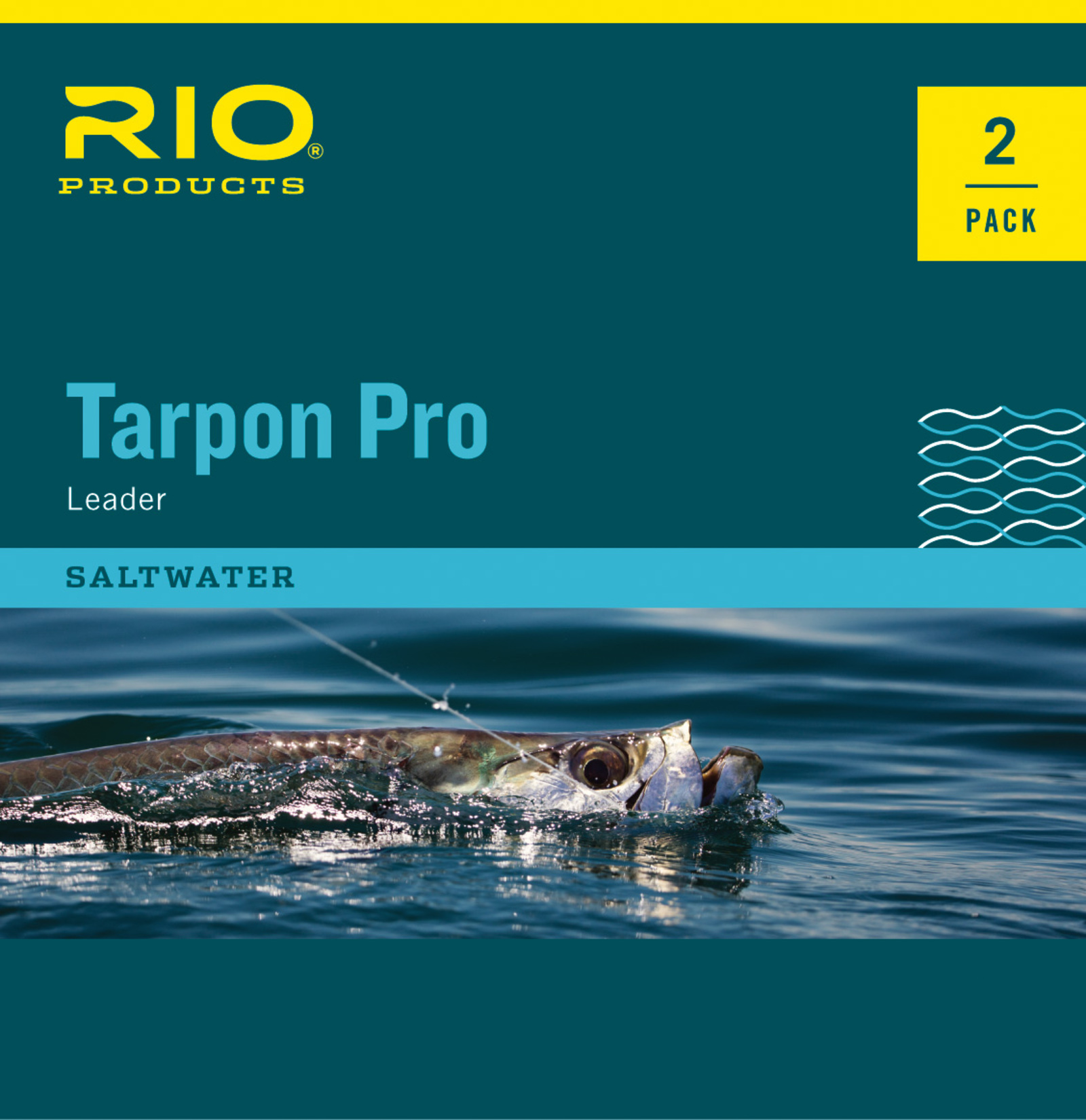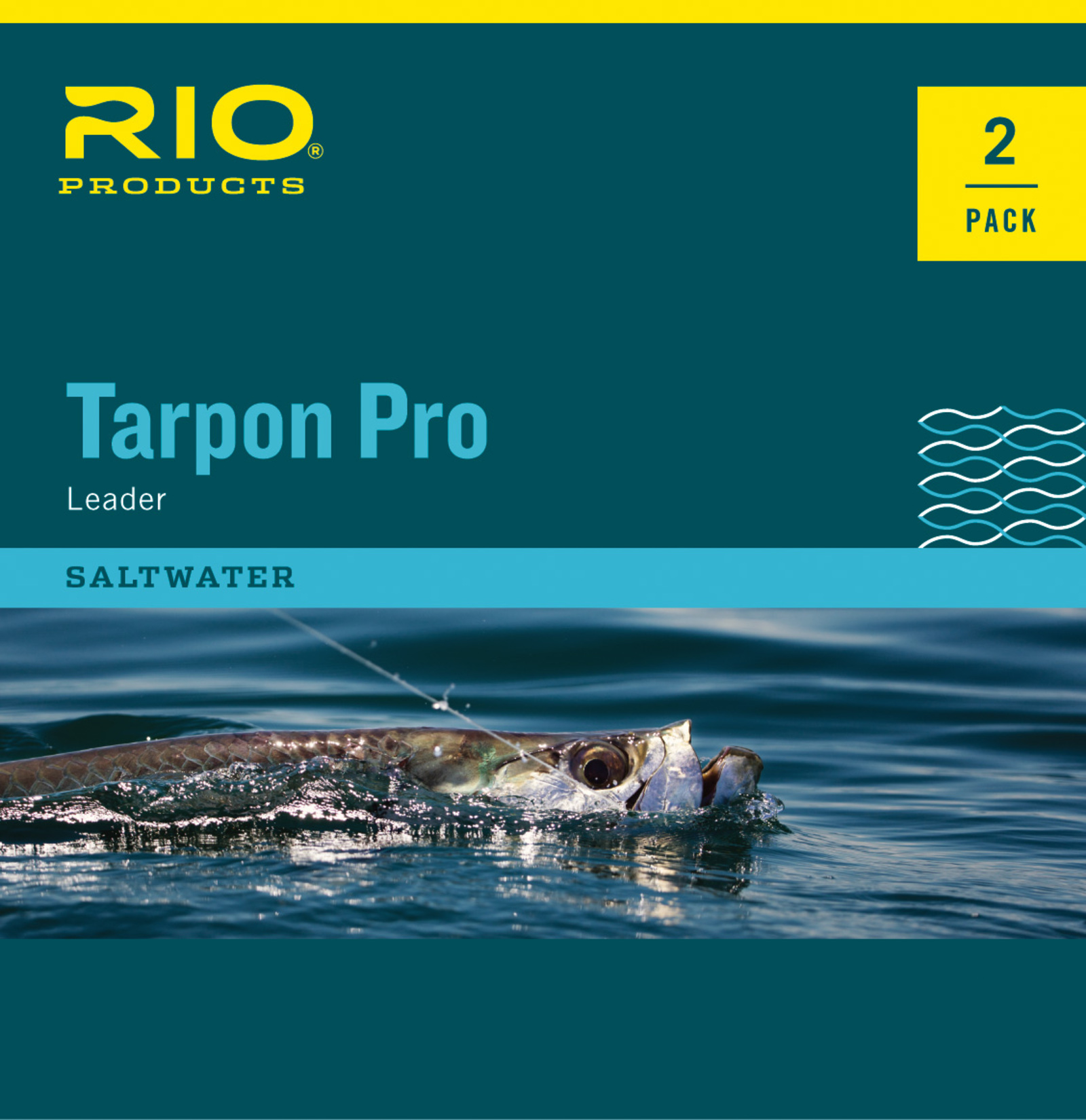 Rio Saltwater Leaders Tarpon Pro 20lb Class - 2 Pack
We price match
Returnable
Color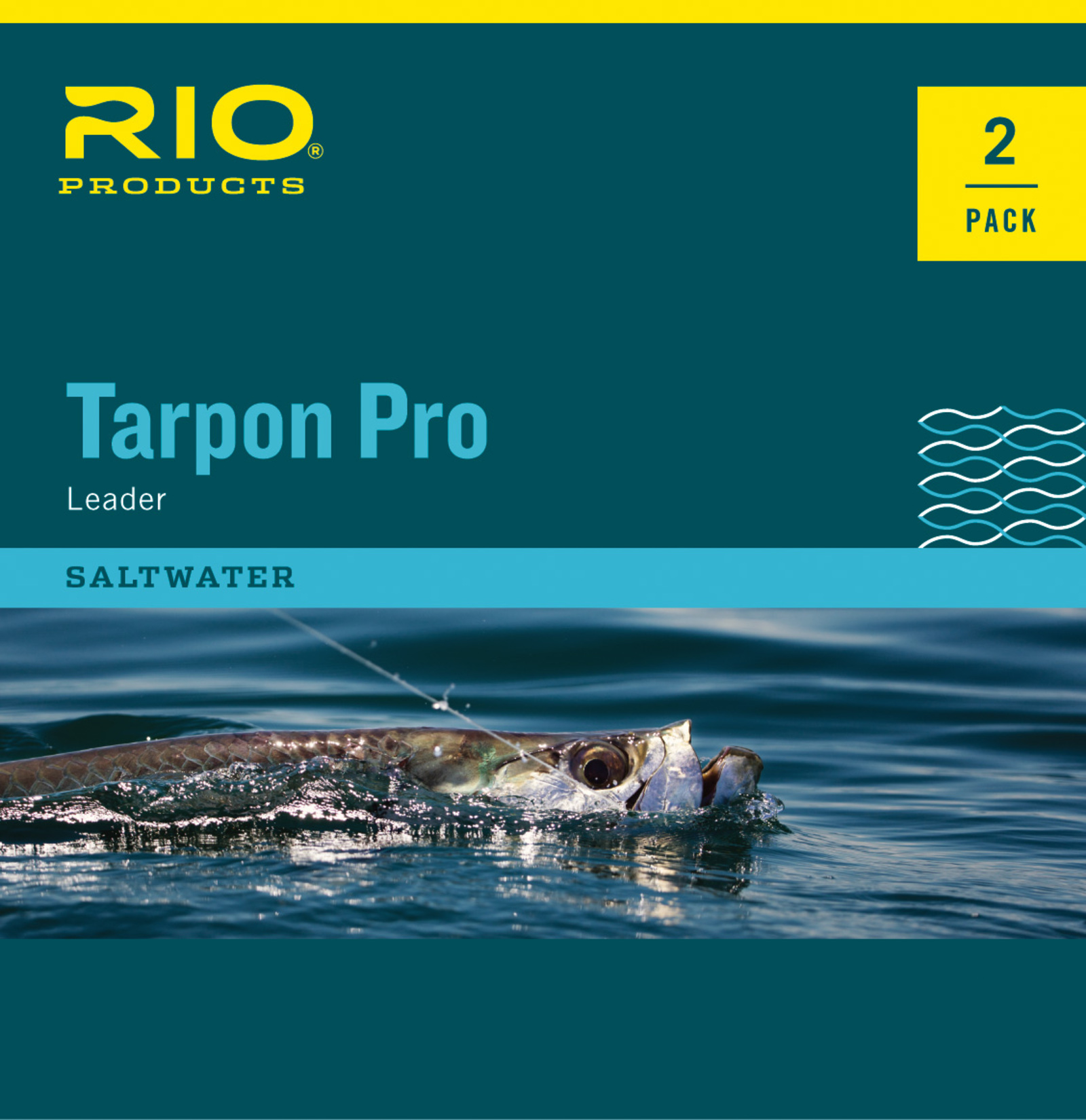 Is this fishing gear right for you?
Get fast, free advice from an expert
Select a configuration to see prices from other sites. See a lower price? Let your expert know - we'll match it!
Ask a fly fishing expert a question about this product
What's a more premium option?
What should I compare this to?
Is this right for me?
What's a cheaper option?
Can you show me more like this?

Ask your own question
The Rio Saltwater Leaders Tarpon Pro are designed for tarpon anglers. Designed with a fluorocarbon shock tippet/ and a hand twisted butt section/ these leaders are designed to handle these large/ aggressive fish. Key Features:
Shock Tippet – The shock tippet section made from fluorocarbon/ which will help prevent breakoffs from the tarpon's gill plates cutting through the leader.
Hand Twisted Butt Section – This feature helps add shock absorption to the leader/ further helping to prevent breakage.
Ultra-Tough Nylon – These leader are made of an ultra-tough nylon that is designed to be strong enough to handle large/ aggressive fish.
Recommended by Curated experts
Is this right for you? Chat with an expert to learn more about this product, compare it with similar options and get personalized recommendations
Would an expert recommend this fishing gear for you? Find out now!