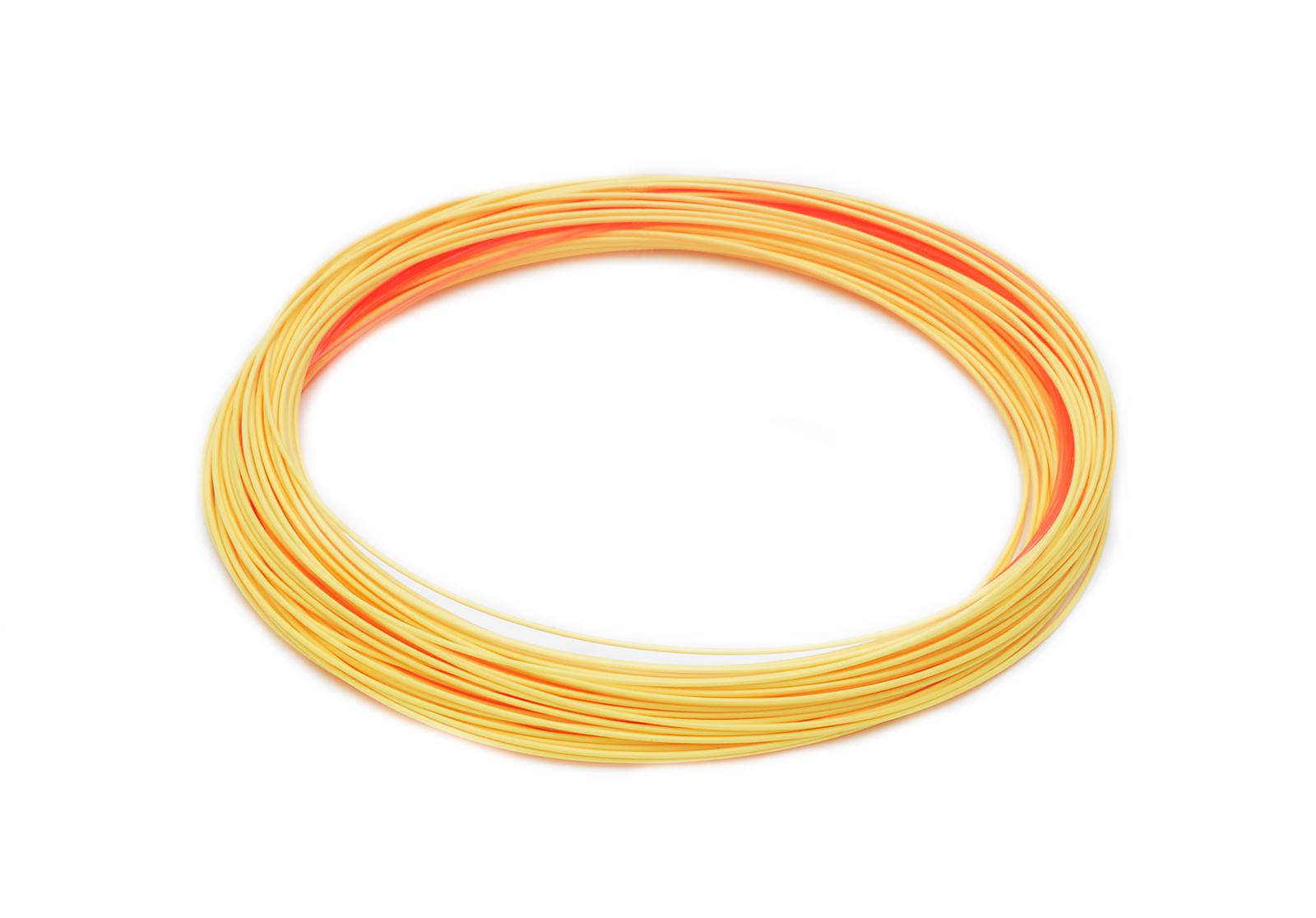 Rio Freshwater Specialty Series Technical Euro Nymph
We price match
Returnable
Is this product right for you?
Get free gear advice from a fishing expert
Select a configuration to see prices from other sites. See a lower price? Let your expert know - we'll match it!
Ask a fly fishing expert a question about this product
What should I compare this to?
What's a more premium option?
Can you show me more like this?
Is this right for me?
What's a cheaper option?

Ask your own question
The Rio Freshwater Specialty Series Technical Euro Nymph is a line designed for anglers who fish the Euronymphing technique. This thin line includes and ultra-long, thin leader and multicolored tippet for increased sensitivity and visualization.
Key Features
Tippet Ring – The attached leader ends in a tippet ring for easy changing of nymph rigs.
Multicolored Tippet – The multicolored tippet allows for quick visualization for increased strike detection.
14 Foot Leader – The 14 foot leader is an ideal length for Euro nymphing and comes as part of the fly line.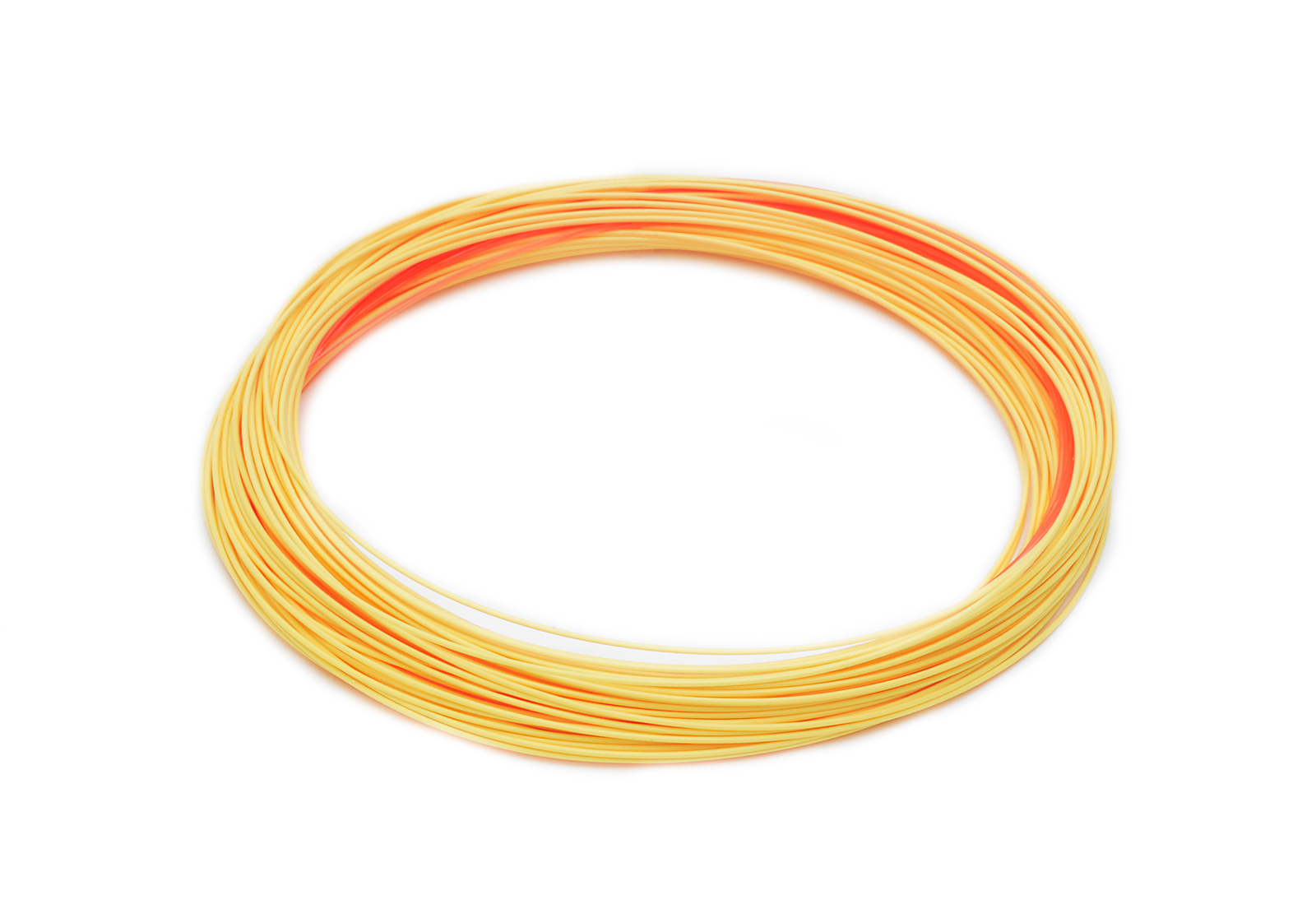 Recommended by outdoors experts
Is this right for you? Chat with an expert to learn more about this product, compare it with similar options and get personalized recommendations
Would an expert recommend this for you? Find out now!