Redington
Redington Behemoth Series Fly Reel
We price match
Returnable
Color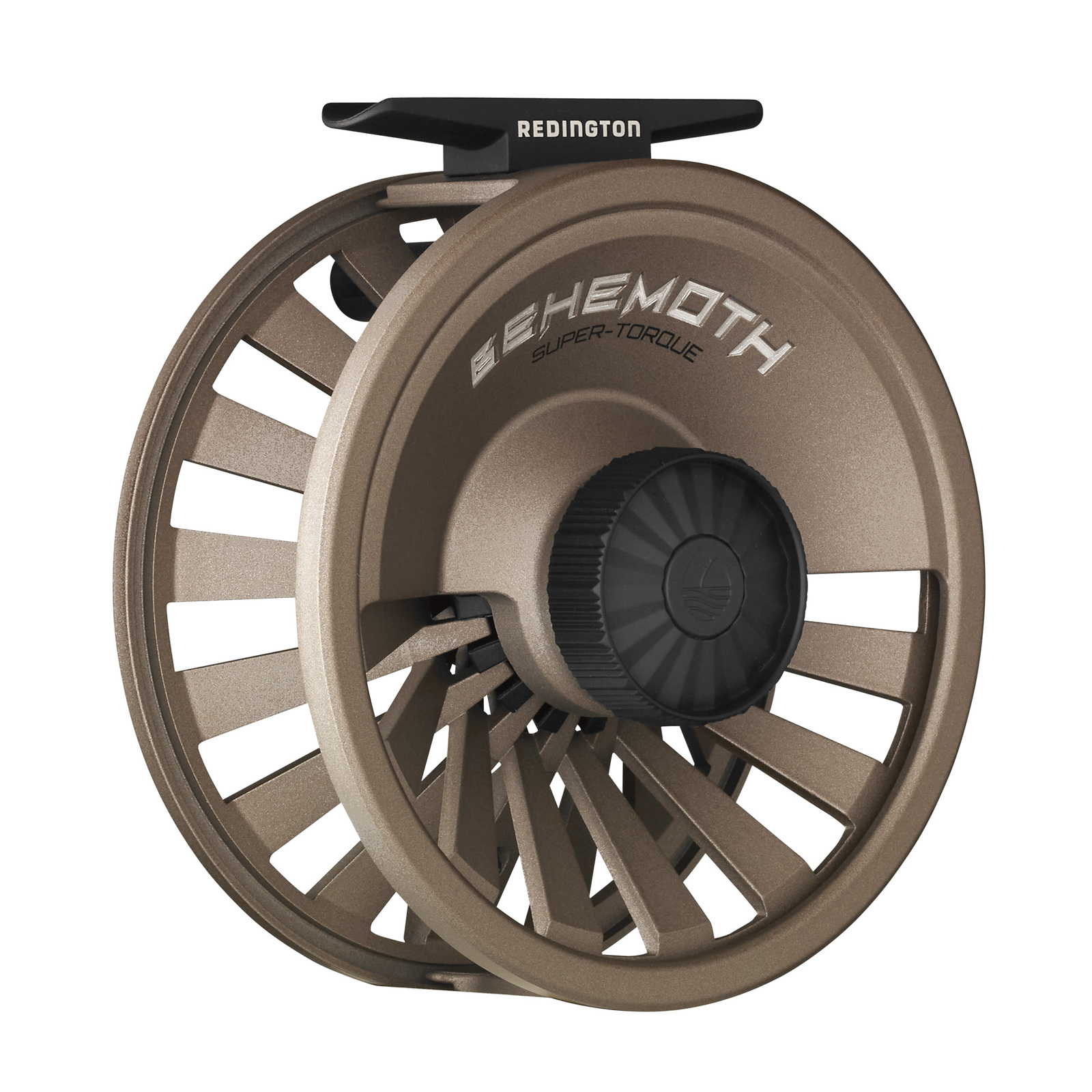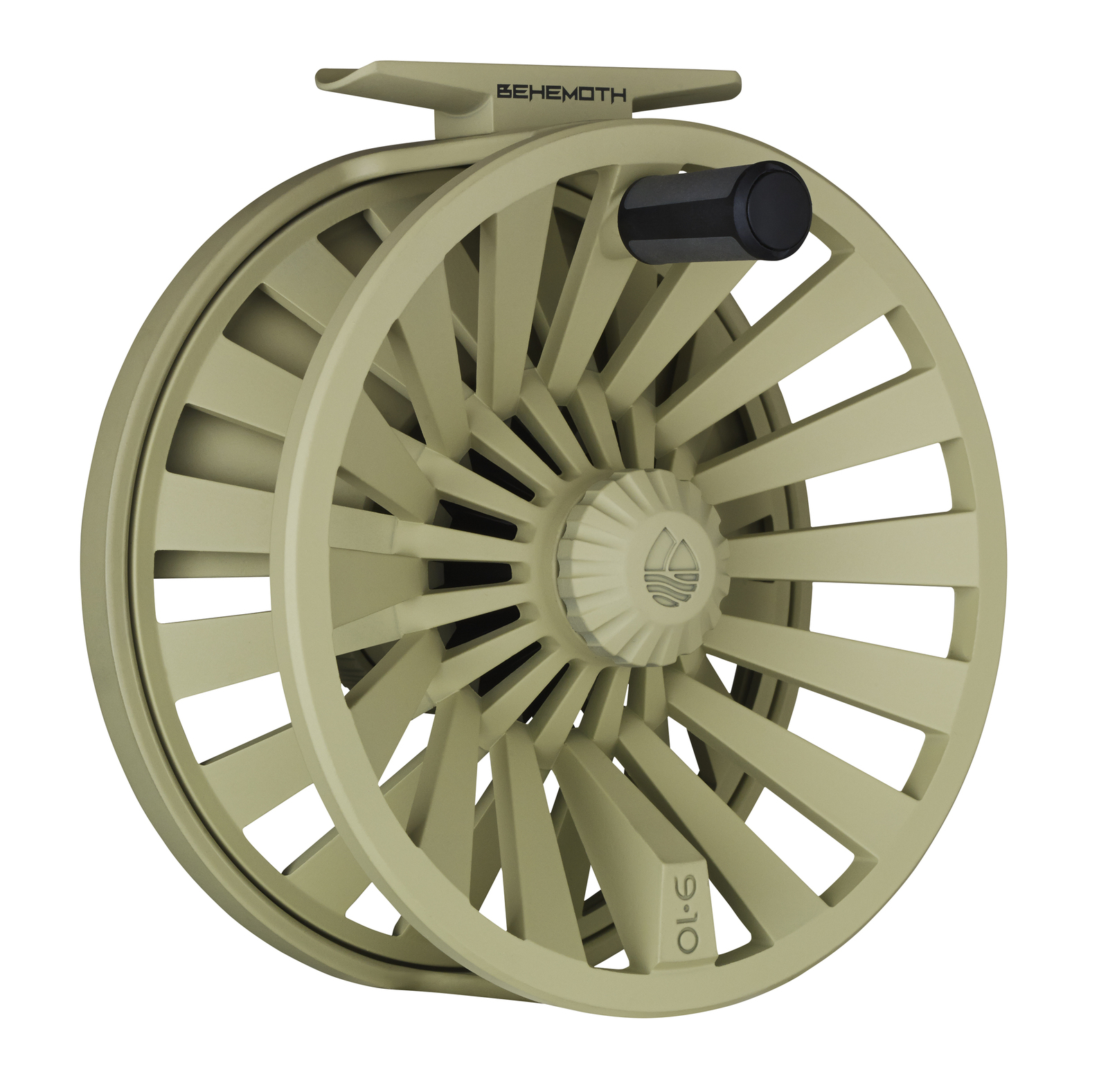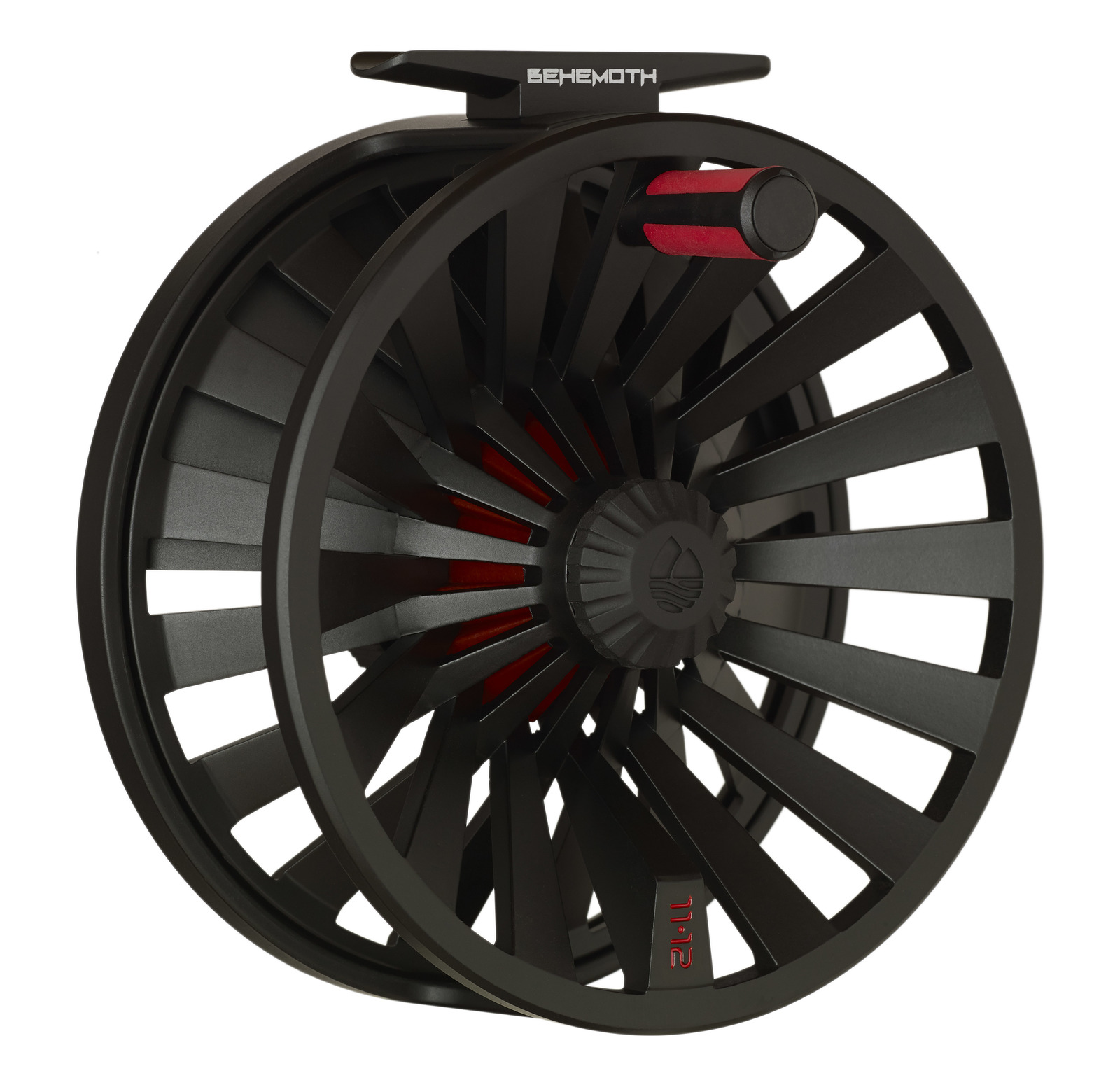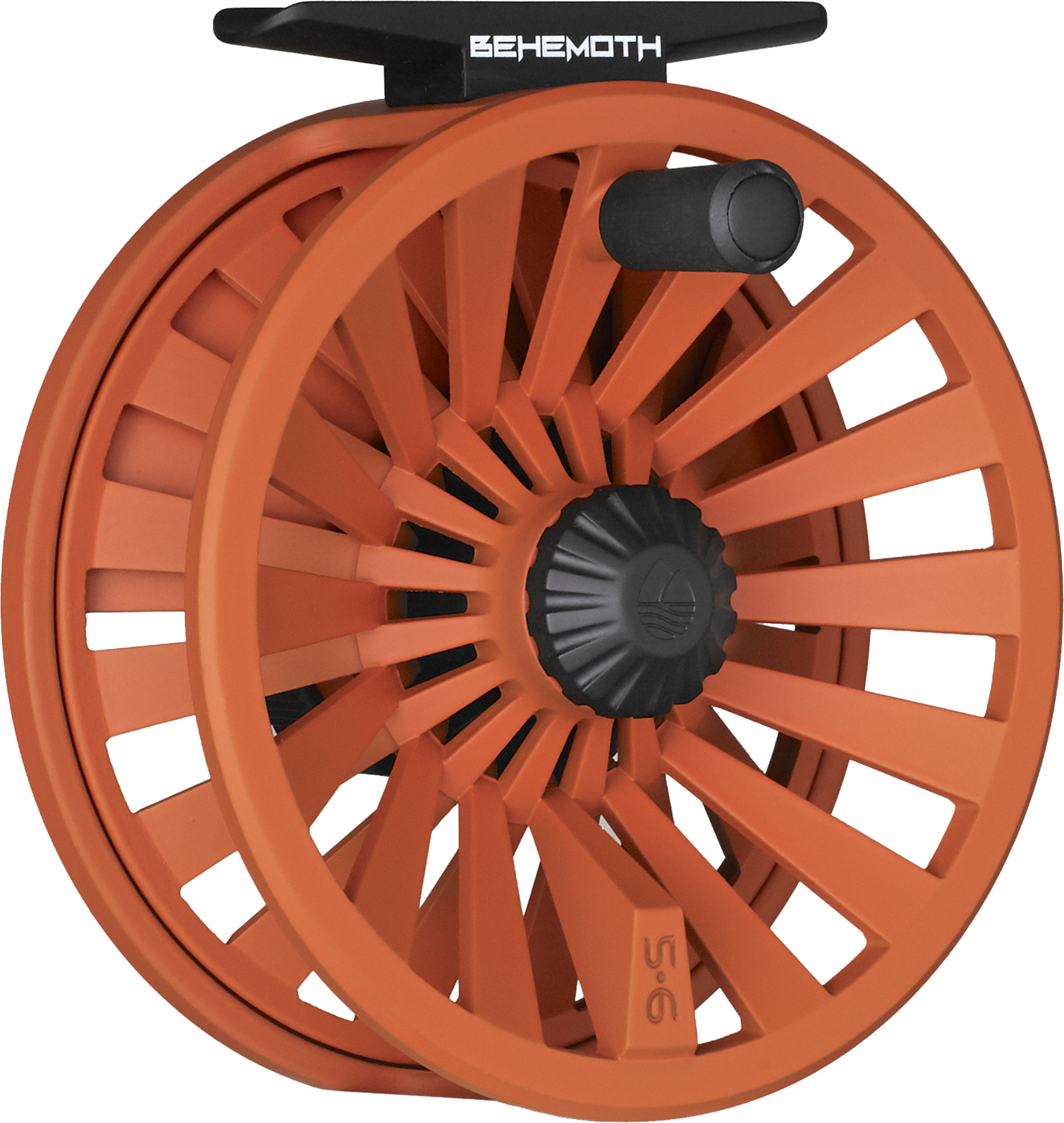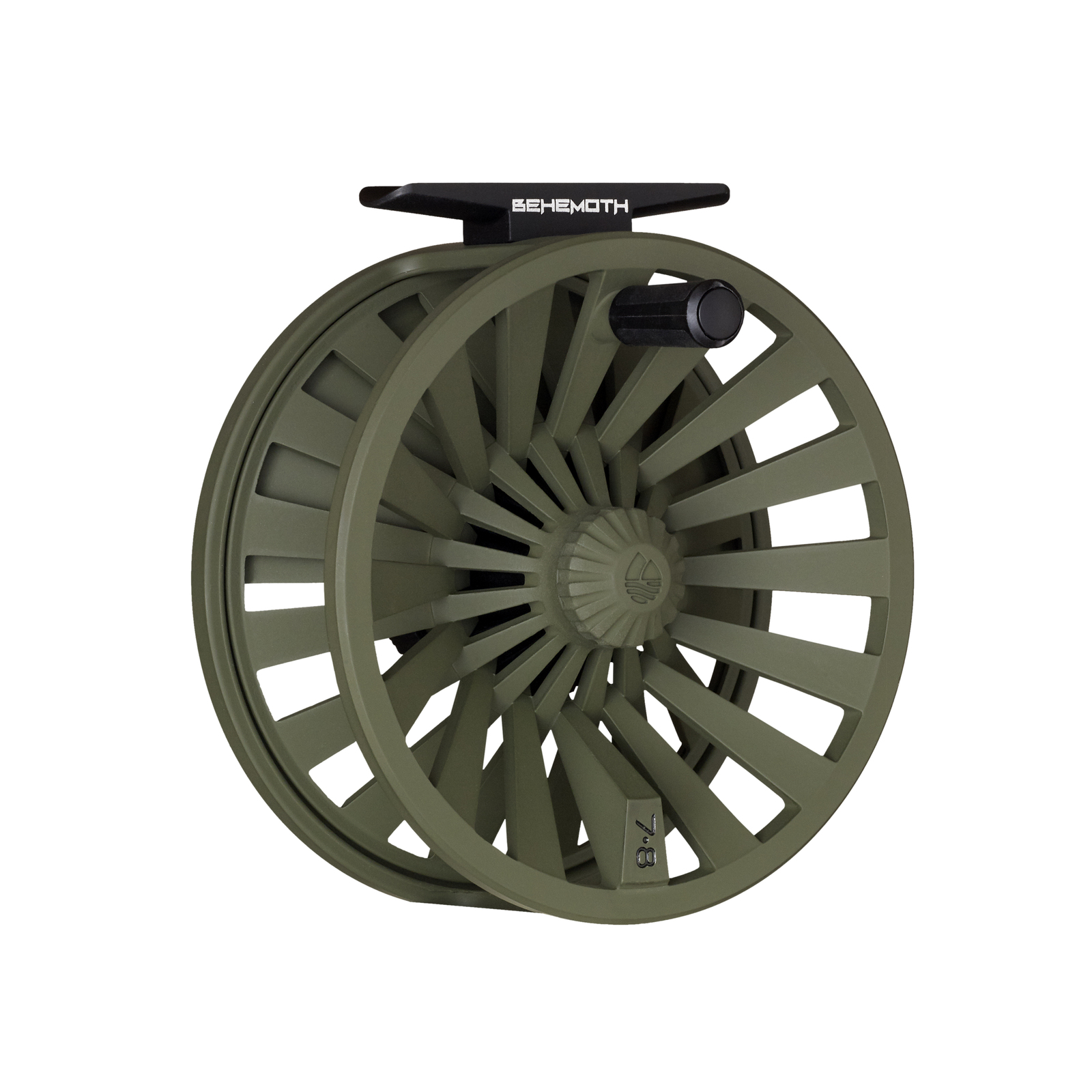 Is this fly fishing reel right for you?
Get fast, free advice from an expert
Select a configuration to see prices from other sites. See a lower price? Let your expert know - we'll match it!
Ask a fly fishing expert a question about this product
What's a more premium option?
Can you show me more like this?
What should I compare this to?
Is this right for me?
What's a cheaper option?
The Redington Behemoth Series Fly Reel is a large-arbor fly reel that fly fishermen of all skill levels would use. The die cast aluminum body provides for a strong lightweight reel. The carbon fiber drag system allows for smooth functioning when fighting fish. Available in five different models, this reel covers fly rod weights of 4wt - 12wt. This reel features a lifetime warranty. Key Features:
Oversized Drag Knob – The oversized drag knob allows for ergonomic adjustments to the drag.
Deep V Spool – The deep V on the spool allows for increased backing capacity.
Nylon Reel Case – The nylon reel case provides a safe way to store the reel when not in use.
Expert Reviews
Read reviews from experts who know these products best
Matt Beam
Fly Fishing Expert
1,099 customers helped
Matt Beam tested this product
The Redington Behemoth fly reel is all you could ask for an more when looking for a powerful reel that wont break the bank. It's carbon fiber drag system is tops in this price range and has massive stopping power. The drag knob is also oversized and is easy to turn on the fly in situations where the drag needs adjustment quickly. This reel has an easy on the eye design that just looks great on any rod and the reel has a wide variety of color option. The reel is a die cast aluminum reel and is susceptible to dings and scratching. It also has little heavier in hand feel but that weight also helps make the reel feel better on a lot of rods. The spool of the reel is really wide and does allow some minimal line stacking and tangling on occasions. I'd recommend the Redington behemoth to any fly fishermen looking for a reel they don't need to use all the time but will still put huge stopping power on larger fish.
Pros
Best in class drag power
Eye catching design with twin molded soft touch reel handle
Large drag knob for quick and easy adjustment
Cons
Die cast construction is susceptible to dings
Wide spool allows line stacking and tangling
Leans towards the heavier side in its class
Quick, accurate answers from Curated experts to the frequently asked questions
Does the Redington behemoth have a sealed drag?
The Redington Behemoth has a drag that was built to generate 30 pounds of strength. This drag is a capped drag and not a sealed drag.
What is the Redington behemoth made of?
The Redington Behemoth fly reel is made from aluminum in a die cast process that creates structural strength to prevent torsion when the reel is under stress.
How much backing does a Redington behemoth have?
The Redington Behemoth reel comes in different sizes. The Behemoth 5/6 Reel holds 125 yards of 20 pound backing, the Behemoth 7/8 Reel holds 200 yards of 20 pound backing, the Behemoth 9/10 Reel holds 200 yards of 30 pound backing and the Behemoth 11/12 Reel holds 250 yards of 30 pound backing.
See more (1)
Recommended by Curated experts
Is this right for you? Chat with an expert to learn more about this product, compare it with similar options and get personalized recommendations