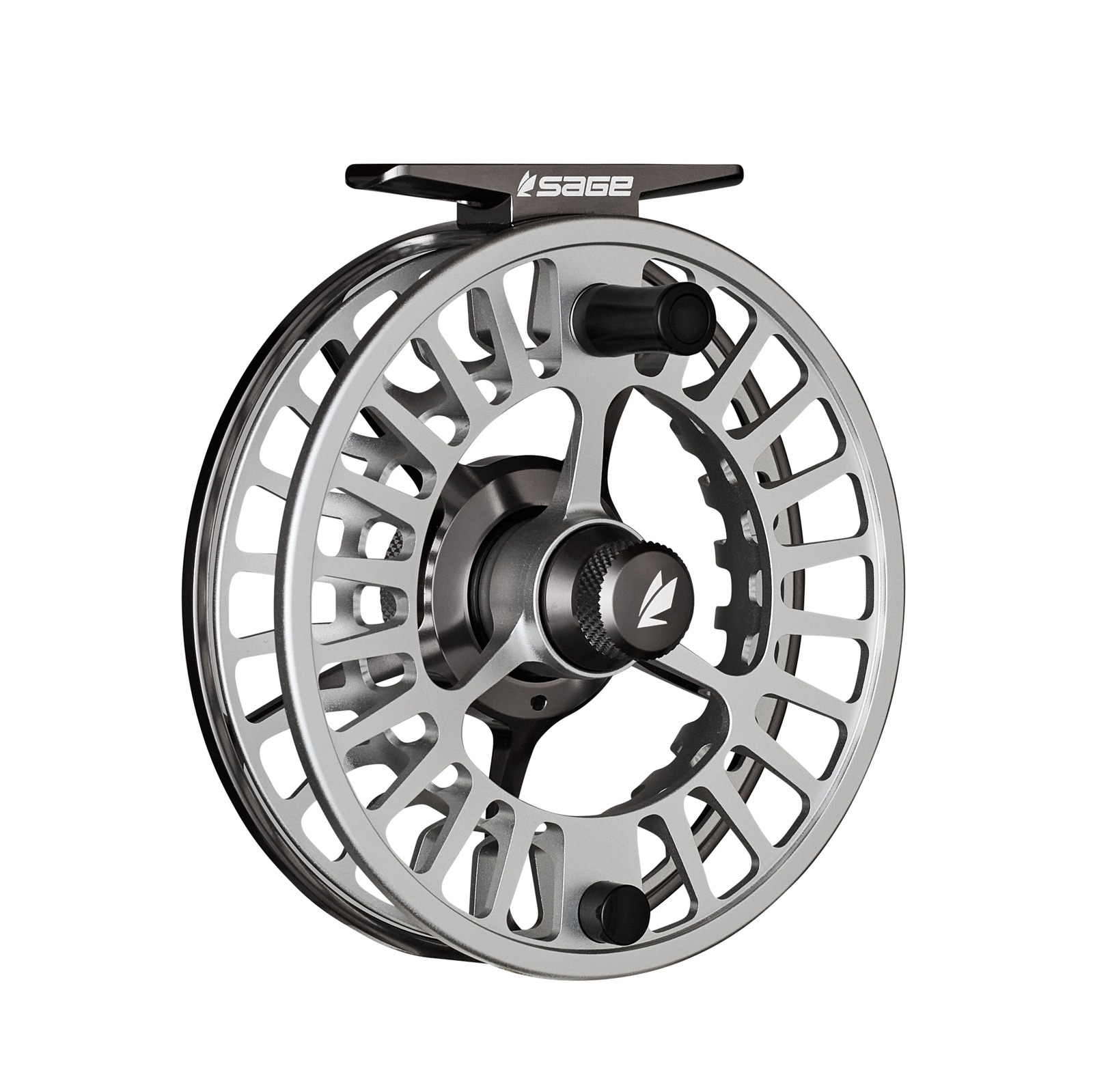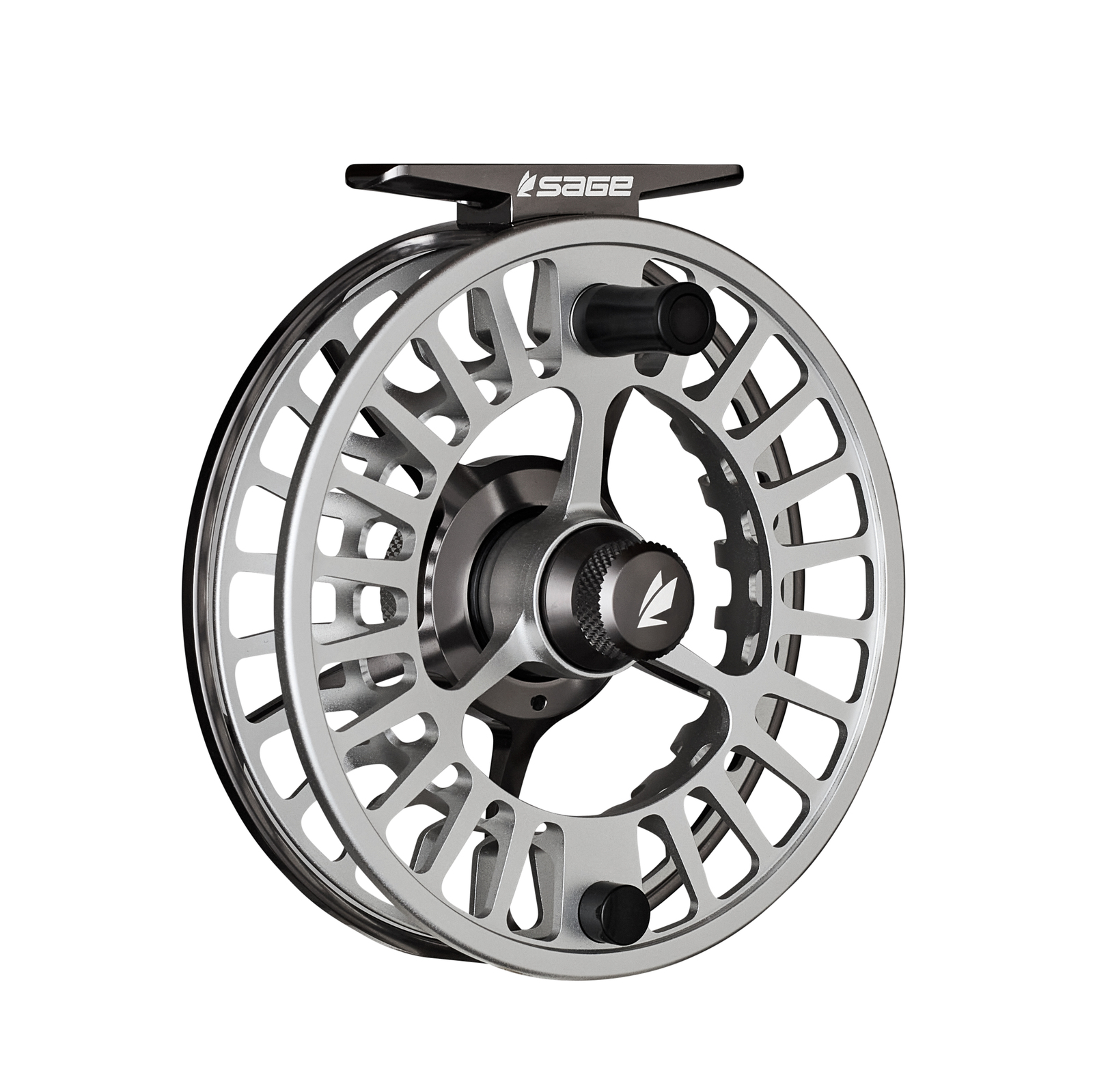 Sage Arbor XL Fly Reel · 4 - 6 wt · Frost
We price match
Returnable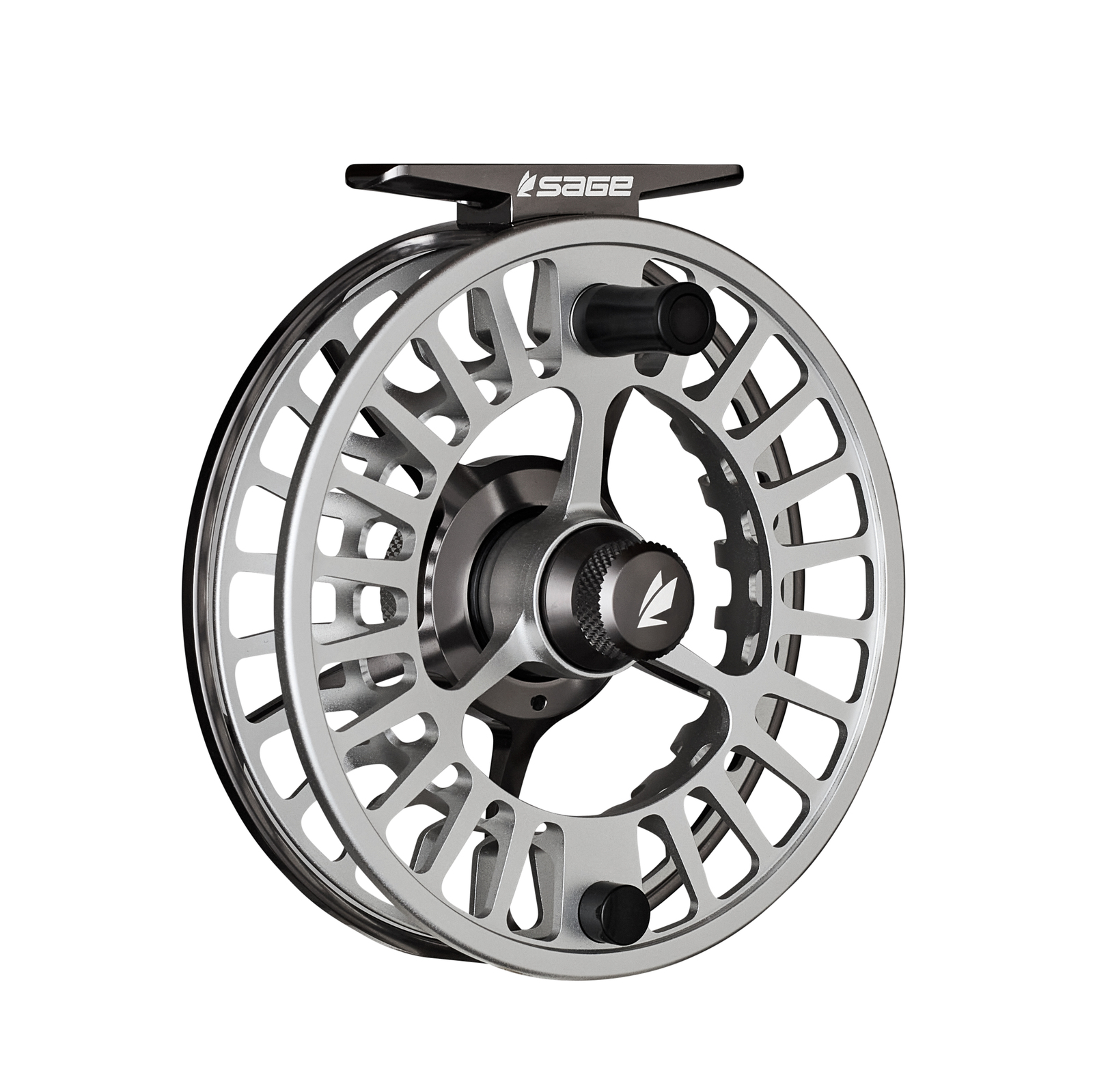 Is this fly fishing reel right for you?
Get fast, free advice from an expert
Price comparison
You're getting the best price
Bass Pro Shops

+ free shipping
$450.00
Stillwater Fly Shop

+ free shipping
$450.00
Ask a fly fishing expert a question about this product
What's a more premium option?
Can you show me more like this?
What's a cheaper option?
What should I compare this to?
Is this right for me?

Ask your own question
The Sage Arbor XL Reel is designed for saltwater anglers of all skill levels. The fully machined reel is designed from aluminum, making for a lightweight construction. The extra large arbor increases line pick up speed by up to 15%. Available in 2 sizes, this reel covers 4-8wt fly rods.
Key Features:
Extra Large Arbor – This enlarged arbor size makes line retrieval quicker with less line memory.
Narrow Spool – The narrow spool makes level winding of fly line easy.
Sealed Carbon Drag System – This drag is safe for saltwater and can stop the large game fish one finds in the salt.
Recommended by Curated experts
Is this right for you? Chat with an expert to learn more about this product, compare it with similar options and get personalized recommendations
Would an expert recommend this fly fishing reel for you? Find out now!