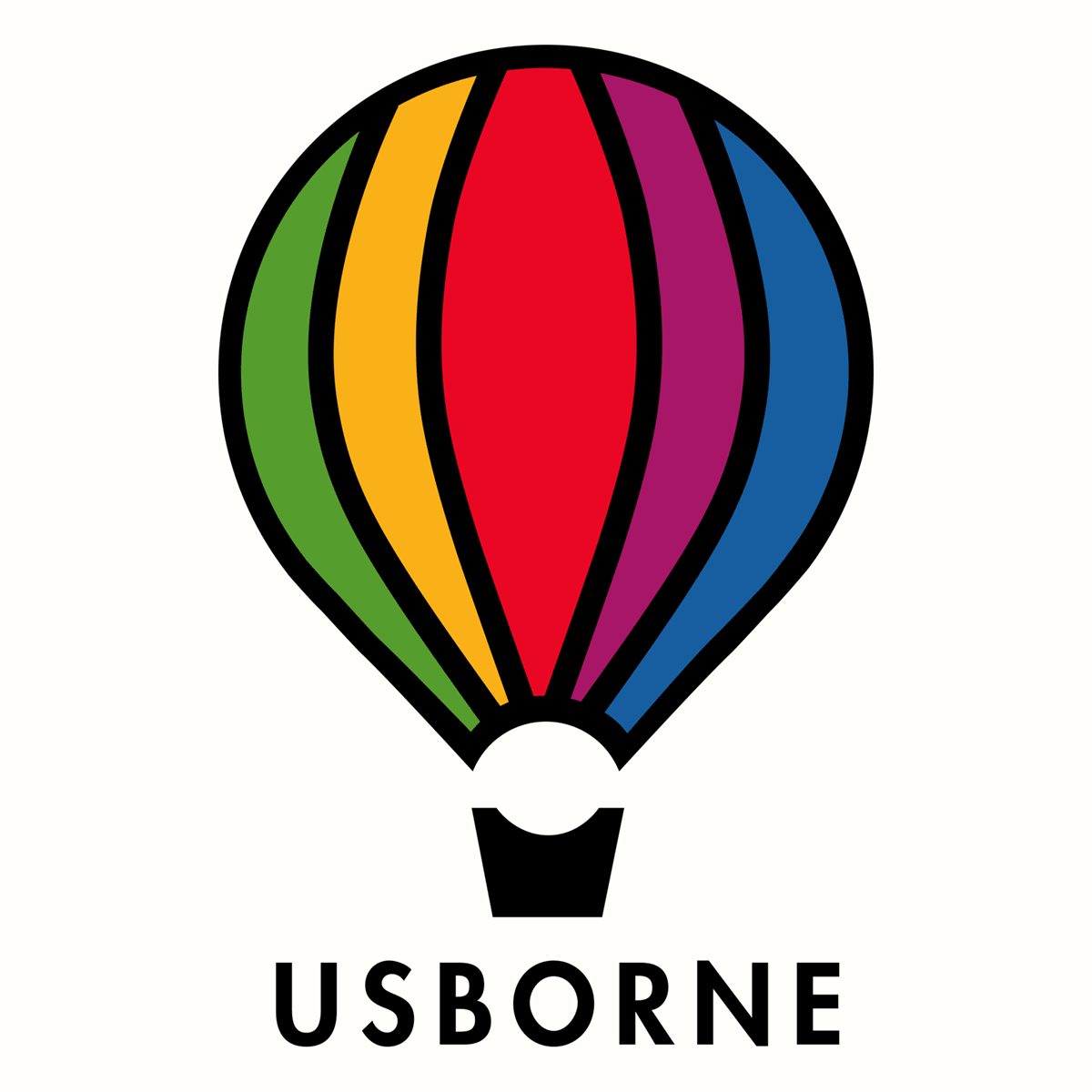 Usborne
Usborne Mermaid Sticker Book
We price match
Returnable
Is this product right for you?
Get fast, free advice from an expert
We haven't found this product listed elsewhere. If you find a lower price, let your expert know - we'll match it!
Description
Enter a magical underwater world where mermaids play with dolphins, pamper themselves in a deep sea spa, visit a seashell grotto, and bring presents to their mermaid queen. With over 250 stickers of mermaids, sea creatures, plants and flowers, including 80 extra-special sparkly stickers to decorate the pages.
Recommended by Curated experts
Is this right for you? Chat with an expert to learn more about this product, compare it with similar options and get personalized recommendations
Would an expert recommend this for you? Find out now!