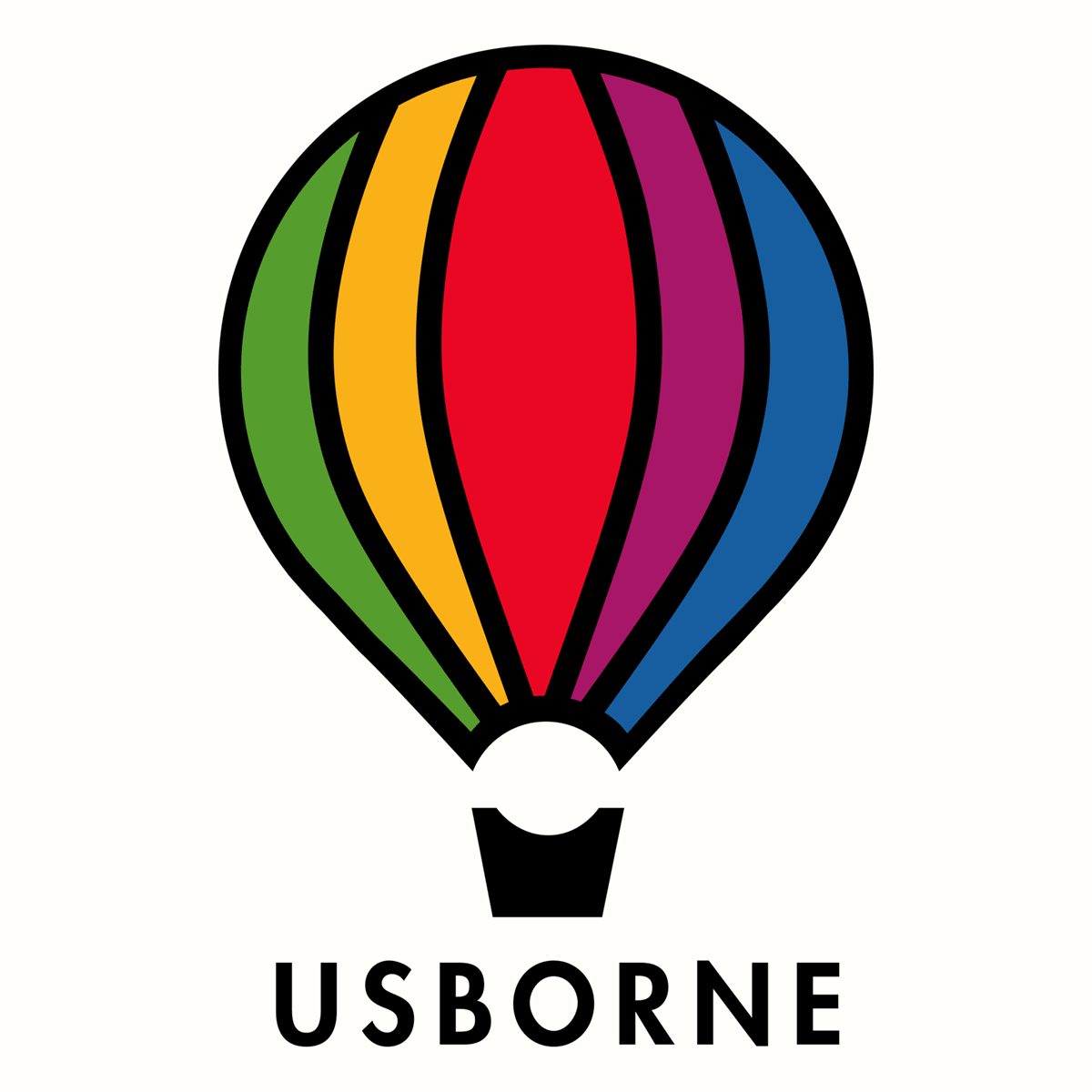 Usborne
Usborne Pop-Up Dinosaurs
We price match
Returnable
Selling Fast!
This item has only a few units left in stock
Is this product right for you?
Get fast, free advice from an expert
We haven't found this product listed elsewhere. If you find a lower price, let your expert know - we'll match it!
Ask a baby expert a question about this product
Is this essential for my baby?
What is best for me?
What do other parents say about this?
Is this the best deal?
Can you tell me more about this?
Official manufacturer description
Beware! Open this book and all kinds of dinosaurs will pop out – huge ones, tiny ones, hungry ones, and a very, very noisy one. The 3D scenes show long-necked brachiosaurs munching leaves, nodding triceratops with sharp horns, and a scary T. rex with a very big ROAR. With simple text, this is a delightful book to share with little children.
Recommended by Curated experts
Is this right for you? Chat with an expert to learn more about this product, compare it with similar options and get personalized recommendations
Would an expert recommend this for you? Find out now!