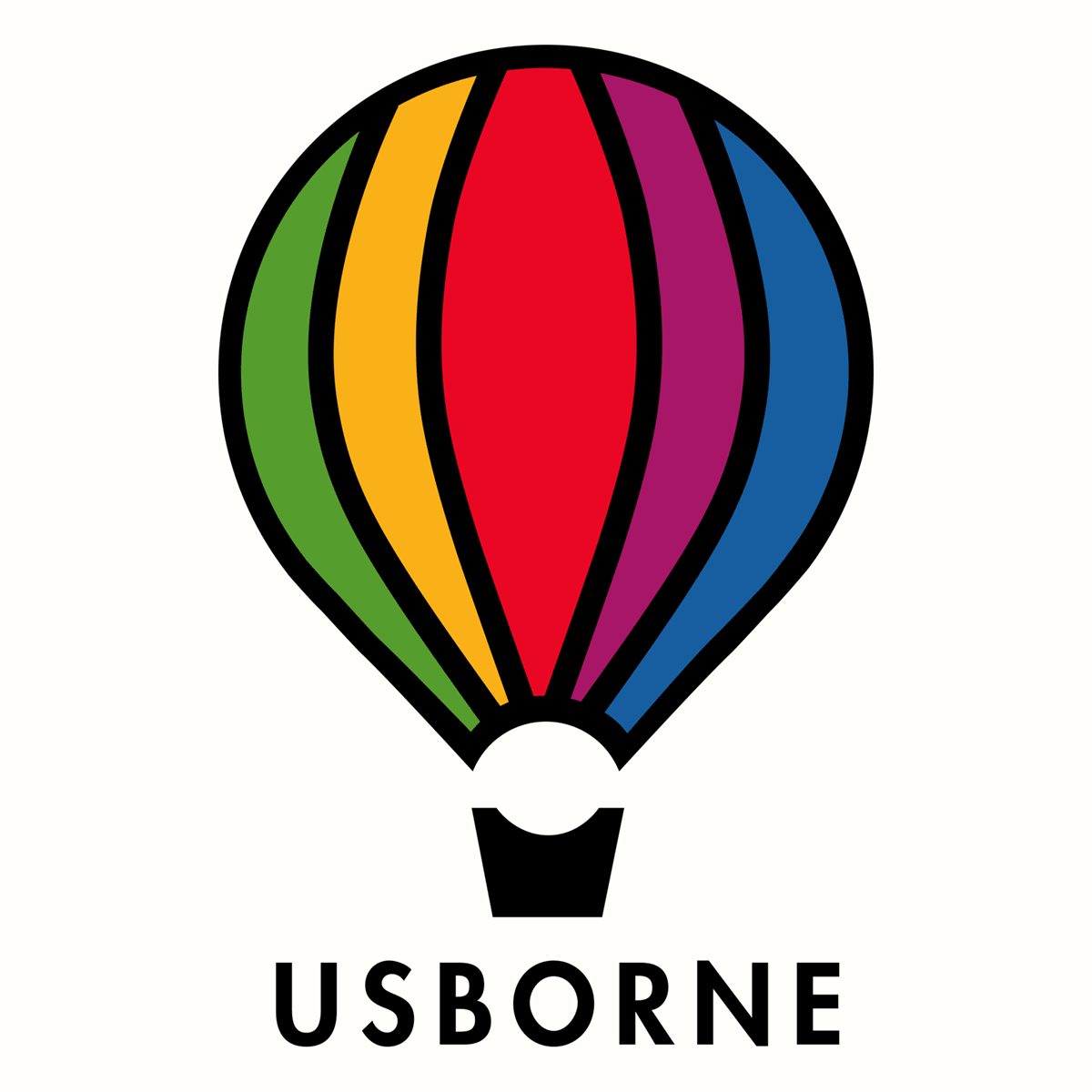 Usborne
Usborne My Very First Space Book
We price match
Returnable
Is this product right for you?
Get fast, free advice from an expert
We haven't found this product listed elsewhere. If you find a lower price, let your expert know - we'll match it!
Ask a baby expert a question about this product
Is this essential for my baby?
Can you tell me more about this?
What do other parents say about this?
Is this the best deal?
What is best for me?
Official manufacturer description
A beautifully illustrated, non-fiction picture book about space for very young children. Little astronauts can find out about planets, stars, asteroids, space travel, the International Space Station and lots more. With lots to spot and talk about, vivid illustrations and simple language, this is a fun and entertaining way to introduce little children to a fascinating subject. With links to carefully selected websites where children can find out more about constellations and space via the Usborne Quicklinks website.
Recommended by Curated experts
Is this right for you? Chat with an expert to learn more about this product, compare it with similar options and get personalized recommendations
Would an expert recommend this for you? Find out now!