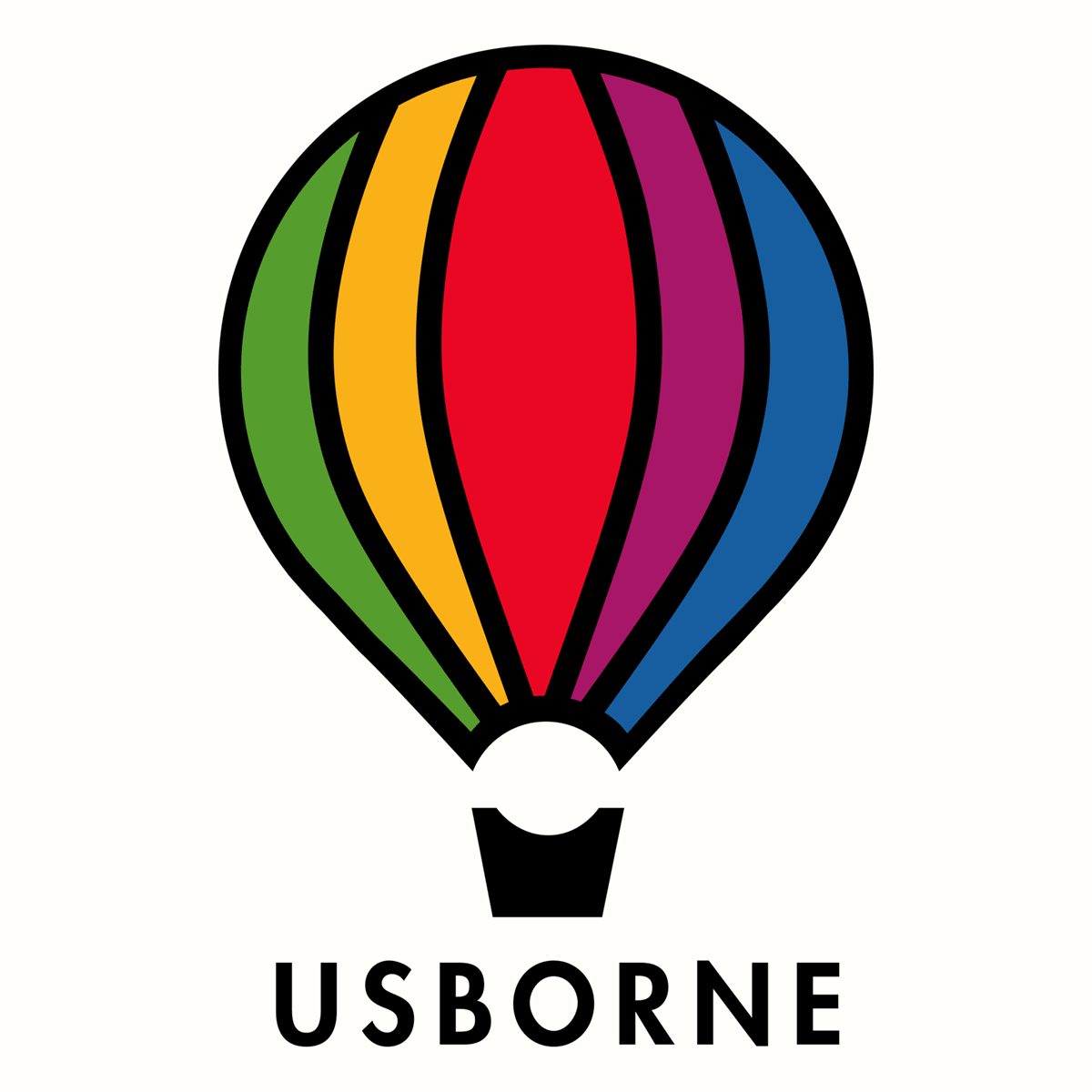 Usborne
Usborne Touchy-Feely Book That's Not My Polar Bear...
We price match
Returnable
Is this product right for you?
Get fast, free advice from an expert
We haven't found this product listed elsewhere. If you find a lower price, let your expert know - we'll match it!
Official manufacturer description
Meet five adorable polar bears in this special edition of That's not my polar bear…, complete with shiny silver edges! Babies love the best-selling That's not my… books with their bold illustrations, patches to stroke, and a mouse to spot on every page, all designed to develop sensory and language awareness.
Recommended by Curated experts
Is this right for you? Chat with an expert to learn more about this product, compare it with similar options and get personalized recommendations
Would an expert recommend this for you? Find out now!