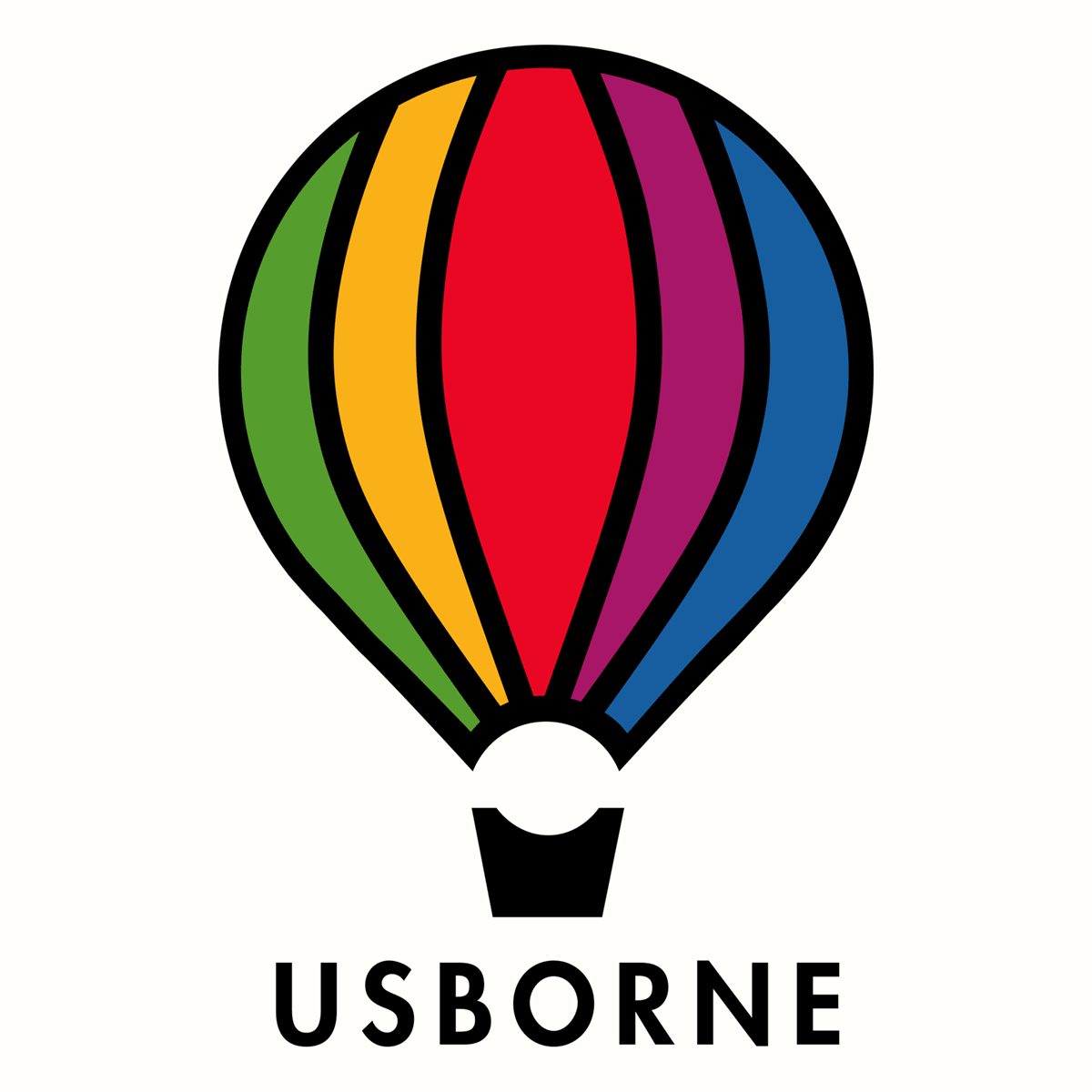 Usborne
Usborne Illustrated Stories From The Greek Myths
We price match
Returnable
Is this product right for you?
Get fast, free advice from an expert
We haven't found this product listed elsewhere. If you find a lower price, let your expert know - we'll match it!
Official manufacturer description
Description
A wonderful collection of six classic Greek myths and legends, specially retold for younger readers. Includes the stories of 'The Wooden Horse', 'The Minotaur' and 'The Odyssey', as well as a guide to the Greek Gods. Beautifully bound in padded hardback, and packed with information, colour and culture, this makes a thrilling read for any child. With a pronunciation guide to Greek names on the Usborne Quicklinks website.
Recommended by Curated experts
Is this right for you? Chat with an expert to learn more about this product, compare it with similar options and get personalized recommendations
Would an expert recommend this for you? Find out now!