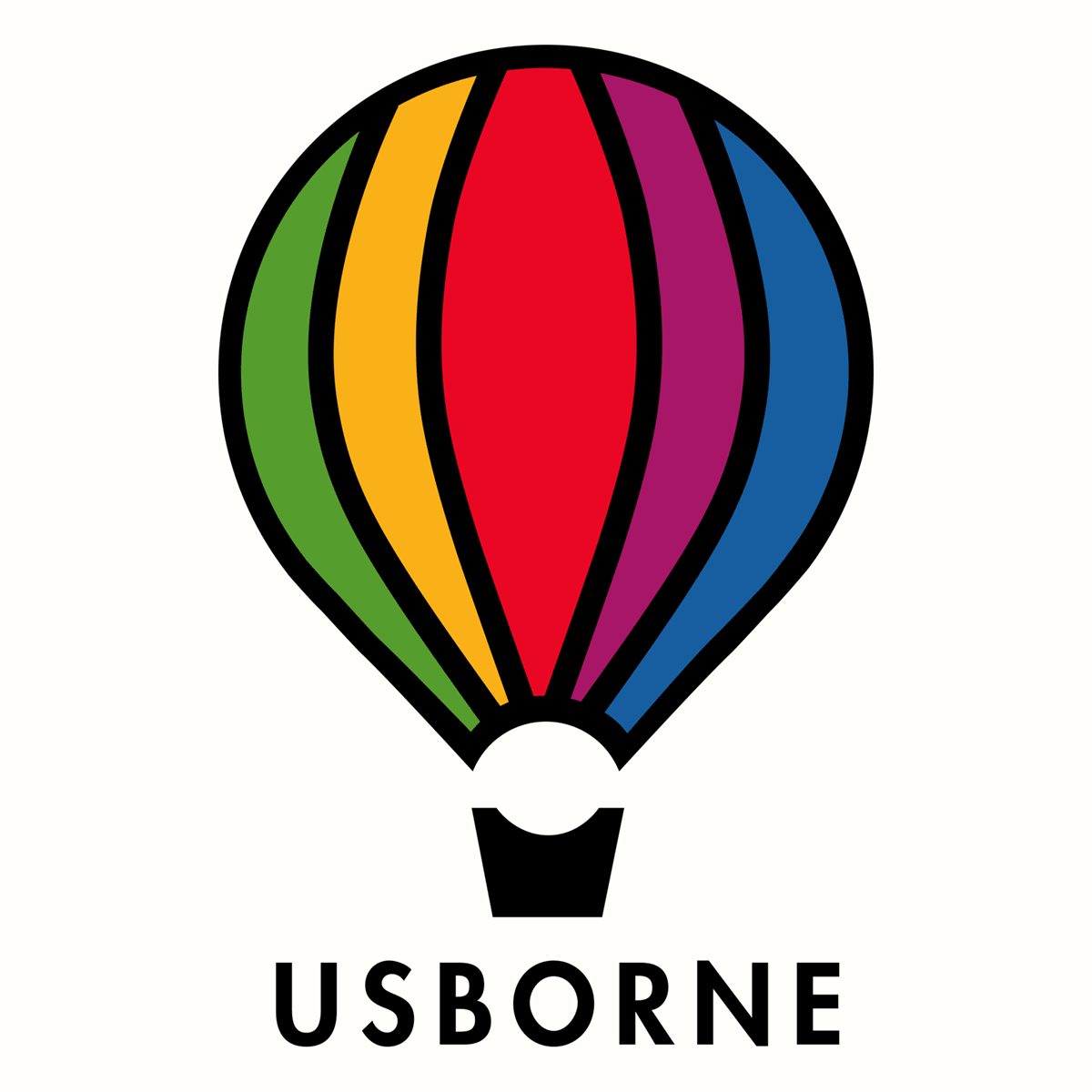 Usborne
Usborne First Book About the Orchestra
We price match
Returnable
Selling Fast!
This item has only a few units left in stock
Is this product right for you?
Get fast, free advice from an expert
We haven't found this product listed elsewhere. If you find a lower price, let your expert know - we'll match it!
Official manufacturer description
Young children can discover the magic of the orchestra with this sound book. Each page has an embedded button to press to hear instruments from brass to drums, as well as the whole orchestra playing together. There are snippets of information about each instrument and a QR link to listen to the complete piece of music online.
Recommended by Curated experts
Is this right for you? Chat with an expert to learn more about this product, compare it with similar options and get personalized recommendations
Would an expert recommend this for you? Find out now!