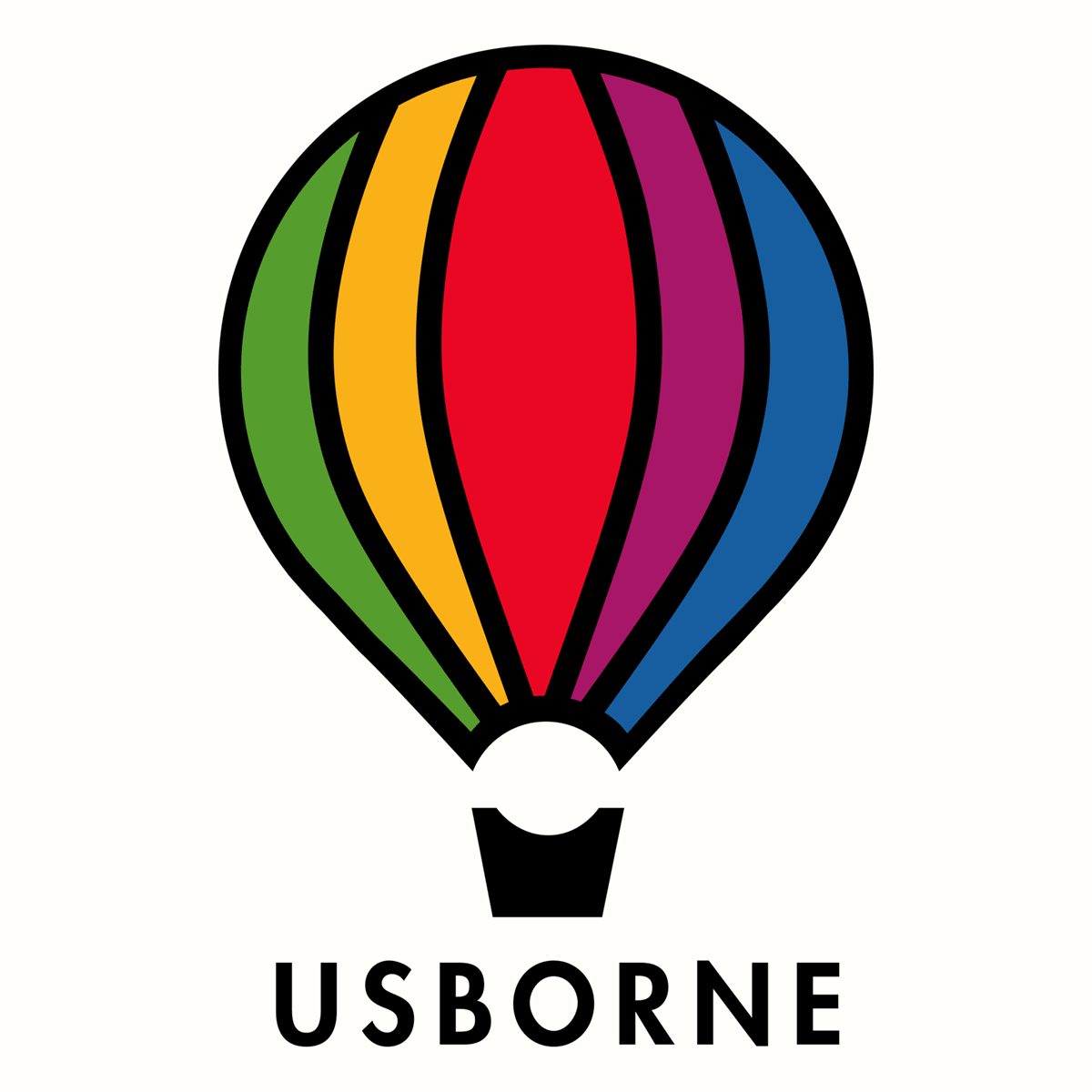 Usborne
Usborne Little First Coloring Things That Go
We price match
Returnable
Is this product right for you?
Get fast, free advice from an expert
We haven't found this product listed elsewhere. If you find a lower price, let your expert know - we'll match it!
Official manufacturer description
From planes and cars to rockets and submarines, little children can colour all their favourite vehicles, ships and aircraft in this activity book. With simple bold outlines and large areas to colour in, this book is a fun way for young children to develop their pencil control and colouring skills.
Recommended by Curated experts
Is this right for you? Chat with an expert to learn more about this product, compare it with similar options and get personalized recommendations
Would an expert recommend this for you? Find out now!