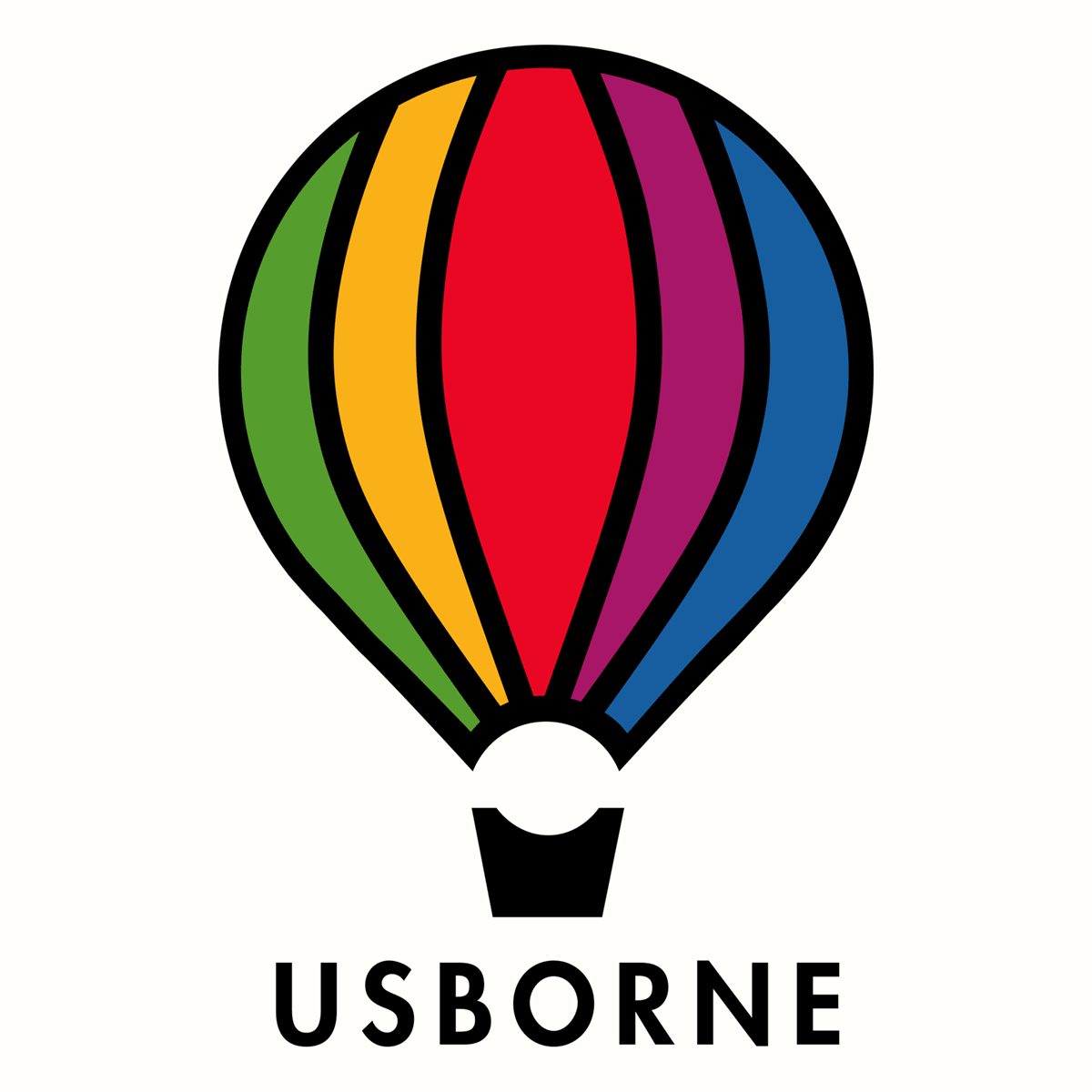 Usborne
Usborne Wipe-Clean Adding Activity Book
We price match
Returnable
Is this product right for you?
Get fast, free advice from an expert
We haven't found this product listed elsewhere. If you find a lower price, let your expert know - we'll match it!
Ask a baby expert a question about this product
Is this the best deal?
Can you tell me more about this?
Is this essential for my baby?
What is best for me?
What do other parents say about this?
Official manufacturer description
This colourful activity book is a perfect way for young children to learn how to do simple addition. Join the friendly monsters to count bugs then complete fun activities to add numbers up to 10, including playing with building blocks, and packing for a holiday. The pages are wipe-clean for endless practice and great for developing pen control.
Recommended by Curated experts
Is this right for you? Chat with an expert to learn more about this product, compare it with similar options and get personalized recommendations
Would an expert recommend this for you? Find out now!