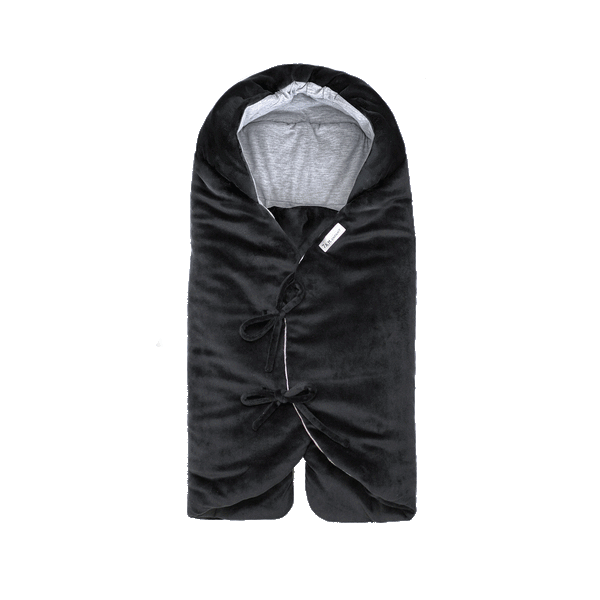 7 Am Enfant
7 AM Enfant Nido Velour/Cotton Lightweight Car Seat Wrap Black Velour
We price match
Returnable
Is this stroller right for you?
Get fast, free advice from an expert
We haven't found this product listed elsewhere. If you find a lower price, let your expert know - we'll match it!
Like a nest, the Nido is the most comforting wrap for baby on-the-go. On days where baby needs a breathable lightweight cotton wrap to venture out in, the Nido Velour is the perfect easy solution, as it safely adapts to any bassinet, car seat or stroller. The three folding flaps replace the need for sweaters and wrap baby up to protect from cool winds. Its adjustable roomy individual leg muffs accommodate little feet and legs with room to grow.
Most importantly, the Nido was designed with The Car Seat Lady, an advocacy group dedicated to keeping kids safe in cars. The extra safety feature here is an oval back cutout that eliminates extra layers of material between the harness and baby's back, which both prevents slippage and gives you easy access to the 5-point harness any time you need it. Now you can peacefully drive or stroll knowing baby is safe and warm. Bonus: it's machine washable and dryable.
DETAILS
Universally adapts to all bassinets, strollers and car seats
Back oval cutout provides easy access to the car-seat 5-point harness while eliminating layers between the seat and baby
Three-direction wrap secured with hook & loop makes for no-fuss in and out
Contoured hood and separate legs keep baby protected from the cold
Lightweight, windproof soft outer shell. This product is not water repellent
Ultra-soft premium insulation and cotton blend lining for extra breathability
Temperature Rating: 60°F/16°C
Machine washable
Product dimensions
SMALL: 34" W x 25" H LARGE: 40" W x 31" H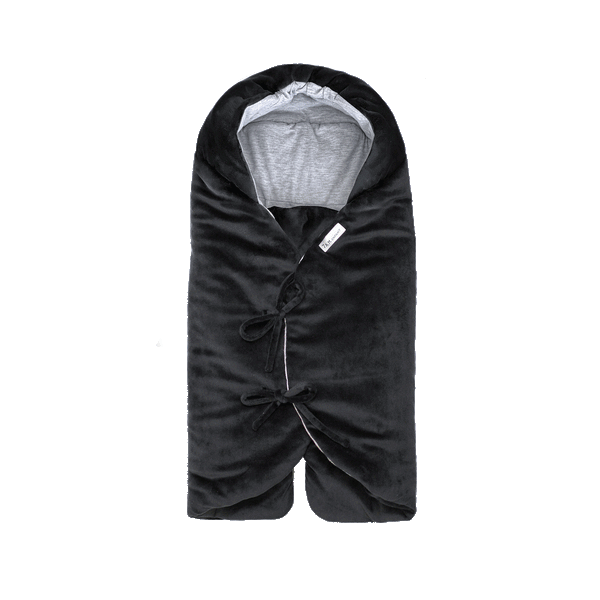 Recommended by Curated experts
Is this right for you? Chat with an expert to learn more about this stroller, compare it with similar options and get personalized recommendations
Would an expert recommend this for you? Find out now!