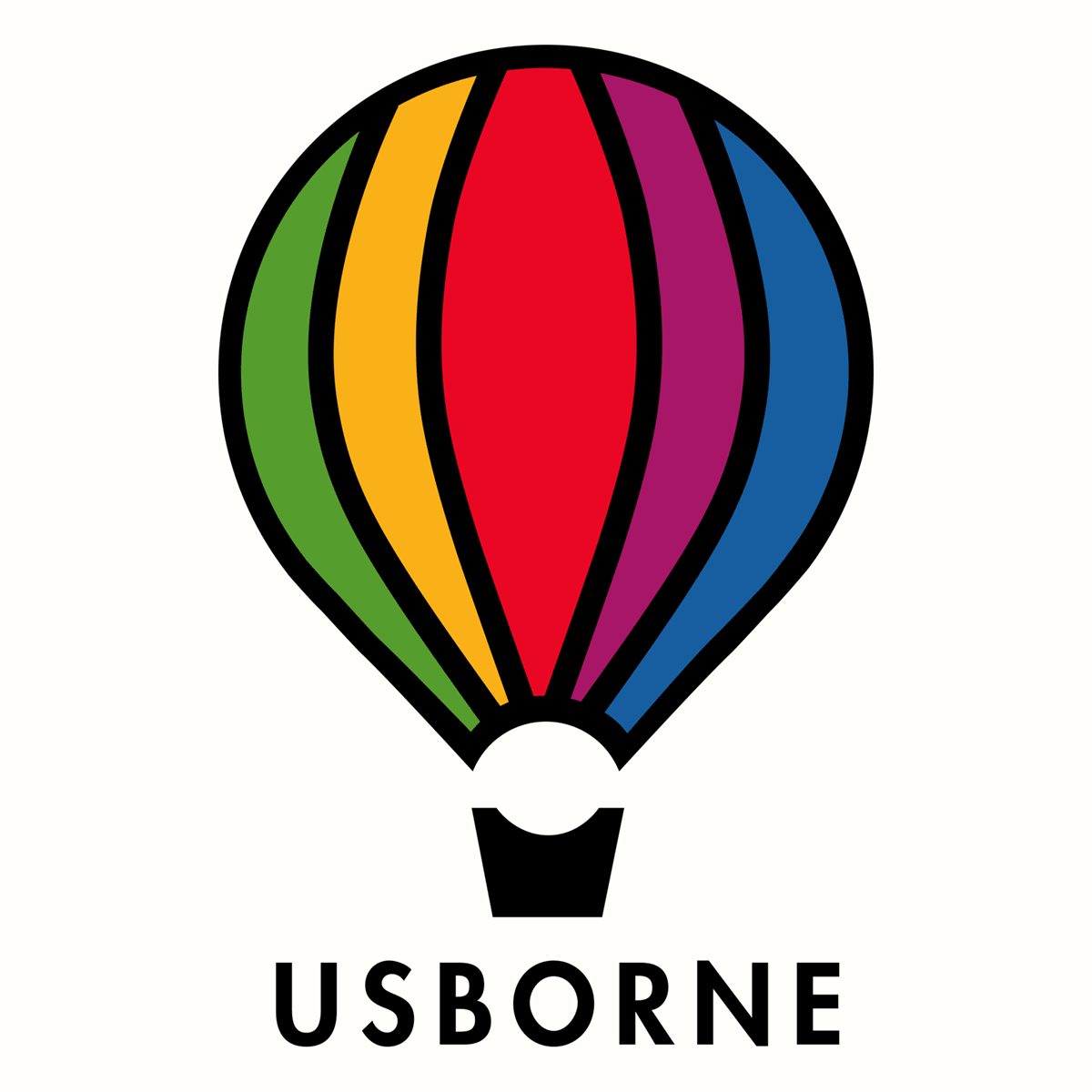 Usborne
Usborne Barbara Throws a Wobbler by Nadia Shireen
We price match
Returnable
Selling Fast!
This item has only a few units left in stock
Is this product right for you?
Get fast, free advice from an expert
We haven't found this product listed elsewhere. If you find a lower price, let your expert know - we'll match it!
Ask a baby expert a question about this product
What do other parents say about this?
Is this essential for my baby?
Is this the best deal?
Can you tell me more about this?
What is best for me?
Official manufacturer description
First she has a sock problem, and then there's a strange pea . . . All of a sudden, her Wobbler is out of control! What can Barbara do on a day like today?
A hilarious story of one big bad mood – and how to make it go away. It's a funny, sensitive and helpful way to understand and deal with tantrums for both parents and children.
Recommended by Curated experts
Is this right for you? Chat with an expert to learn more about this product, compare it with similar options and get personalized recommendations
Would an expert recommend this for you? Find out now!