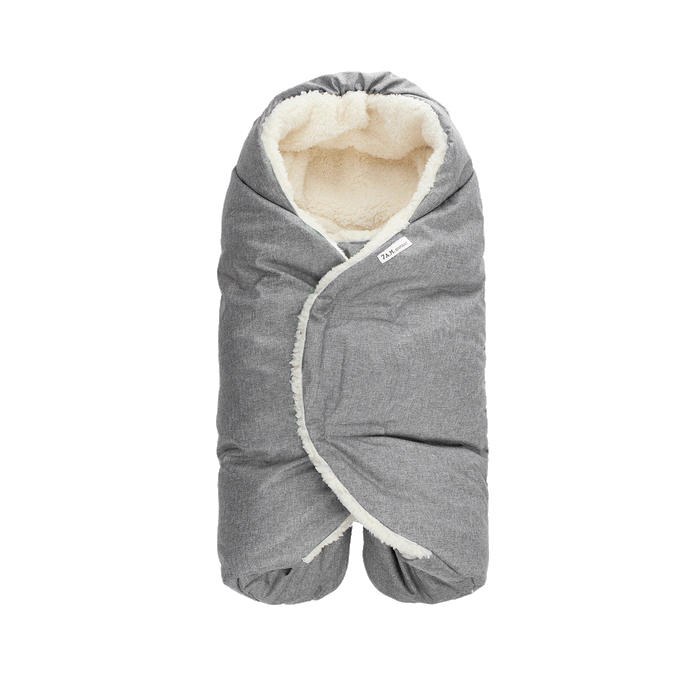 7 Am Enfant
7 AM Enfant Nido Cloud Heavyweight Car Seat Wrap · Medium · Heather Grey
We price match
Returnable
Is this stroller right for you?
Get fast, free advice from an expert
We haven't found this product listed elsewhere. If you find a lower price, let your expert know - we'll match it!
Strolling out and about comfortably is the new normal! Make this versatile heavy-weight Nido wrap one of your must have winter essentials. It will become your favorite way to travel with your new bundle of joy because we've thought through all the details for you!
The Nido Cloud is an easy-to-use baby wrap that safely adapts to any bassinet, car seat or stroller to keep your little bundle of joy warm and dry all year long. It's a great alternative to winter coats and multiple layers for a few reasons: firstly, it couldn't be warmer thanks to its faux down insulation, the softest heavy-weight cloud lining, and contoured hood; secondly, it's adjustable, with roomy individual leg muffs that accommodate little feet and legs with room to grow; thirdly, and most importantly, the Nido was designed with The Car Seat Lady, an advocacy group dedicated to keeping kids safe in cars. The extra safety feature here is an oval back cutout that eliminates extra layers of material between the harness and baby's back, which both prevents slippage and gives you easy access to the 5-point harness any time you need it. Bonus: it's machine washable and dryable.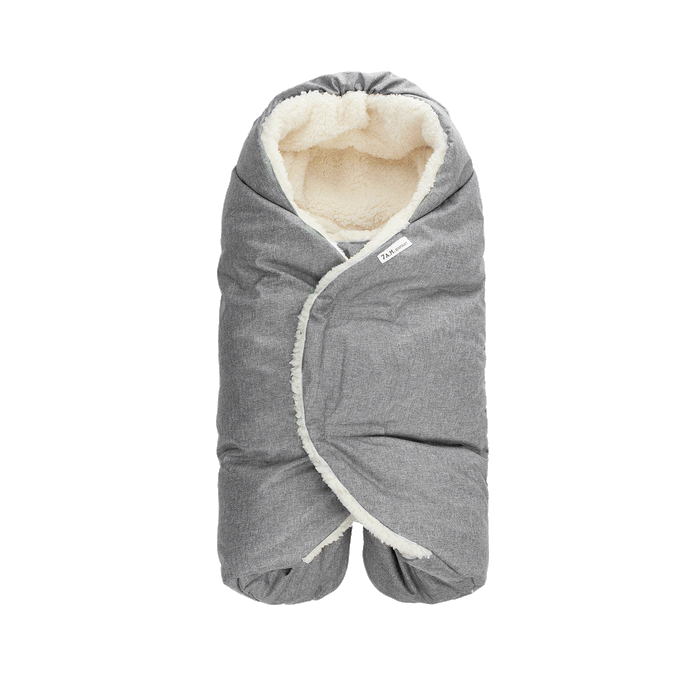 Recommended by Curated experts
Is this right for you? Chat with an expert to learn more about this stroller, compare it with similar options and get personalized recommendations
Would an expert recommend this for you? Find out now!