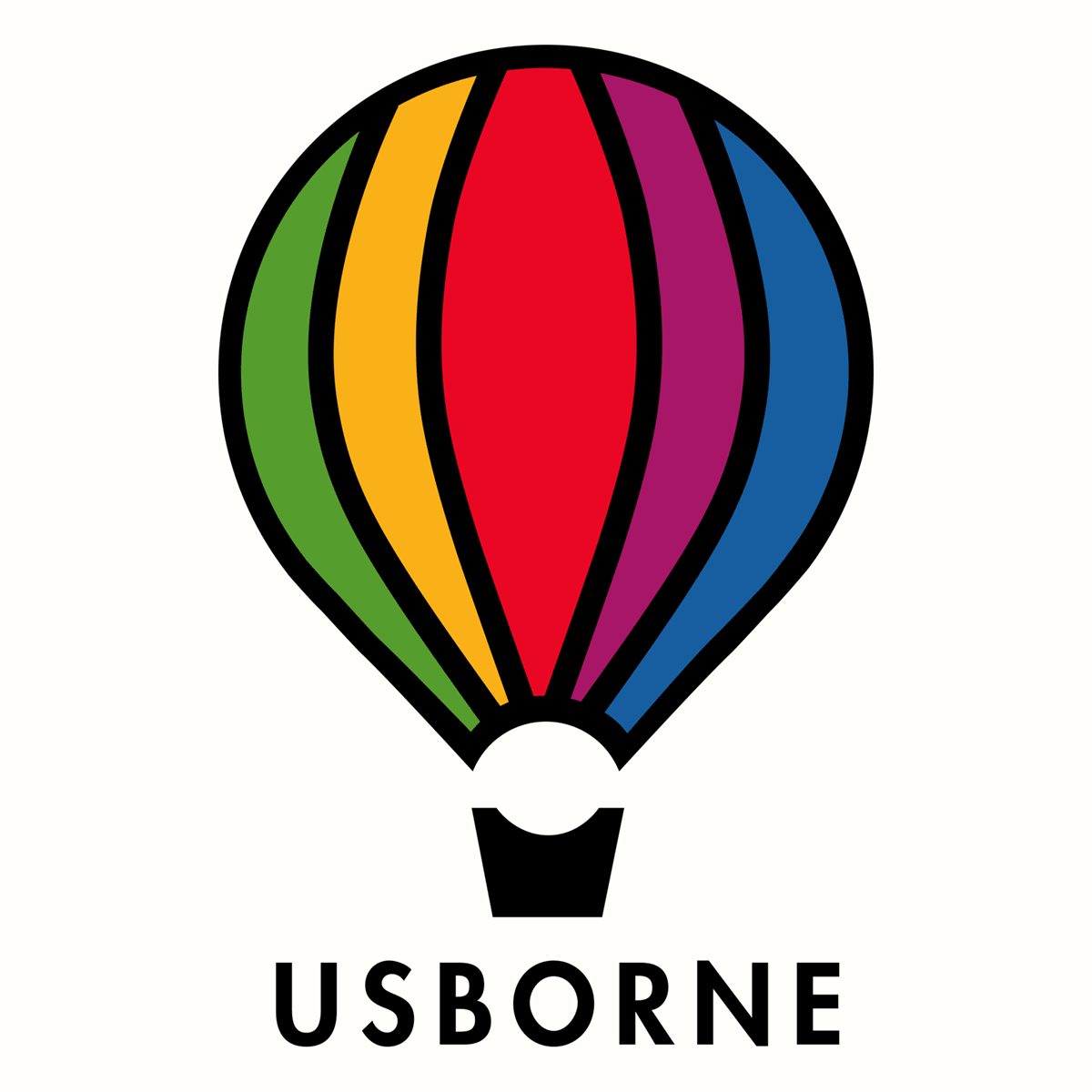 Usborne
Usborne Wild Animals Sound Book
We price match
Returnable
Is this product right for you?
Get fast, free advice from an expert
We haven't found this product listed elsewhere. If you find a lower price, let your expert know - we'll match it!
Ask a baby expert a question about this product
What should I compare this to?
What's a more premium option?
Is this right for me?
What's a cheaper option?
Can you show me more like this?
Official manufacturer description
From a wolf howling on a remote mountaintop to a macaw squawking in the deepest jungle, this engrossing sound book takes children on a journey to some of the wildest places on Earth and lets them hear the amazing animals who live there.
Recommended by Curated experts
Is this right for you? Chat with an expert to learn more about this product, compare it with similar options and get personalized recommendations
Would an expert recommend this for you? Find out now!