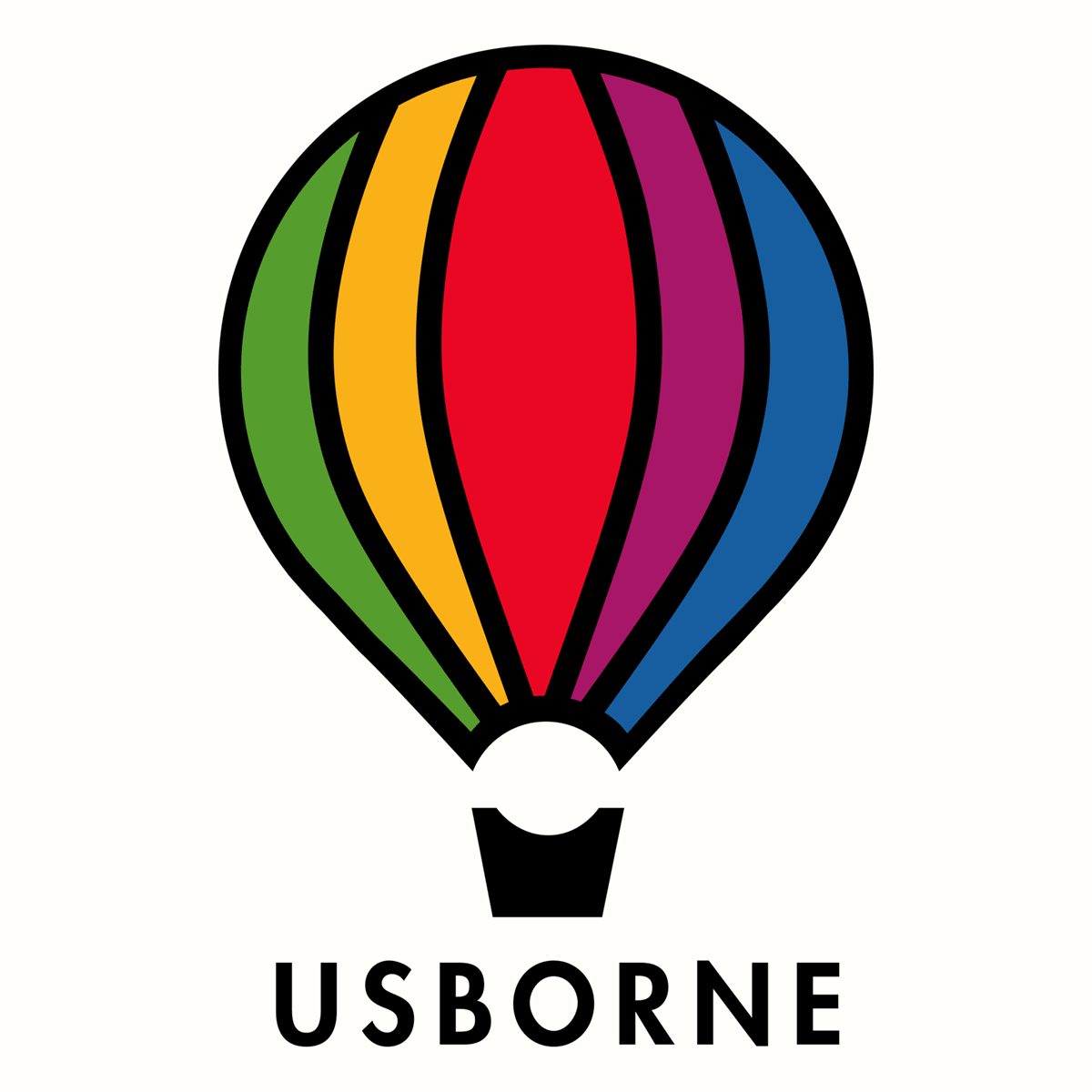 Usborne
Usborne That's Not my Mermaid... Touchy Feely Book
We price match
Returnable
Is this product right for you?
Get fast, free advice from an expert
We haven't found this product listed elsewhere. If you find a lower price, let your expert know - we'll match it!
Ask a baby expert a question about this product
What's a more premium option?
What should I compare this to?
Can you show me more like this?
Is this right for me?
What's a cheaper option?
Official manufacturer description
Five colourful mermaids swim through the pages in this popular title from the UK's favourite touch-and-feel baby book series That's not my....
Babies and toddlers will love touching the fuzzy, furry, smooth and soft fabric patches on each page. That's not my... books are designed to be shared, and develop sensory and language development.
Don't forget to spot the familiar little white mouse as they explore this sturdy board book, perfect for little hands.
Recommended by Curated experts
Is this right for you? Chat with an expert to learn more about this product, compare it with similar options and get personalized recommendations
Would an expert recommend this for you? Find out now!