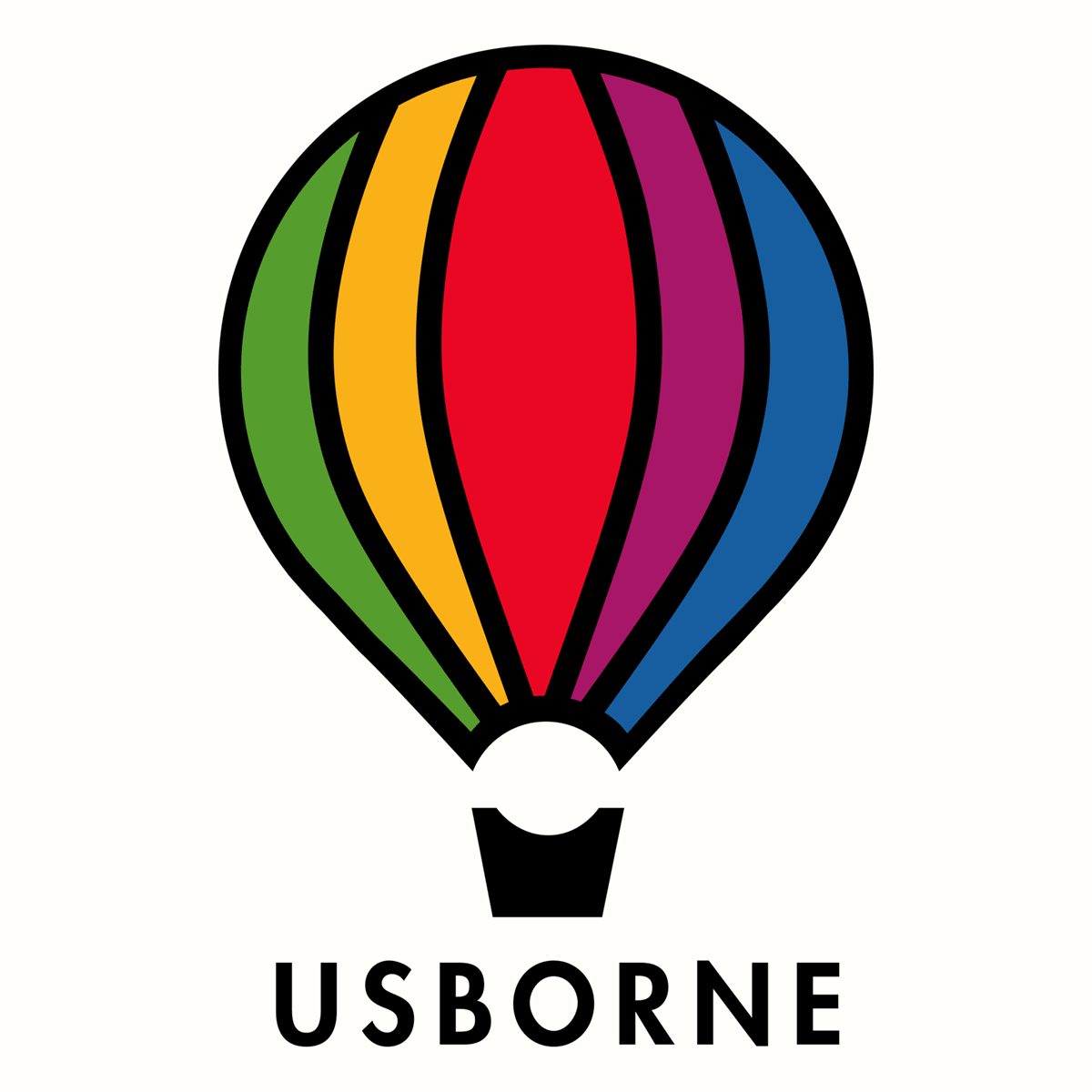 Usborne
Usborne Animal Orchestra Plays Beethoven Musical Book
We price match
Returnable
Is this product right for you?
Get fast, free advice from an expert
We haven't found this product listed elsewhere. If you find a lower price, let your expert know - we'll match it!
Official manufacturer description
Children can discover the magic of Beethoven by pressing the buttons in this delightfully illustrated novelty book. The animal orchestra travel from place to place, playing different pieces of Beethoven's music and telling us a little bit about the composer's extraordinary life. This is a perfect introduction to one of the greatest composers of all time.
Recommended by Curated experts
Is this right for you? Chat with an expert to learn more about this product, compare it with similar options and get personalized recommendations
Would an expert recommend this for you? Find out now!