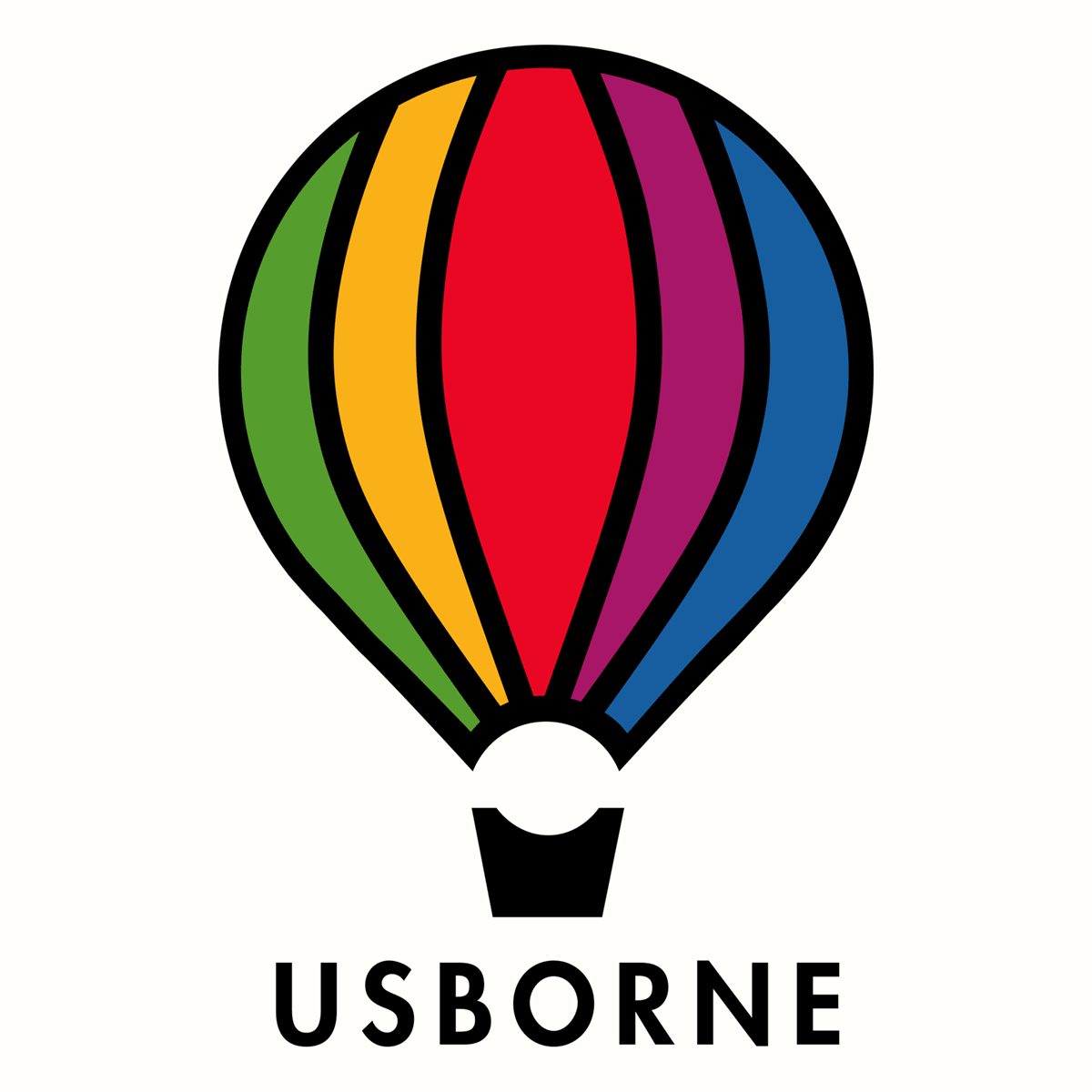 Usborne
Usborne Pop Up Seasons
We price match
Returnable
Is this product right for you?
Get fast, free advice from an expert
We haven't found this product listed elsewhere. If you find a lower price, let your expert know - we'll match it!
Official manufacturer description
From a nestful of spring chicks and a summer meadow, to the whirling leaves of autumn and a snowy forest, children will love poring over the 3D scenes and exploring the four seasons in this wonderful pop-up book. With stunning illustrations and simple text, this is a delightful book to share with little children. With free online audio to listen to.
Recommended by Curated experts
Is this right for you? Chat with an expert to learn more about this product, compare it with similar options and get personalized recommendations
Would an expert recommend this for you? Find out now!