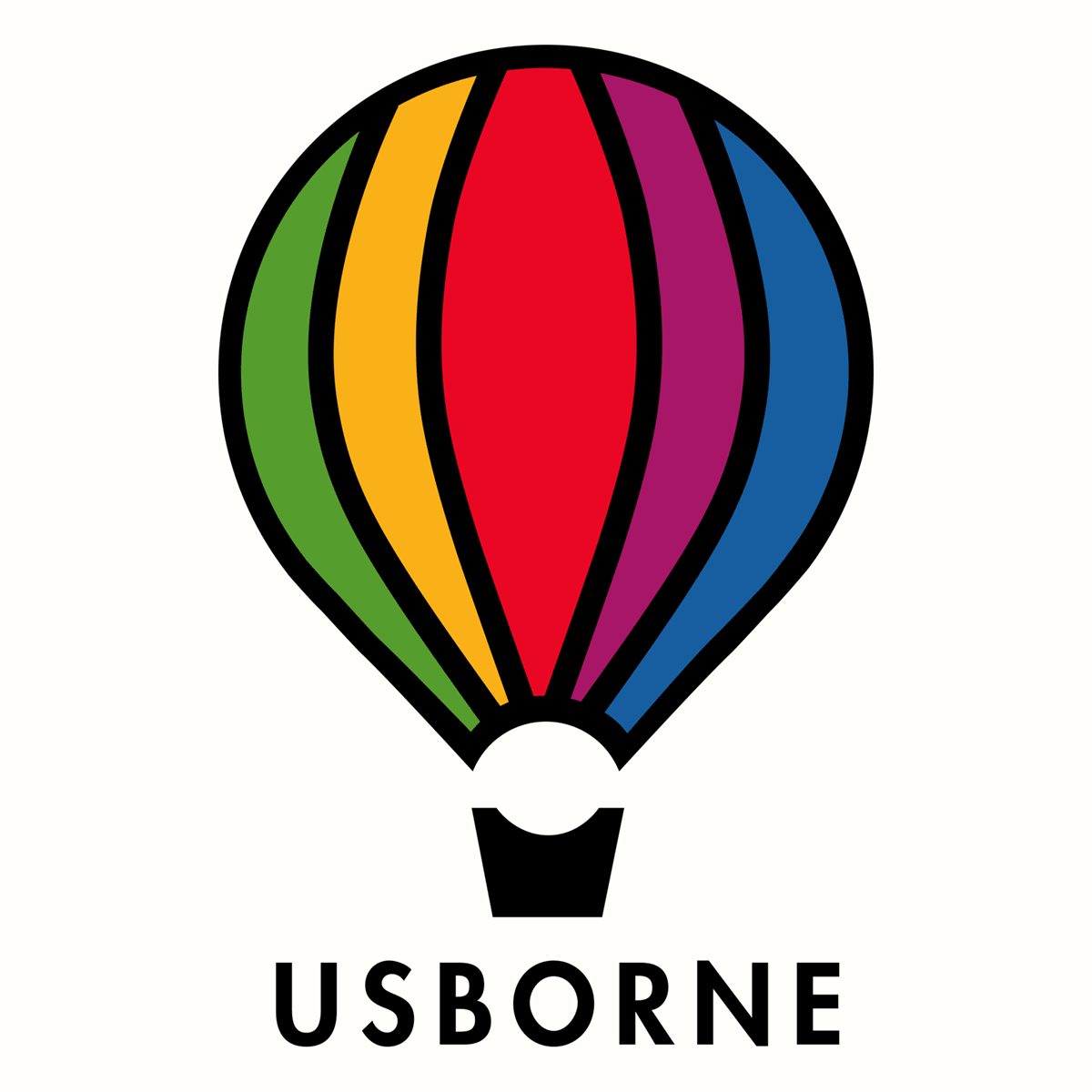 Usborne
Usborne Illustrated Stories of Mermaids
We price match
Returnable
Is this product right for you?
Get fast, free advice from an expert
We haven't found this product listed elsewhere. If you find a lower price, let your expert know - we'll match it!
Official manufacturer description
Discover the mysterious selkies of the Scottish seas and the haunting Philippine tale of the curse of Sirena. Meet the merman from China whose tears turn to pearls and Hans Christian Anderson's brave little mermaid, pursuing her dream. These nine stories, beautifully illustrated and full of wonder, will whisk you from the bottom of the Arabian sea to rivers, deep in the Trinidadian rainforest.
Recommended by Curated experts
Is this right for you? Chat with an expert to learn more about this product, compare it with similar options and get personalized recommendations
Would an expert recommend this for you? Find out now!