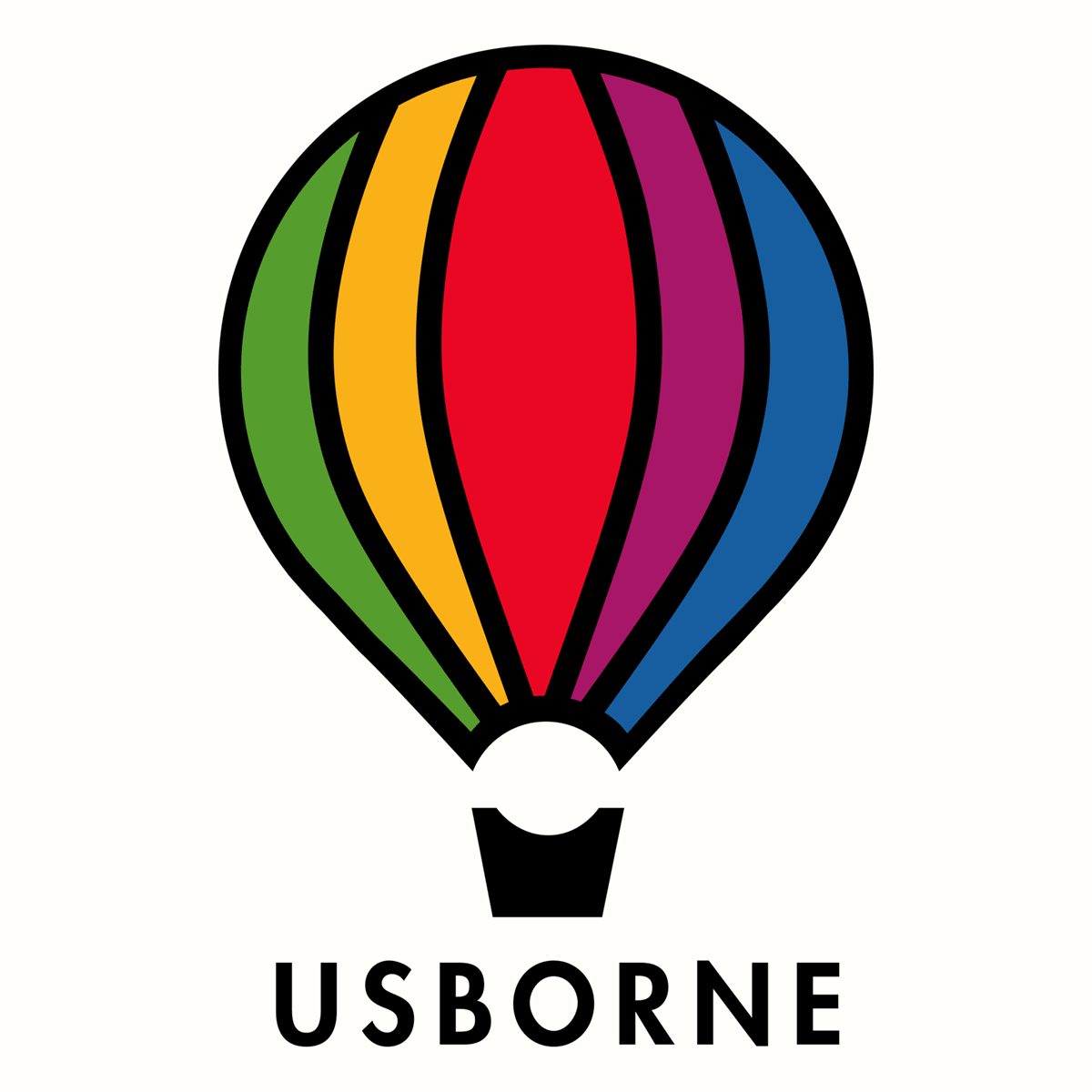 Usborne
Usborne Dance With The Dinosaurs Sound Book
We price match
Returnable
Is this product right for you?
Get fast, free advice from an expert
We haven't found this product listed elsewhere. If you find a lower price, let your expert know - we'll match it!
Official manufacturer description
Description
Are you ready to do the dinosaur dance? This exciting novelty book is guaranteed to get little children moving. It features a different group of dancing dinosaurs on each page, with a lively tune for children to dance along to. The inviting text explains one very simple dance move to go with each tune, and then at the end they put them all together and do the whole dance while the dinosaurs stomp and roar.
Recommended by Curated experts
Is this right for you? Chat with an expert to learn more about this product, compare it with similar options and get personalized recommendations
Would an expert recommend this for you? Find out now!