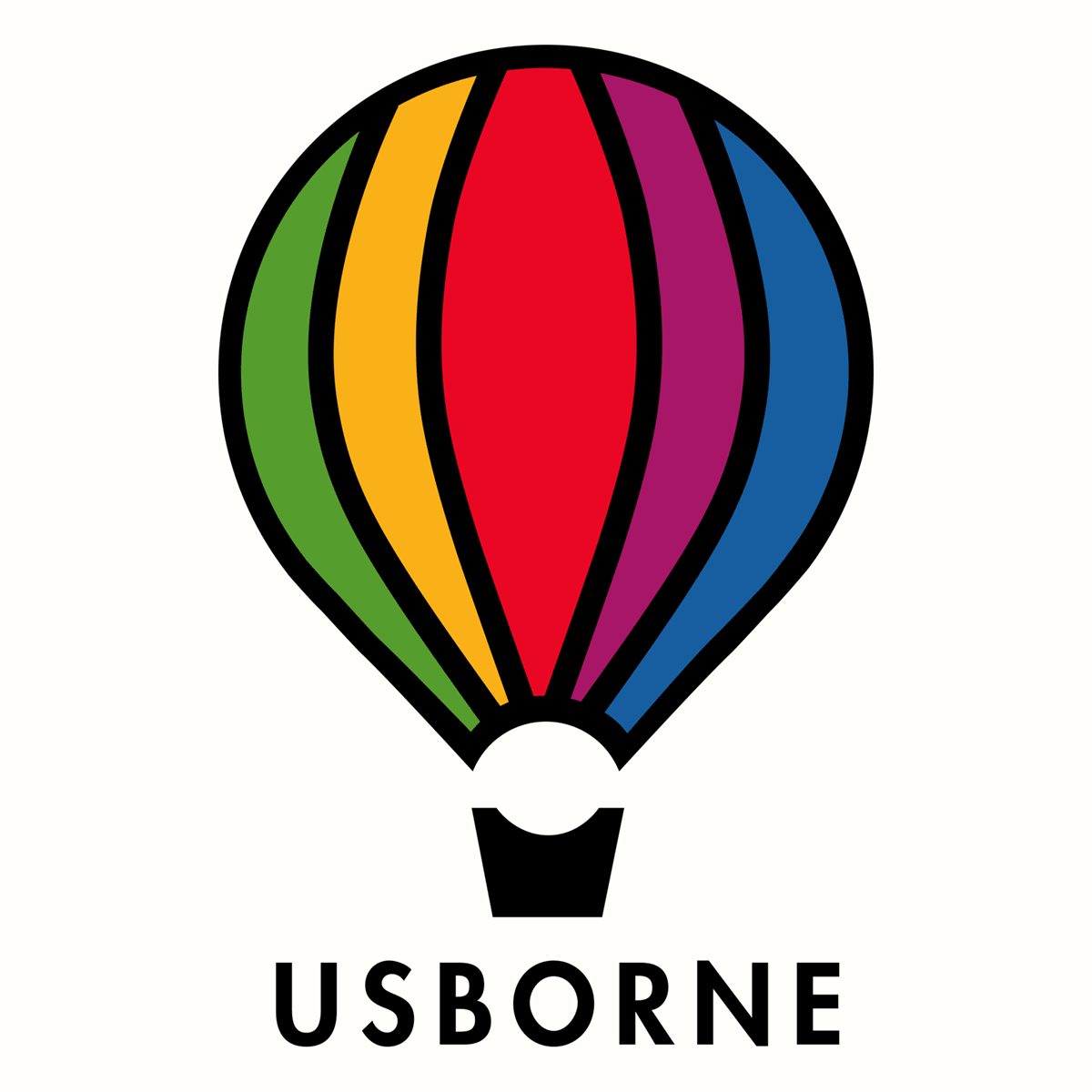 Usborne
Usborne My Very First Science Book
We price match
Returnable
Is this product right for you?
Get fast, free advice from an expert
We haven't found this product listed elsewhere. If you find a lower price, let your expert know - we'll match it!
Description
A brilliant book to introduce little ones to the wonders of science, from the human body, weather and seasons to forces, space, animals and plants. With simple text, charming illustrations and Usborne Quicklinks to specially selected websites with easy science experiments and online activities.
Recommended by Curated experts
Is this right for you? Chat with an expert to learn more about this product, compare it with similar options and get personalized recommendations
Would an expert recommend this for you? Find out now!