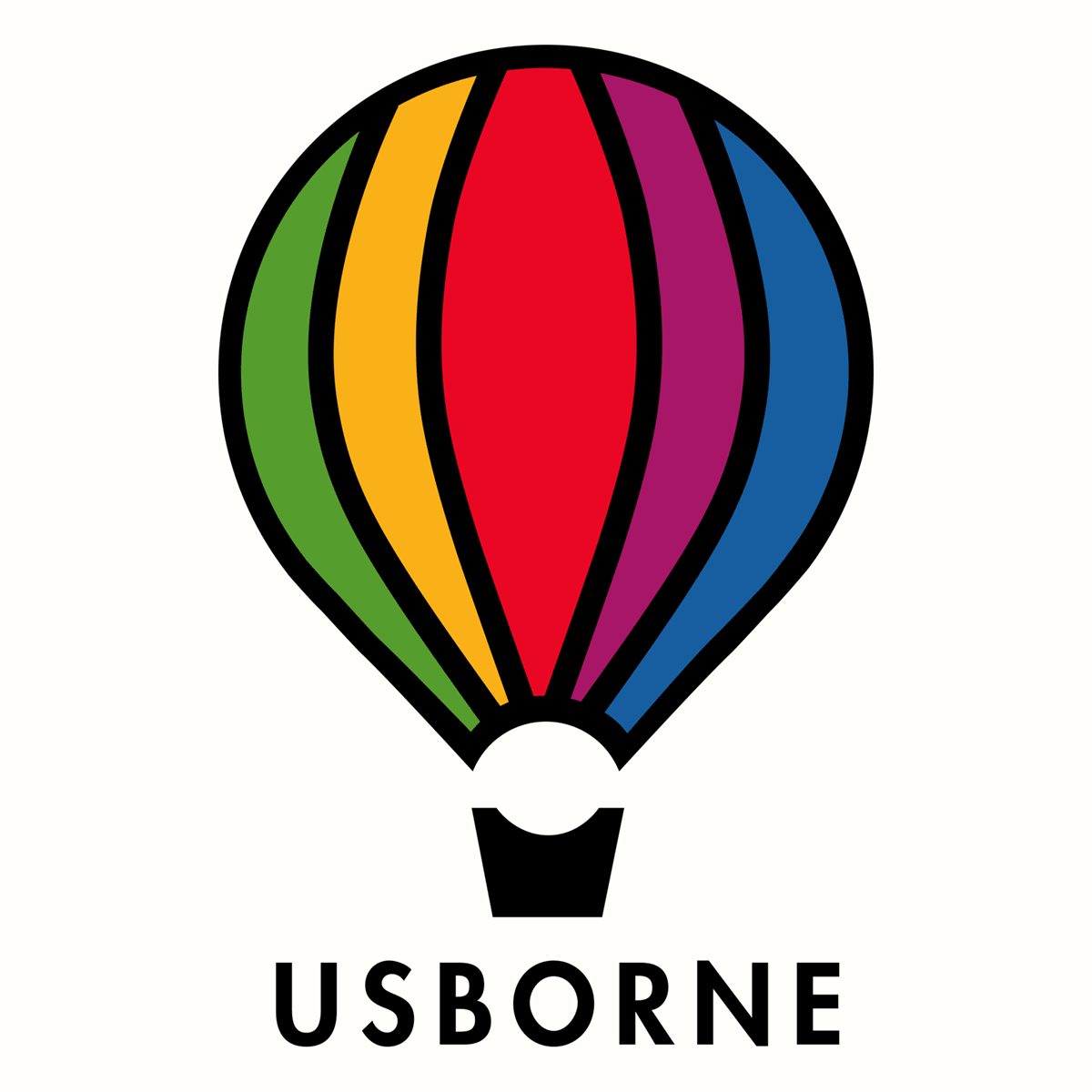 Usborne
Usborne First Sticker Book Nature
We price match
Returnable
Selling Fast!
This item has only a few units left in stock
Is this product right for you?
Get fast, free advice from an expert
We haven't found this product listed elsewhere. If you find a lower price, let your expert know - we'll match it!
Official manufacturer description
Description
Discover the amazing animals and plants that live in gardens, forests, jungles, oceans and wild places in this colorful sticker book. There are over 180 stickers of animals, plants and bugs to add to the scenes, from caribou in the Arctic to clownfish in a coral reef. Ideal for learning about the natural world and for developing manual dexterity.
Recommended by Curated experts
Is this right for you? Chat with an expert to learn more about this product, compare it with similar options and get personalized recommendations
Would an expert recommend this for you? Find out now!