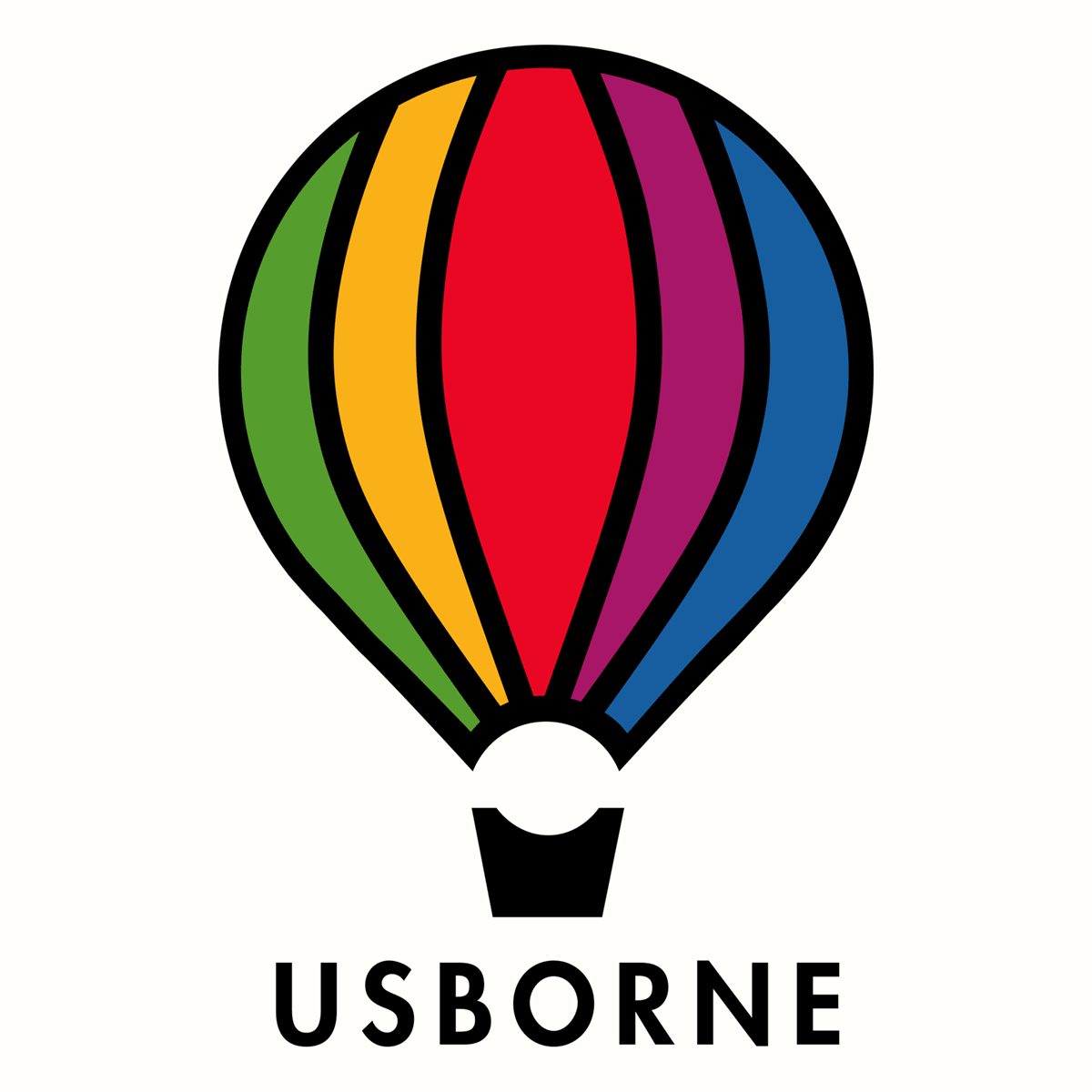 Usborne
Usborne 10-Minute Animal Stories
We price match
Returnable
Is this product right for you?
Get fast, free advice from an expert
We haven't found this product listed elsewhere. If you find a lower price, let your expert know - we'll match it!
Ask a baby expert a question about this product
What do other parents say about this?
Can you tell me more about this?
What is best for me?
Is this essential for my baby?
Is this the best deal?
Description
Reports show that reading or being read to for ten minutes every day will significantly improve children's reading skills. This short story collection supports this – each story taking about ten minutes to read. Ideal for sharing with younger children; as children learn to read on their own they can tackle these simple stories on their own.
Recommended by Curated experts
Is this right for you? Chat with an expert to learn more about this product, compare it with similar options and get personalized recommendations
Would an expert recommend this for you? Find out now!