7 Am Enfant
7 AM Enfant Nido Teddy Infant Wrap
We price match
Returnable
Color
Is this car seat right for your baby?
Get fast, free advice from an expert
Select a configuration to see prices from other sites. See a lower price? Let your expert know - we'll match it!
Like a nest, the Nido Teddy is designed as an easy, safe and cozy sweatshirt-like wrap for baby's first 6 months. It's exceptionally soft plush lining and fluffy teddy shell allow for maximum comfort. The 3 folding flaps and uni-leg muff replace the need for over-bundling and make the installation in bassinet, car seat & stroller seamless for parents. Detach the back panel when using in car seat and **reattach for full back coverage in bassinet. **Baby's ultra cozy swaddle will accompany you on every stroll.
When spills, smudges, and other infant mishaps happen, just toss it in the washing machine and dryer.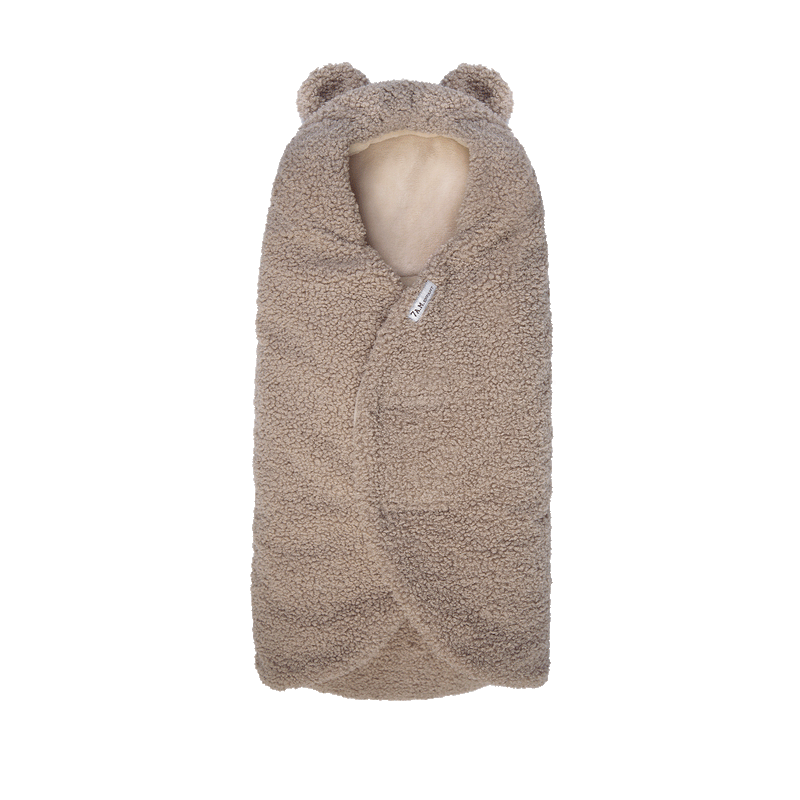 Recommended by Curated experts
Is this right for you? Chat with an expert to learn more about this car seat, compare it with similar options and get personalized recommendations
Would an expert recommend this for your baby? Find out now!