Sage Spectrum LT Fly Reel · 5 - 6 wt · Silver
We price match
Returnable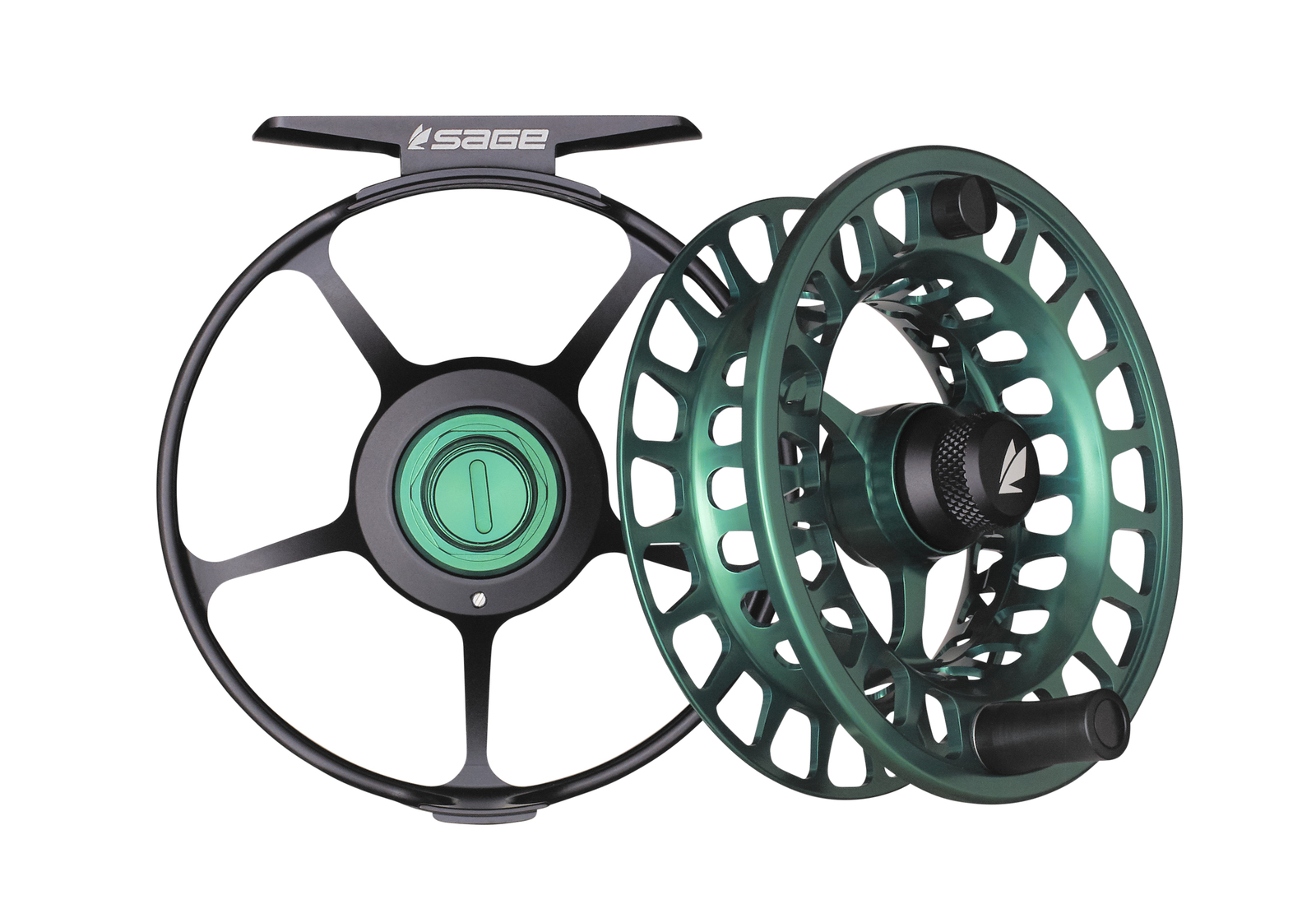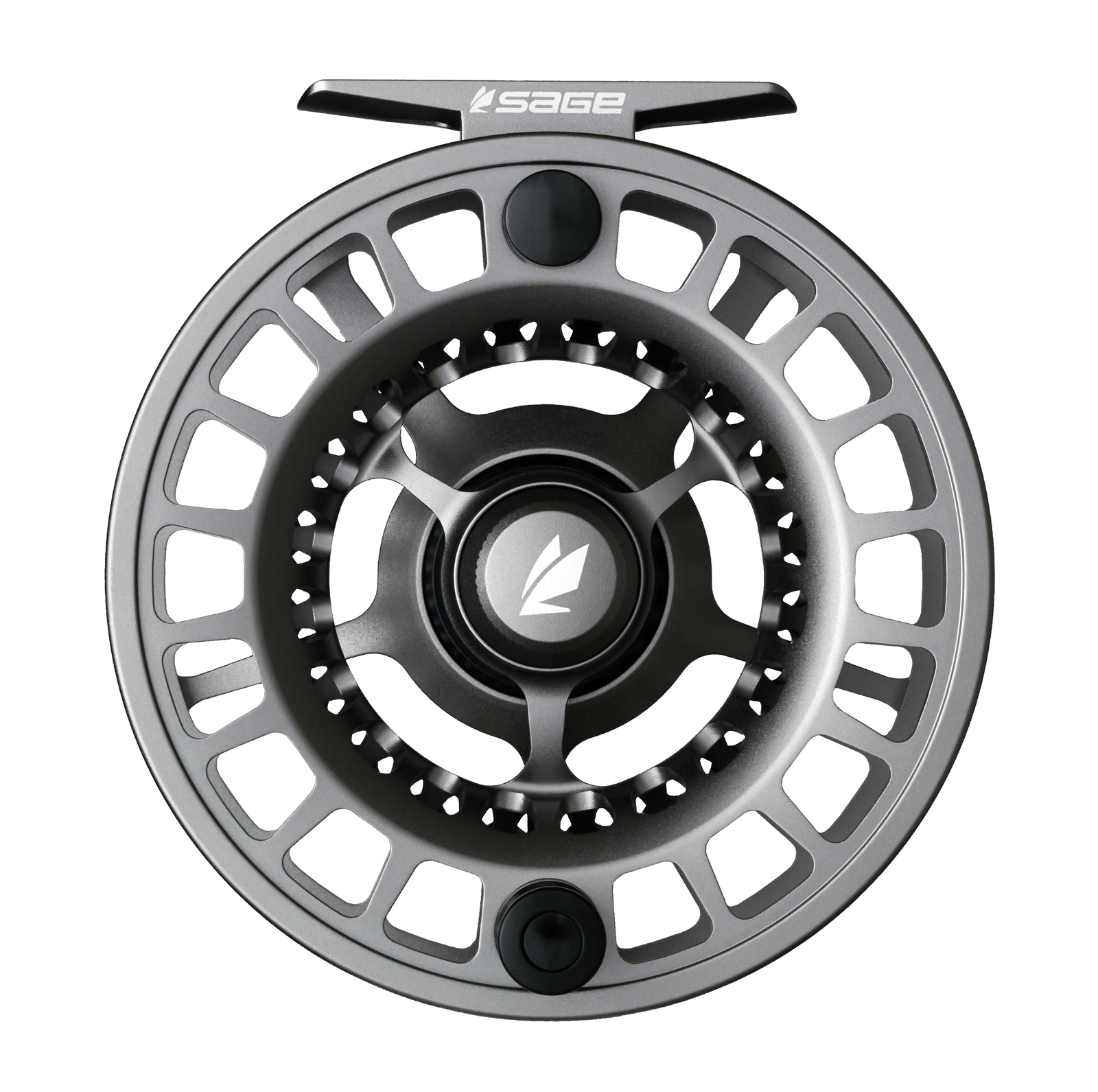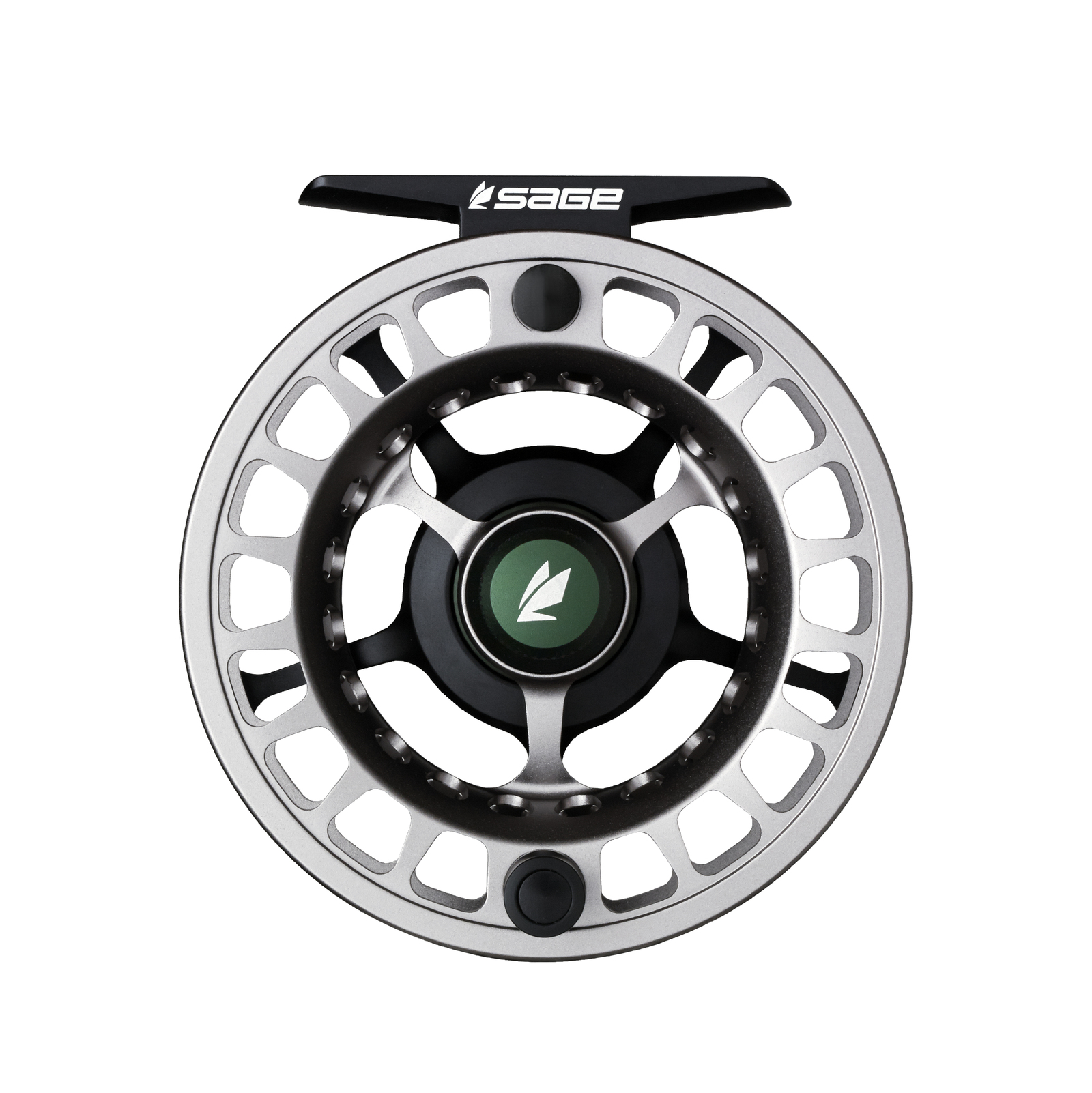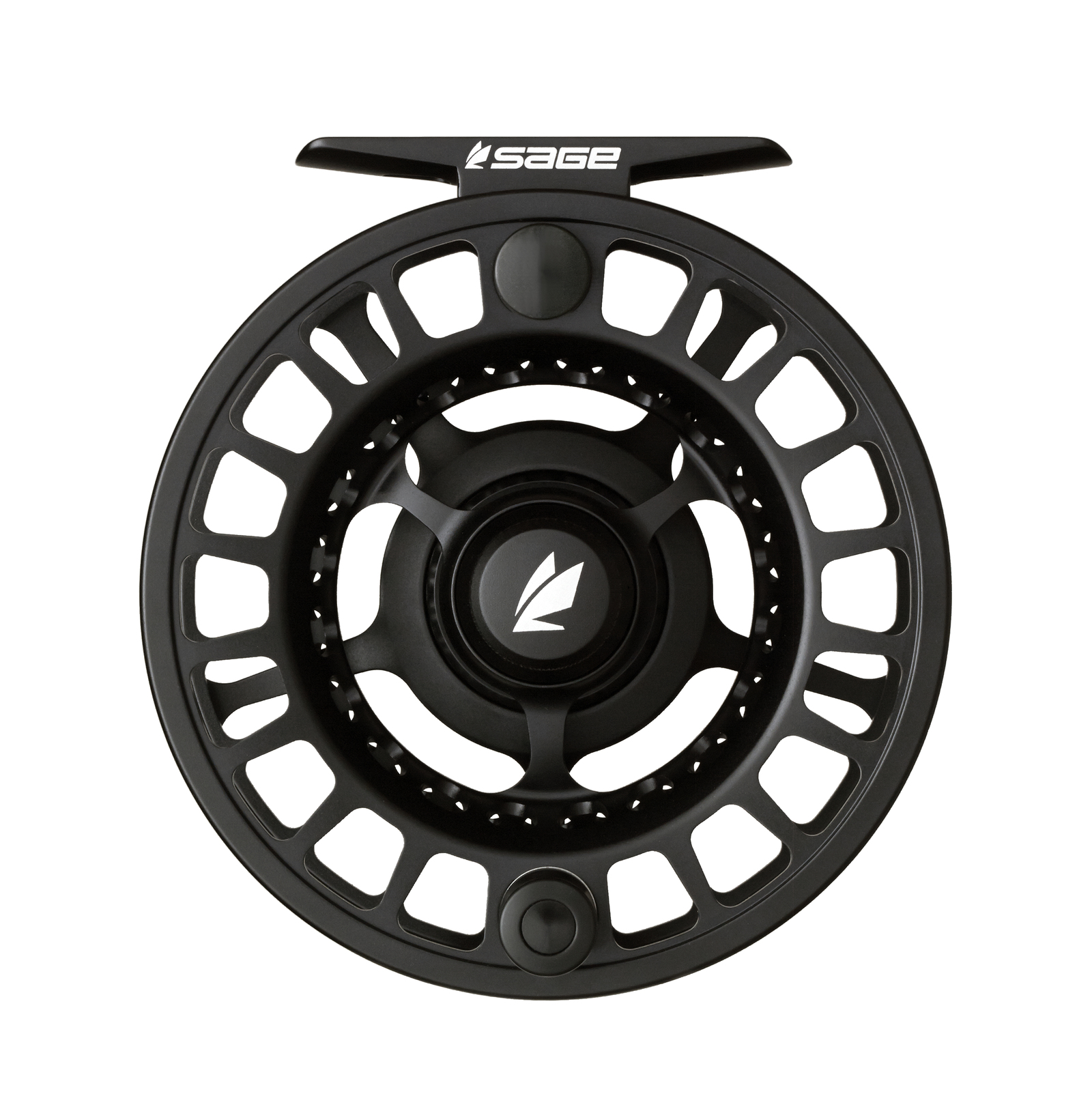 Is this fly fishing reel right for you?
Get fast, free advice from an expert
Price comparison
You're getting the best price
Backcountry.com

+ free shipping
$400.00
Ask a fly fishing expert a question about this product
Can you show me more like this?
What's a cheaper option?
Is this right for me?
What should I compare this to?
What's a more premium option?

Ask your own question
The Sage Spectrum LT Fly Reel is designed as a multi-purpose fly reel. The ultralight rigid frame is paired with a powerful smooth drag without the bulk or weight. Available in 5 sizes, this reel covers 3-10 weight fly rods. Anglers of all skill levels looking for dependable lightweight reel would use these. Key Features:
One Revolution Drag Knob – The large drag knob makes adjusting the drag easy and precise.
SCS Drag Package – This smooth disc drag system is designed to help land large fish.
Large Arbor Design – The large arbor size decreases line memory and aids in rapid line pick up.
Reel Material
6061-T6 aluminum, Aluminum, Carbon
Recommended by Curated experts
Is this right for you? Chat with an expert to learn more about this product, compare it with similar options and get personalized recommendations
Would an expert recommend this fly fishing reel for you?
Kevin C
Verified fly fishing expert
Reviewed Jul 13, 2022
This Sage LT reel balances out incredibly well, as it is much lighter than you would think. It has a sealed drag system with ample stopping power, which can be helpful when you hook up to those monster fish that want to run. Adjusting the drag is very easy as it is a numbered drag system. It is built out of space grade aluminum so its a built to last and will take abuse. Sage is top notch and their warranty program is hard to beat. Use this in fresh and salt water as it is a sealed drag system. Easy maintenance and will last a life time.
Jesi Scott
Verified fly fishing expert
Reviewed Jul 13, 2022
High-performance drag system on an ultralight, rigid frame. One Revolution drag knob offers quick and precise drag settings and provides the kind of power and smoothness you would expect from a large, traditional drag system, only without the bulk or weight!
Kendrick Wilson
Verified fly fishing expert
Reviewed Jul 13, 2022
The Sage Spectrum LT reel gives you a lightweight feel without sacrificing drag strength. The drag knob is very sensitive and easy to adjust, so you can add light resistance without risking break-offs when you're locked on a fish. This is also a larger arbor reel, which will help you pick up line much faster. Full 6061-t6 aerospace grade aluminum build. Good for saltwater applications and larger freshwater species.