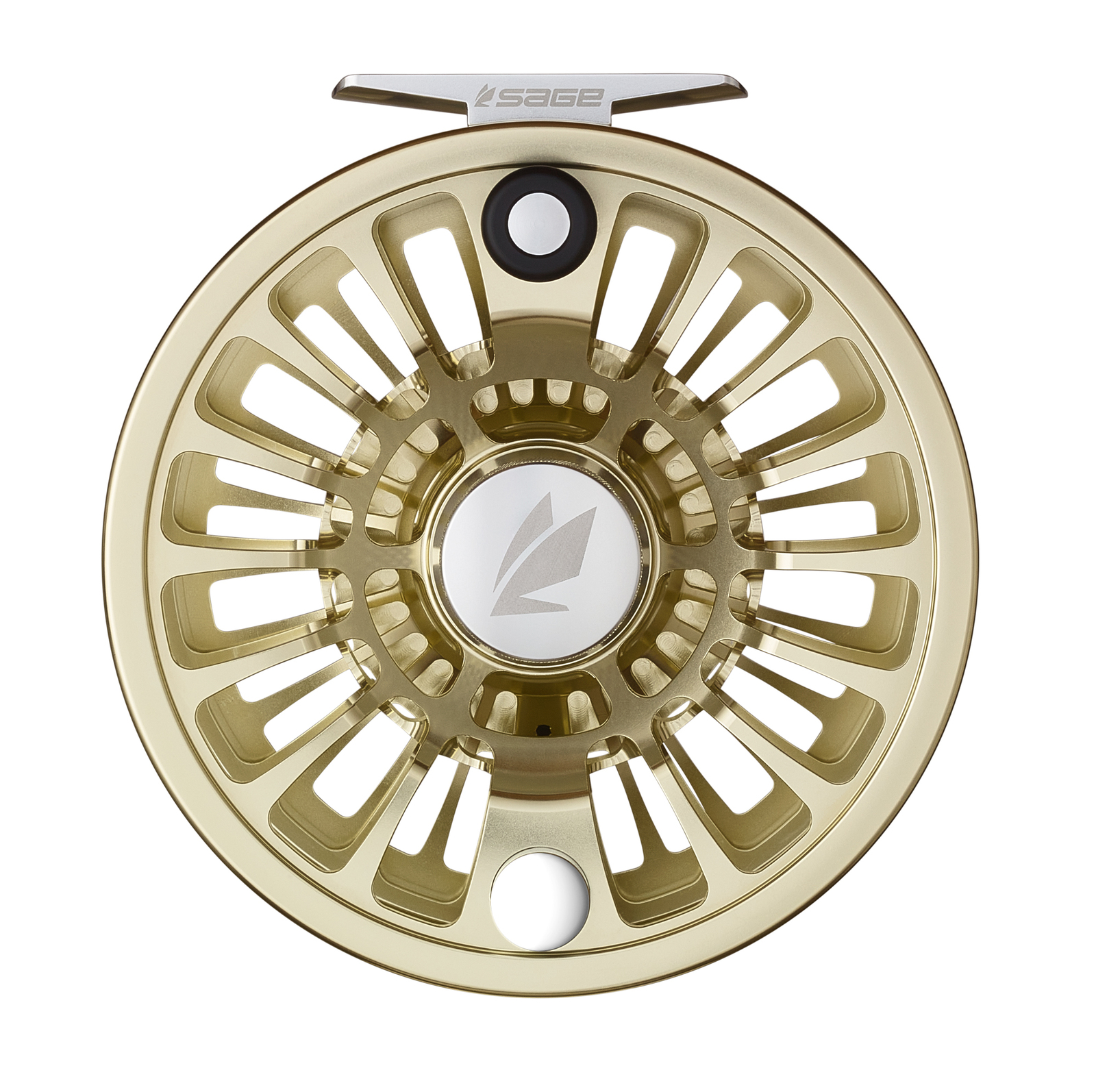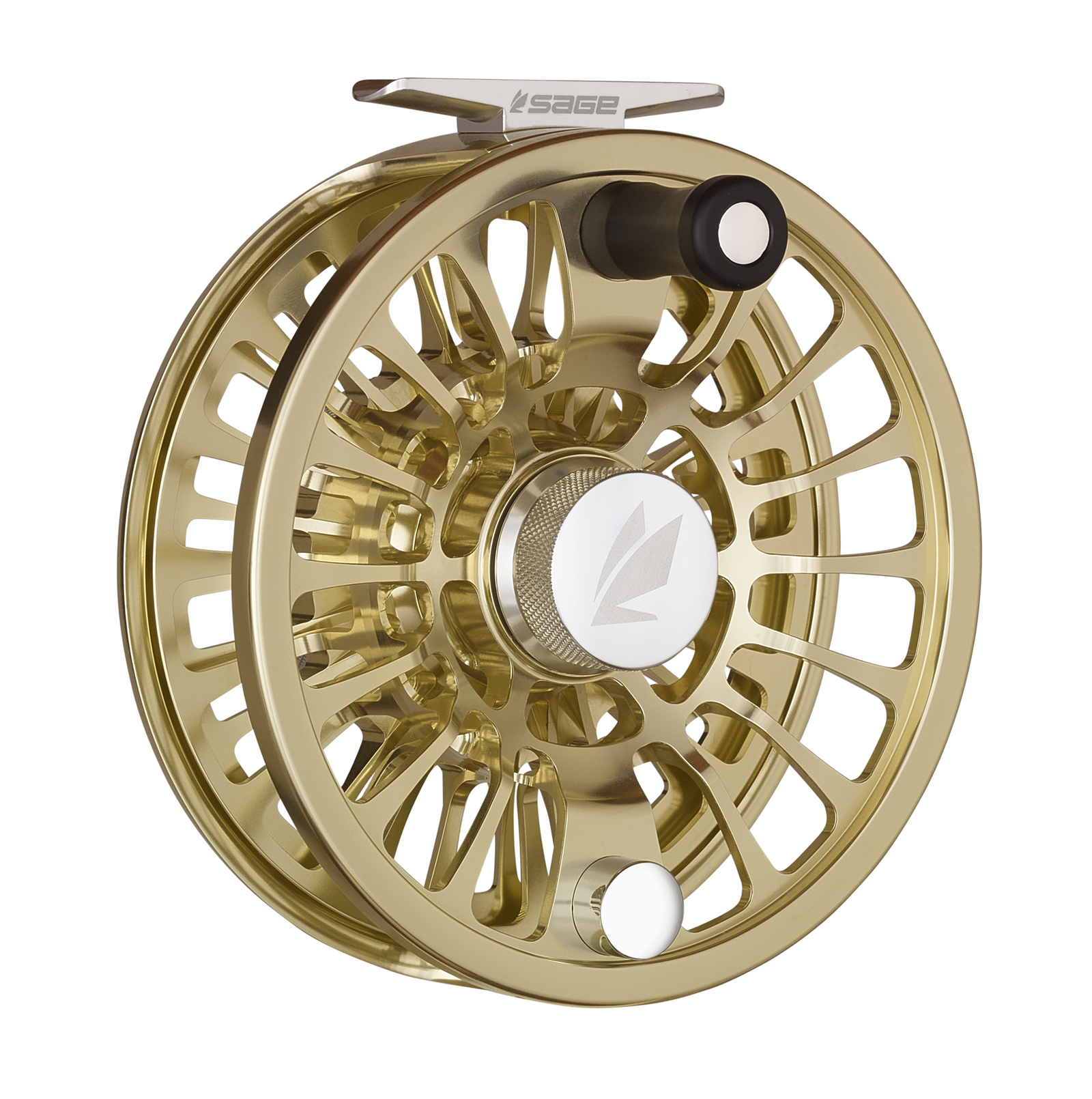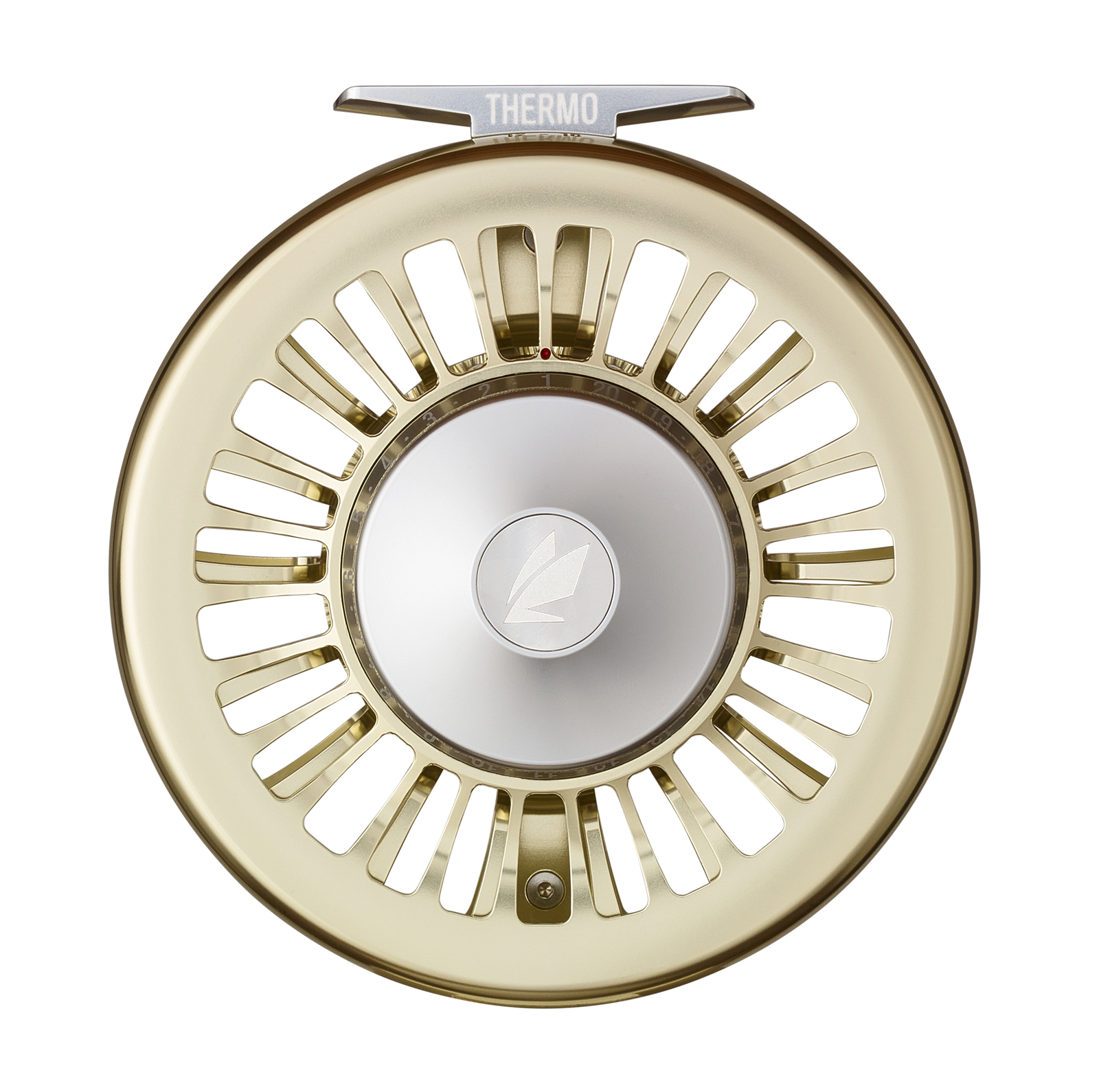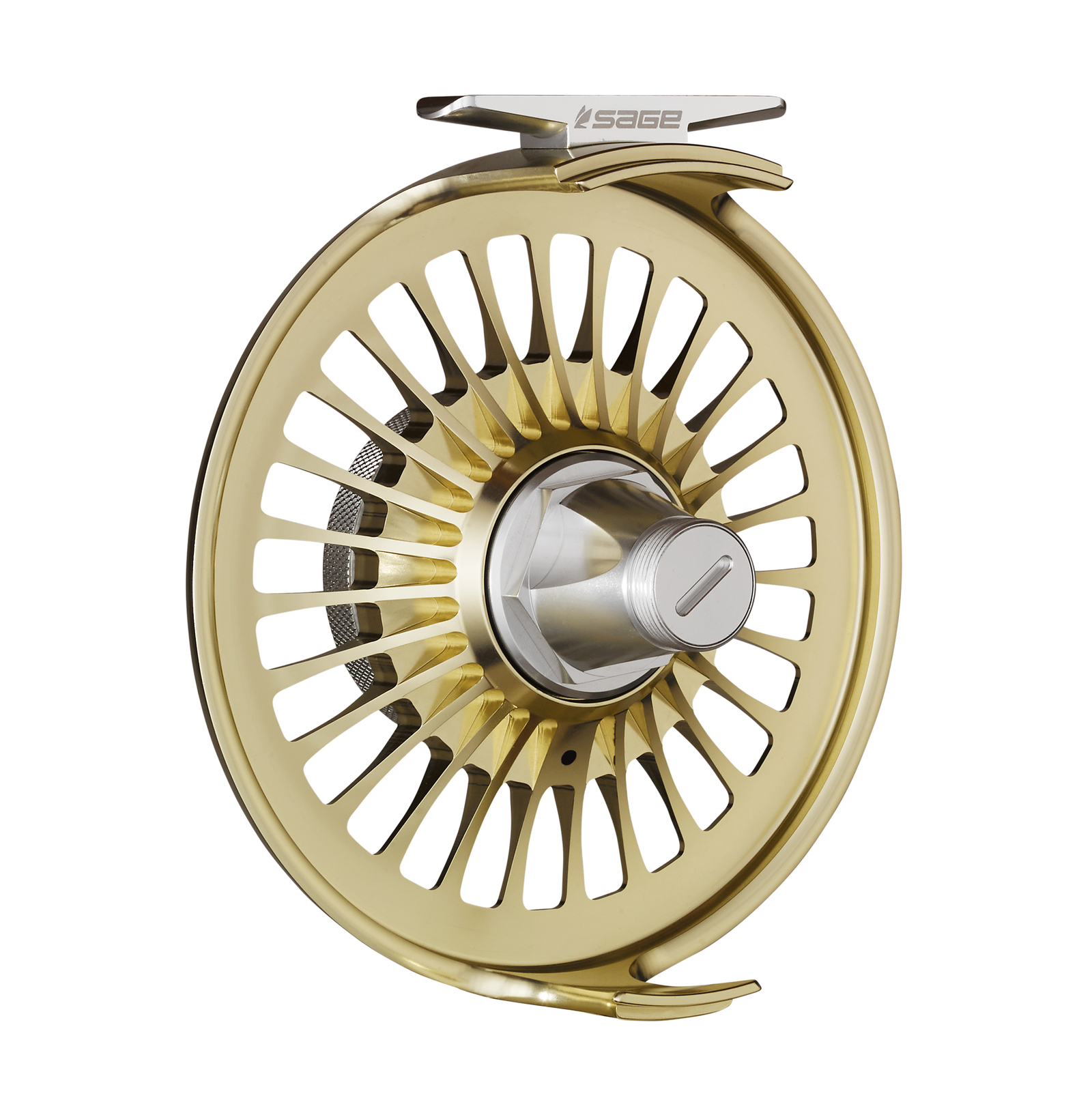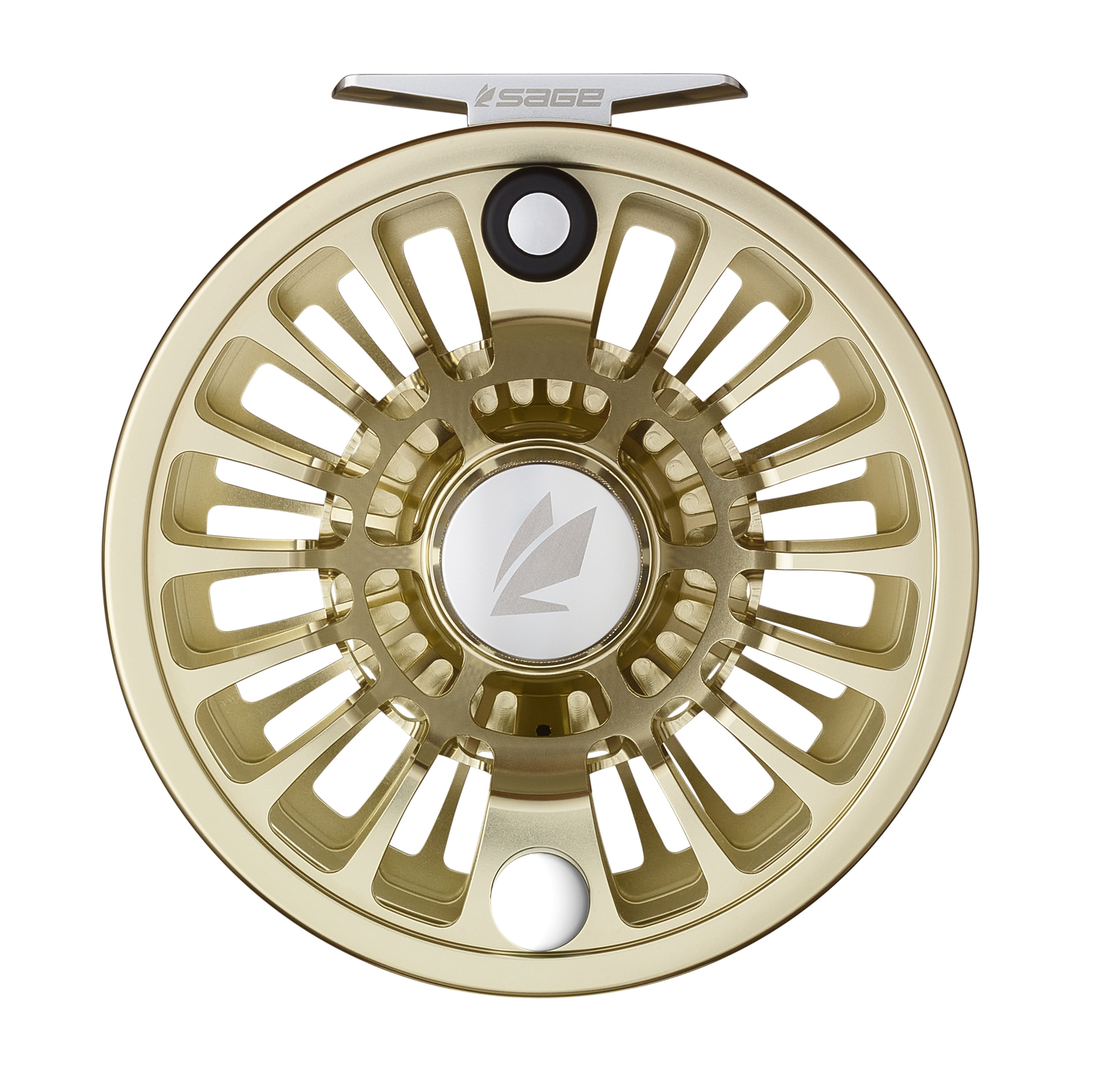 Sage Thermo Fly Reels
We price match
Returnable
Color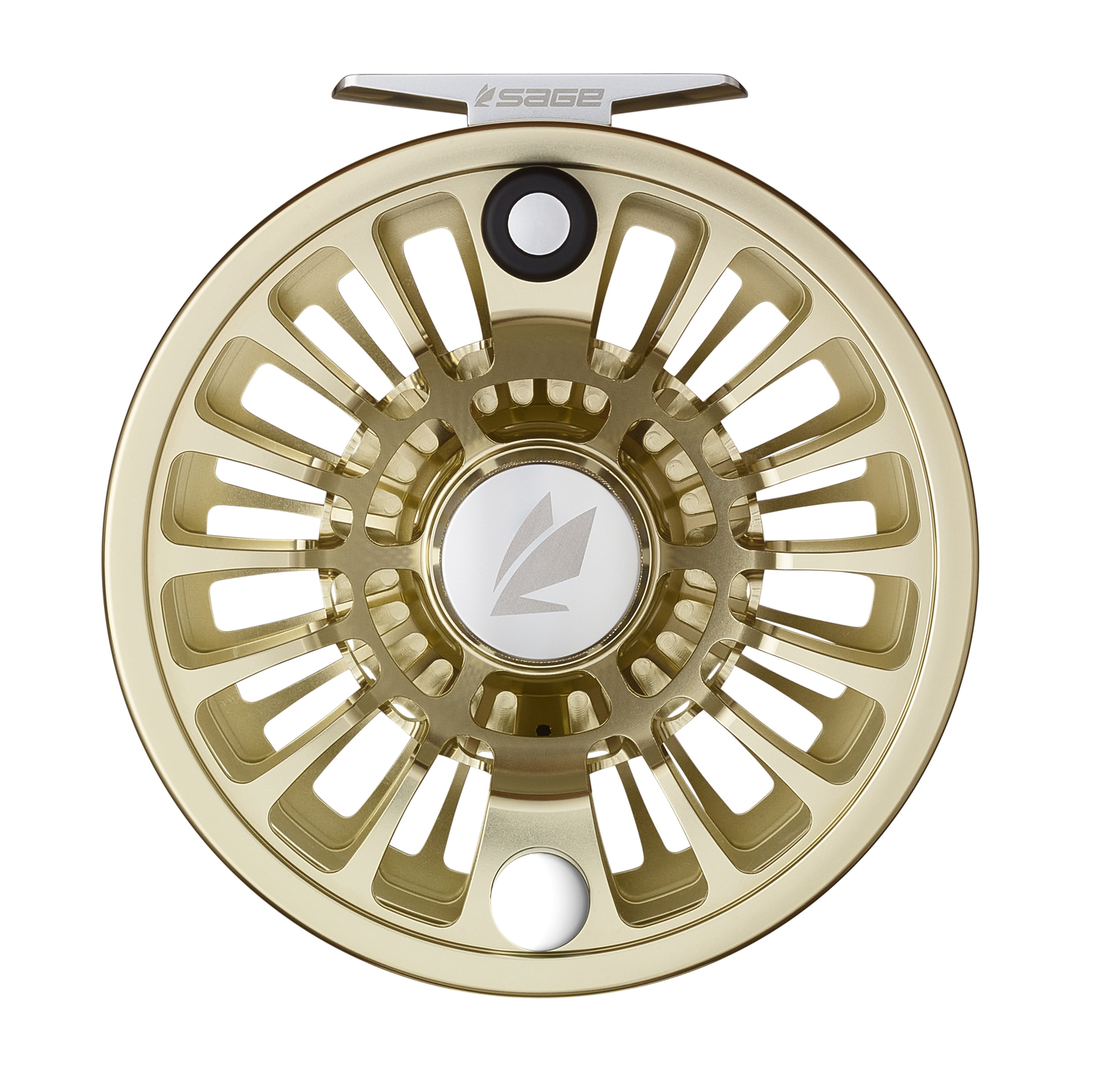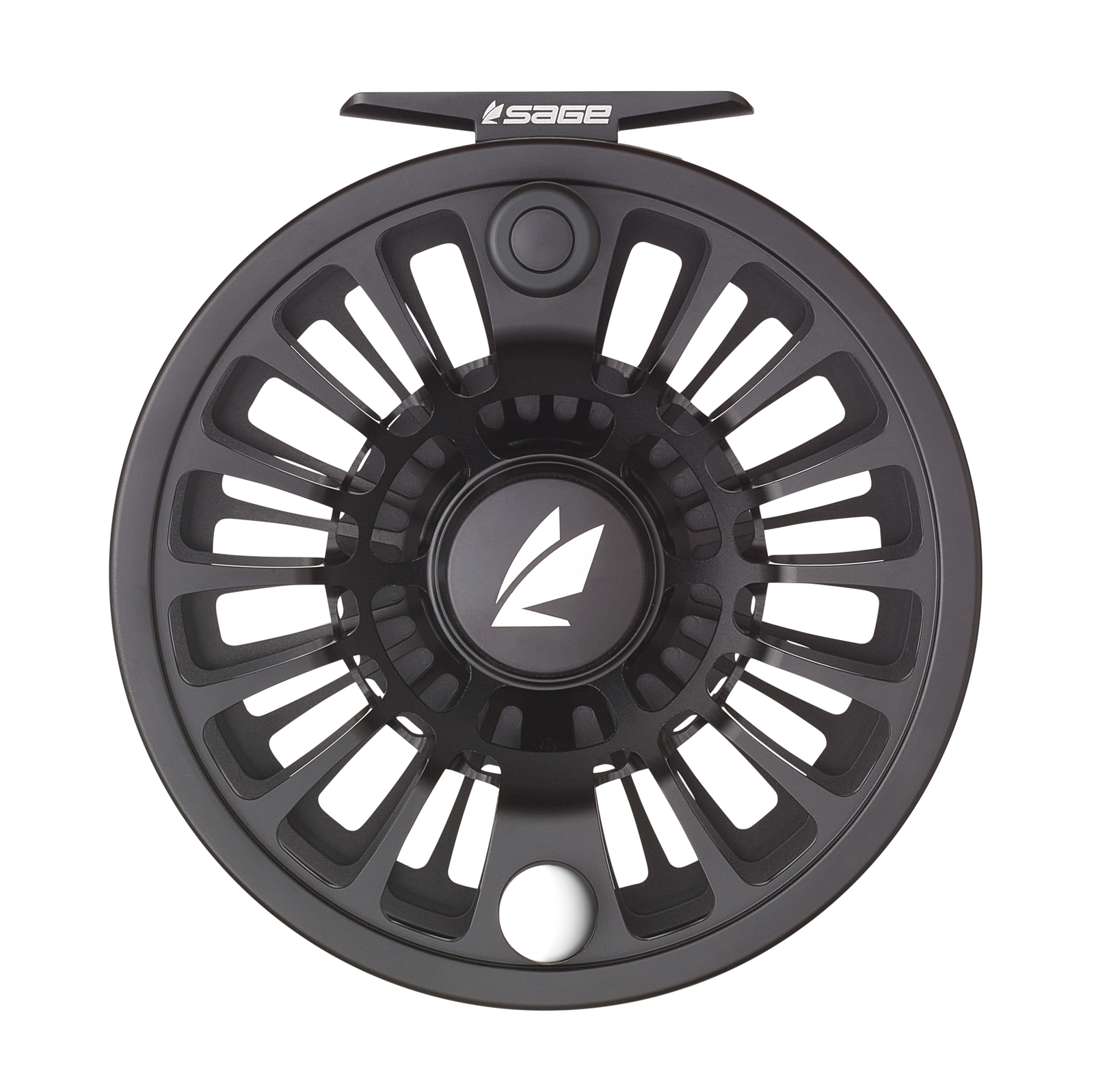 Is this fly fishing reel right for you?
Get fast, free advice from an expert
Select a configuration to see prices from other sites. See a lower price? Let your expert know - we'll match it!
The Sage Thermo Fly Reel is a disc drag, large arbor reel that is designed to battle large(r) saltwater fish. Built from machined aluminum, the frame of this reel is designed to be rigid yet lightweight. The sealed carbon drag system is saltwater safe, and can provide the strength to land these large(r) fish. Available in two sizes, this reel covers 10-16 weight fly rods. Saltwater anglers chasing large game fish will find this reel useful.
Key Features:
Large Drag Adjustment – The large knob makes adjustment of the 20 drag positions with 39 detents easy to do, even while fighting fish.
Large Arbor – The large arbor enables quick line pick up and the spool is designed to hold over 500 yards of backing.
Ergonomic Handle – The large ergonomic handle allows for easy winding when battling large fish.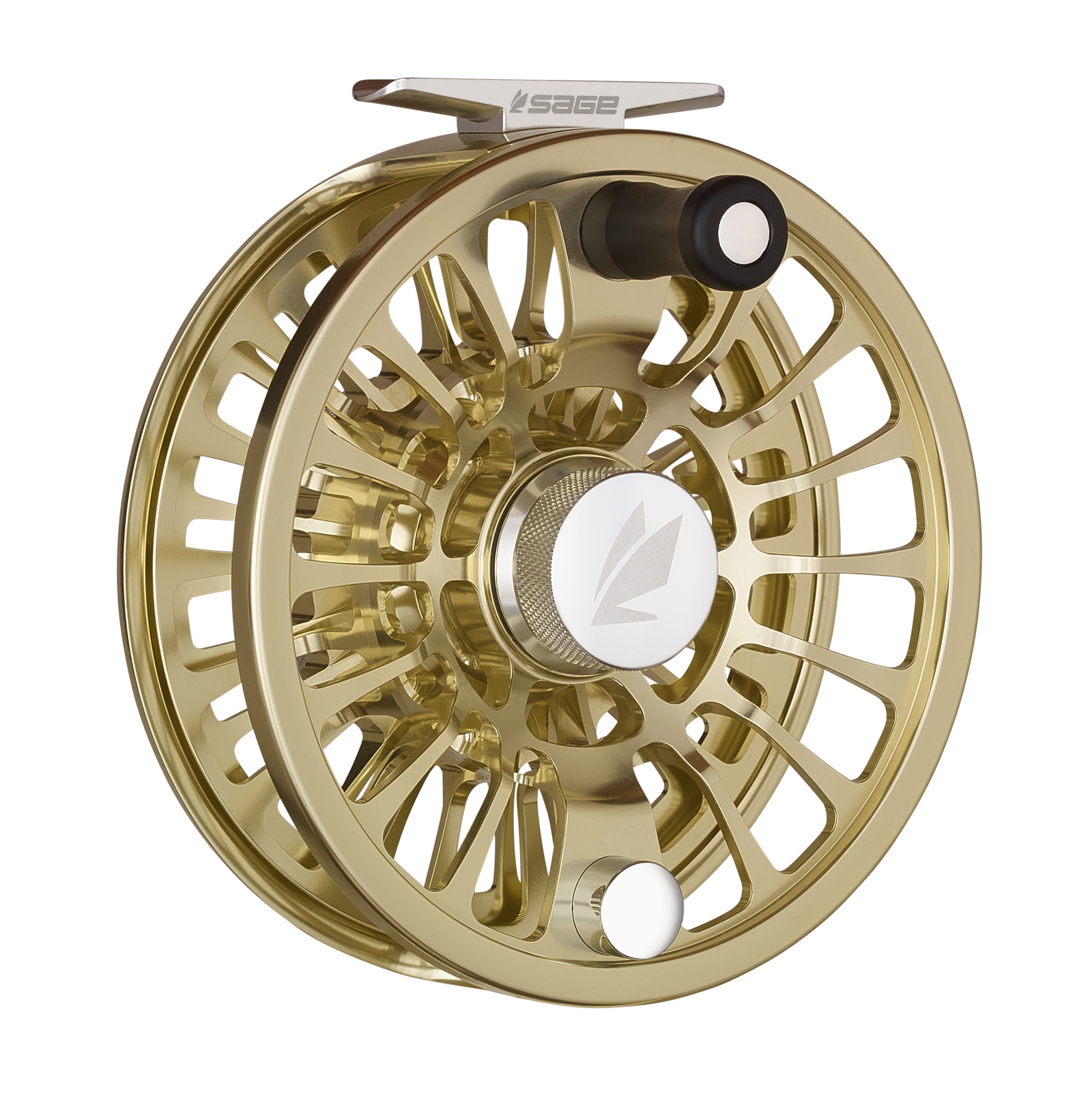 Recommended by Curated experts
Is this right for you? Chat with an expert to learn more about this product, compare it with similar options and get personalized recommendations
Would an expert recommend this fly fishing reel for you? Find out now!