Winter sports expert Jake
recommended it to a customer in Lexington 4 days ago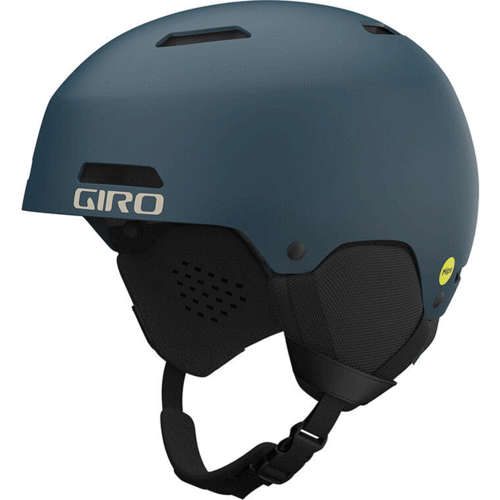 Giro
Giro Ledge MIPS Helmet
We price match
Returnable
Is this helmet right for you?
Get fast, free advice from an expert
We haven't found this product listed elsewhere. If you find a lower price, let your expert know - we'll match it!
Ask a winter sports expert a question about this product
What's a more premium option?
What's a cheaper option?
Can you show me more like this?
Is this right for me?
What should I compare this to?

Ask your own question
The 2023 Giro Ledge MIPS Helmet is a solid choice for all skiers and riders wanting a stylish helmet with all the modern safety features necessary for shredding the mountain. A sleek minimalist design and MIPS technology make this helmet a great choice.
Key Features:
Hard Shell Construction – This process creates a shell that can handle a serious impact and deflects energy from the crash.
Stack Ventilation – Giro's stack ventilation design keeps the head warm or cool when needed and also helps prevent goggles from fogging up.
MIPS Technology – This modern helmet technology reduces rotational forces from hard falls and crashes for added safety.
Expert product review
The Giro Ledge MIPS is an affordable, safe helmet for all types of skiers. The helmet's design is geared toward park skiers but is still suitable for all skiers and riders.
+2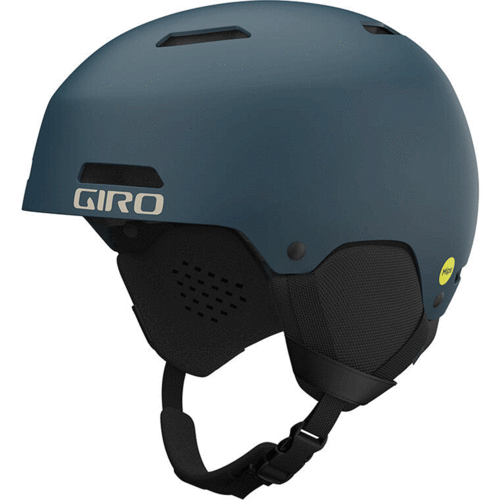 Recommended by Curated experts
Is this right for you? Chat with an expert to learn more about this product, compare it with similar options and get personalized recommendations
Would an expert recommend this for you?
Thomas Harari
Verified ski expert
Reviewed Jul 13, 2022
MIPS is a newer technology that is becoming the standard for most every helmet in actions ports. It allows the shell to rotate on the padding in a bad crash, potentially saving you from neck injury.