Winter sports expert Alex
recommended it to a customer in San Francisco 14 hours ago
686
686 Women's Gore-Tex Linear 3L Insulated Glove
We price match
Returnable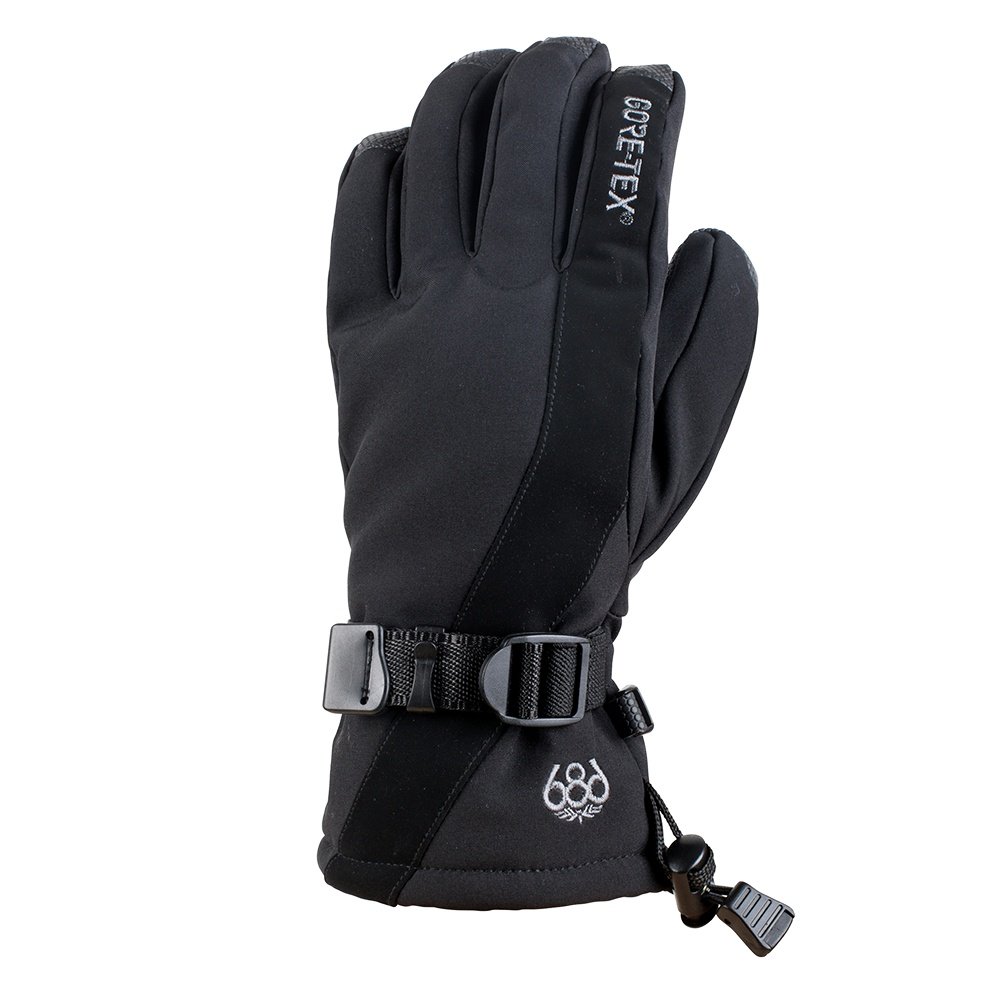 Currently out of stock
Our experts can find an alternative for you
Is this apparel right for you?
Get fast, free advice from an Expert
Ask a winter sports expert a question about this product
Can you show me more like this?
What's a cheaper option?
Is this right for me?
What should I compare this to?
What's a more premium option?

Ask your own question
Features
Breathable, Waterproof, Windproof, Moisture wicking
Fabric
3-Layer Softshell infiDRY® Fabric with Durable Water Repellent (DWR) Finish
Insulation
infiLOFT® 340g Insulation
Recommended by Curated Experts
Is this right for you? Chat with an Expert to learn more about this product, compare it with similar options and get personalized recommendations
Would an Expert recommend this for you? Find out now!