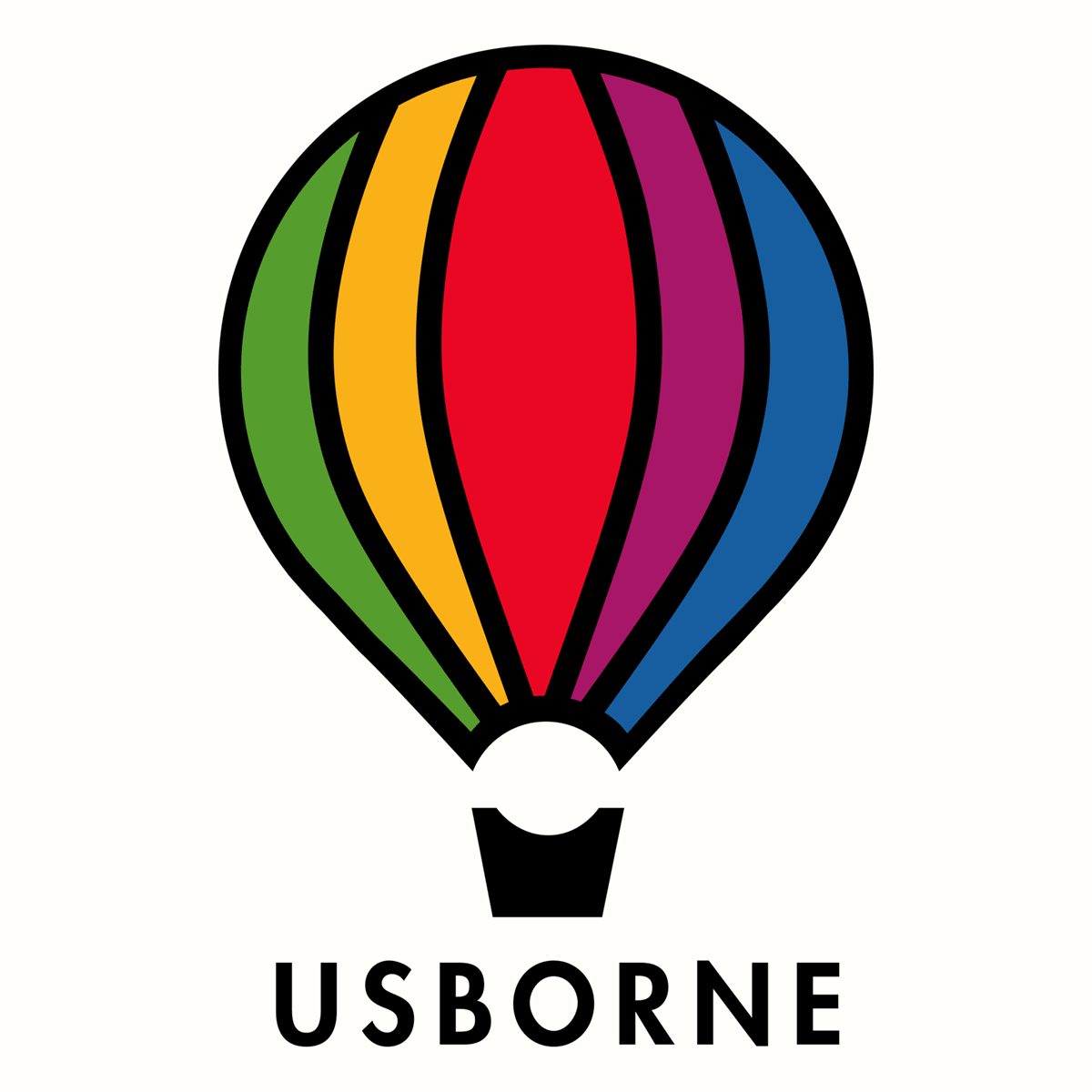 Usborne
Usborne Little Sticker Dolly Dressing Summertime Fairies
We price match
Returnable
Is this product right for you?
Get fast, free advice from an expert
We haven't found this product listed elsewhere. If you find a lower price, let your expert know - we'll match it!
This delightful sticker book is full of magical fairies. Have fun using the stickers to dress the fairies as they fly, flit and skip through flower-filled meadows, play hide-and-seek in shady woodlands and dance on Midsummer's eve. There are over 200 stickers of clothes, as well as lots of animals and flowers to decorate the summery scenes.
Recommended by Curated experts
Is this right for you? Chat with an expert to learn more about this product, compare it with similar options and get personalized recommendations
Would an expert recommend this for you? Find out now!