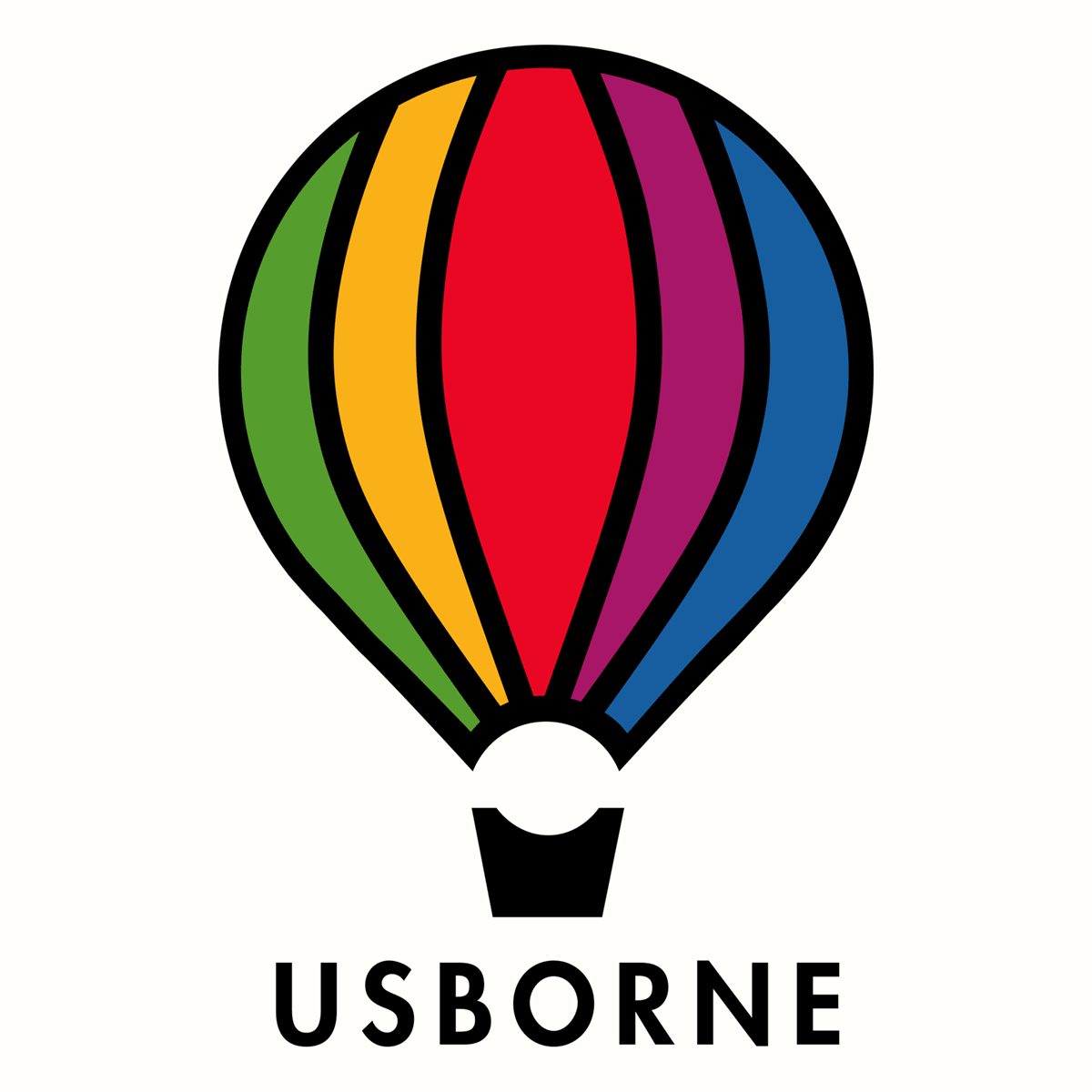 Usborne
Usborne 16 Stained Glass Unicorns
We price match
Returnable
Is this product right for you?
Get fast, free advice from an expert
We haven't found this product listed elsewhere. If you find a lower price, let your expert know - we'll match it!
Official manufacturer description
Description
Sixteen magical unicorn designs to trace and color, then tape to a window for the stained glass effect. Series: Color & CreatePlace the gatefold at the back under each tracing paper page to color with your favorite felt-tip pens. Then tape your page to a window for maximum effect!
Recommended by Curated experts
Is this right for you? Chat with an expert to learn more about this product, compare it with similar options and get personalized recommendations
Would an expert recommend this for you? Find out now!