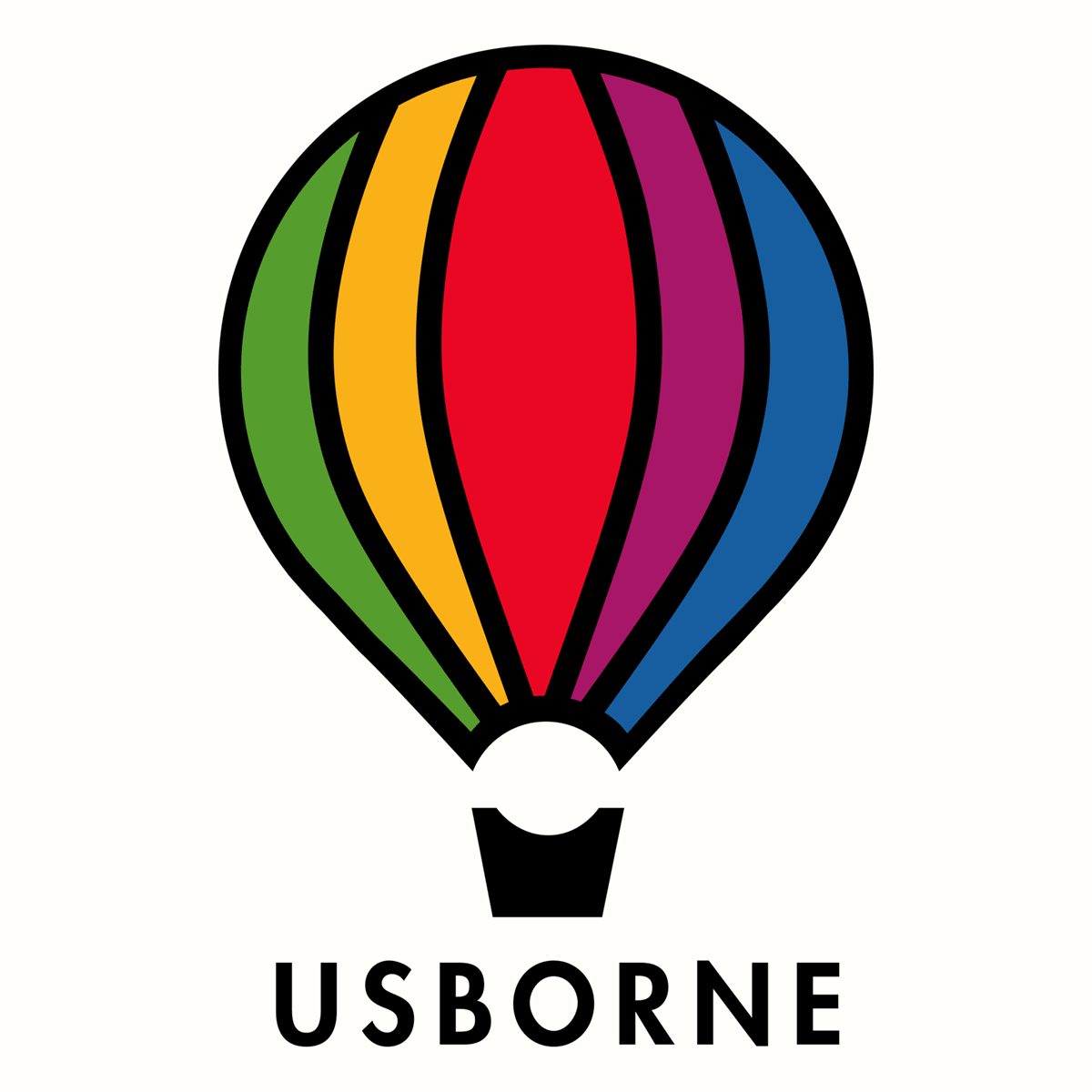 Usborne
Usborne Nibbles The Book Monster
We price match
Returnable
Is this product right for you?
Get fast, free advice from an expert
We haven't found this product listed elsewhere. If you find a lower price, let your expert know - we'll match it!
Description
Nibbles the Book Monster is on the loose, and he's chomping through all of your favorite fairy tales! Will anything or anyone be able to stop him?
With books within the book, Emma Yarlett's utterly appealing artwork, and lots and lots of nibbled holes, this laugh-out-loud funny and ferocious charmer's unstoppable appetite for the printed page will nibble a hole right through your heart.
Recommended by Curated experts
Is this right for you? Chat with an expert to learn more about this product, compare it with similar options and get personalized recommendations
Would an expert recommend this for you? Find out now!