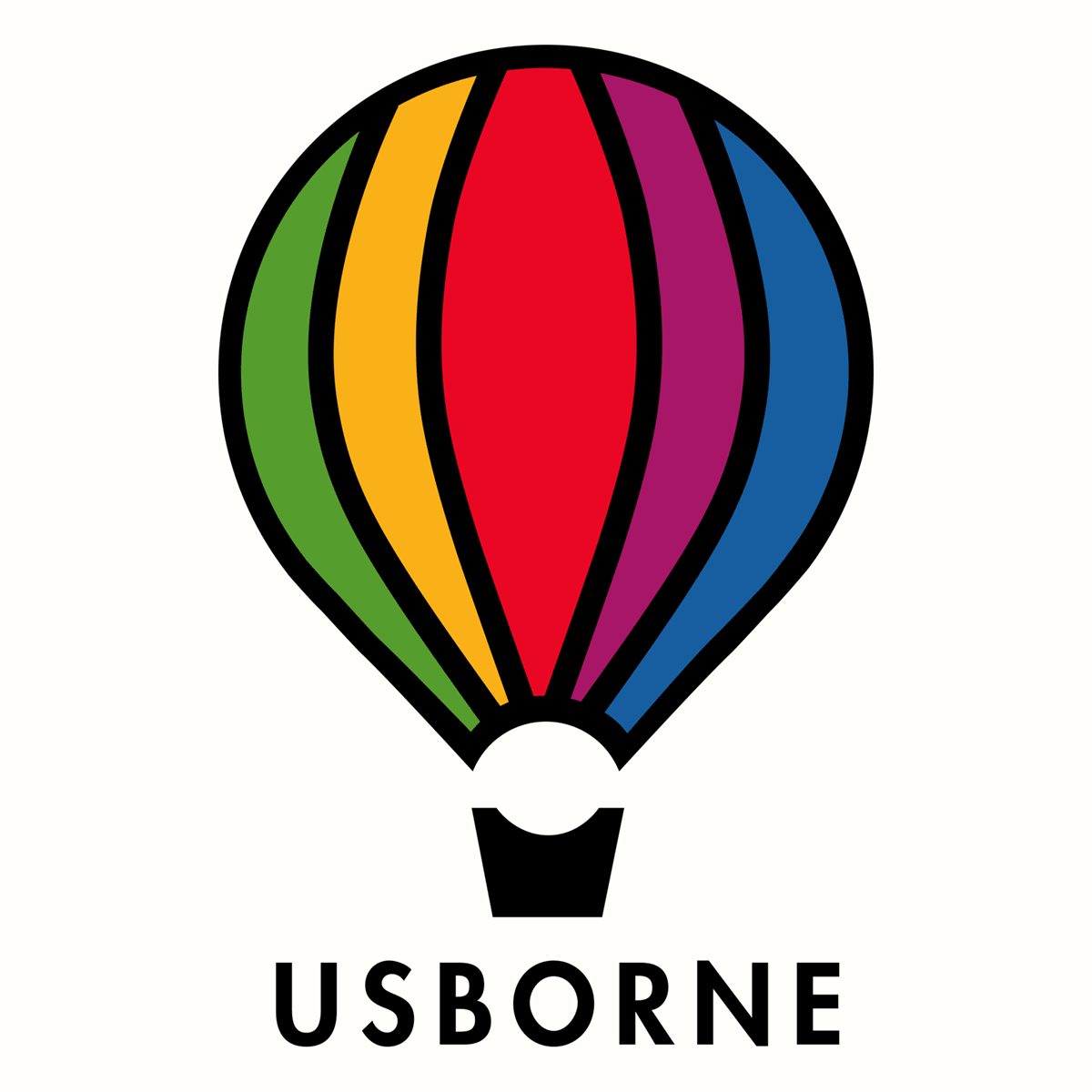 Usborne
Usborne The A To Z Knock-Knock Joke Book
We price match
Returnable
Selling Fast!
This item has only a few units left in stock
Is this product right for you?
Get fast, free advice from an expert
We haven't found this product listed elsewhere. If you find a lower price, let your expert know - we'll match it!
Description
Knock knock. Who's there? Carmen. Carmen who? Carmen get this wacky collection of knock knock jokes, ideal for sharing with friends!
Series: The A to Z Joke Books
Each book in this series is packed with 300 hilarious one-line jokes arranged from A to Z, so finding the perfect gag for every occasion is as simple as A, B, C…
Recommended by Curated experts
Is this right for you? Chat with an expert to learn more about this product, compare it with similar options and get personalized recommendations
Would an expert recommend this for you? Find out now!