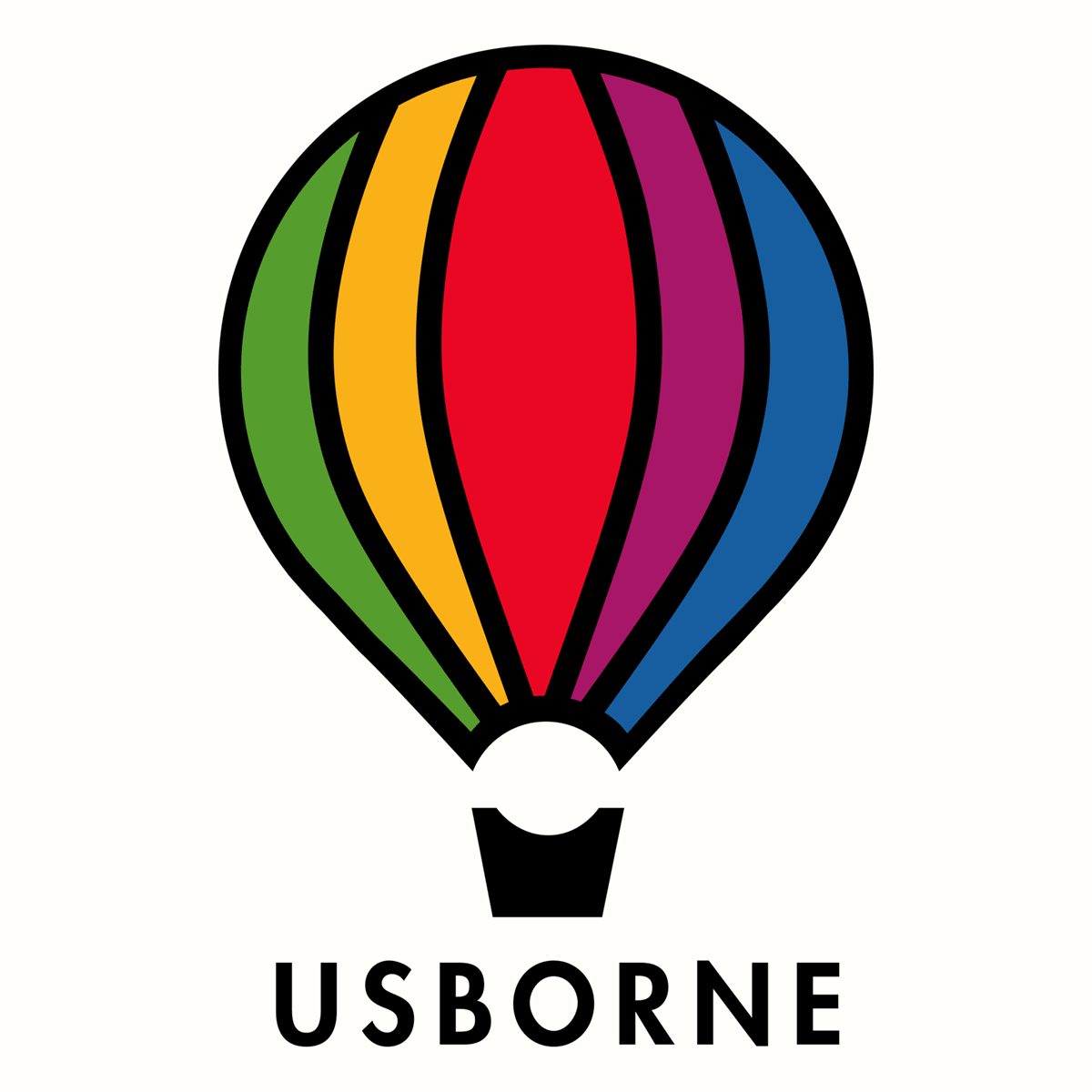 Usborne
Usborne Peek Inside a Bird's Nest
We price match
Returnable
Is this product right for you?
Get fast, free advice from an expert
We haven't found this product listed elsewhere. If you find a lower price, let your expert know - we'll match it!
Official manufacturer description
Description
Peep inside a bird's nest to see her precious eggs nestled there. Lift a flap to see them hatch, and find out how a bird takes care of its young. Discover all kinds of different nests and chicks, from teeny-tiny humming birds nests to great big muddy flamingo nests, and even learn how penguins take care of their eggs in the snow without a nest at all.
Recommended by Curated experts
Is this right for you? Chat with an expert to learn more about this product, compare it with similar options and get personalized recommendations
Would an expert recommend this for you? Find out now!