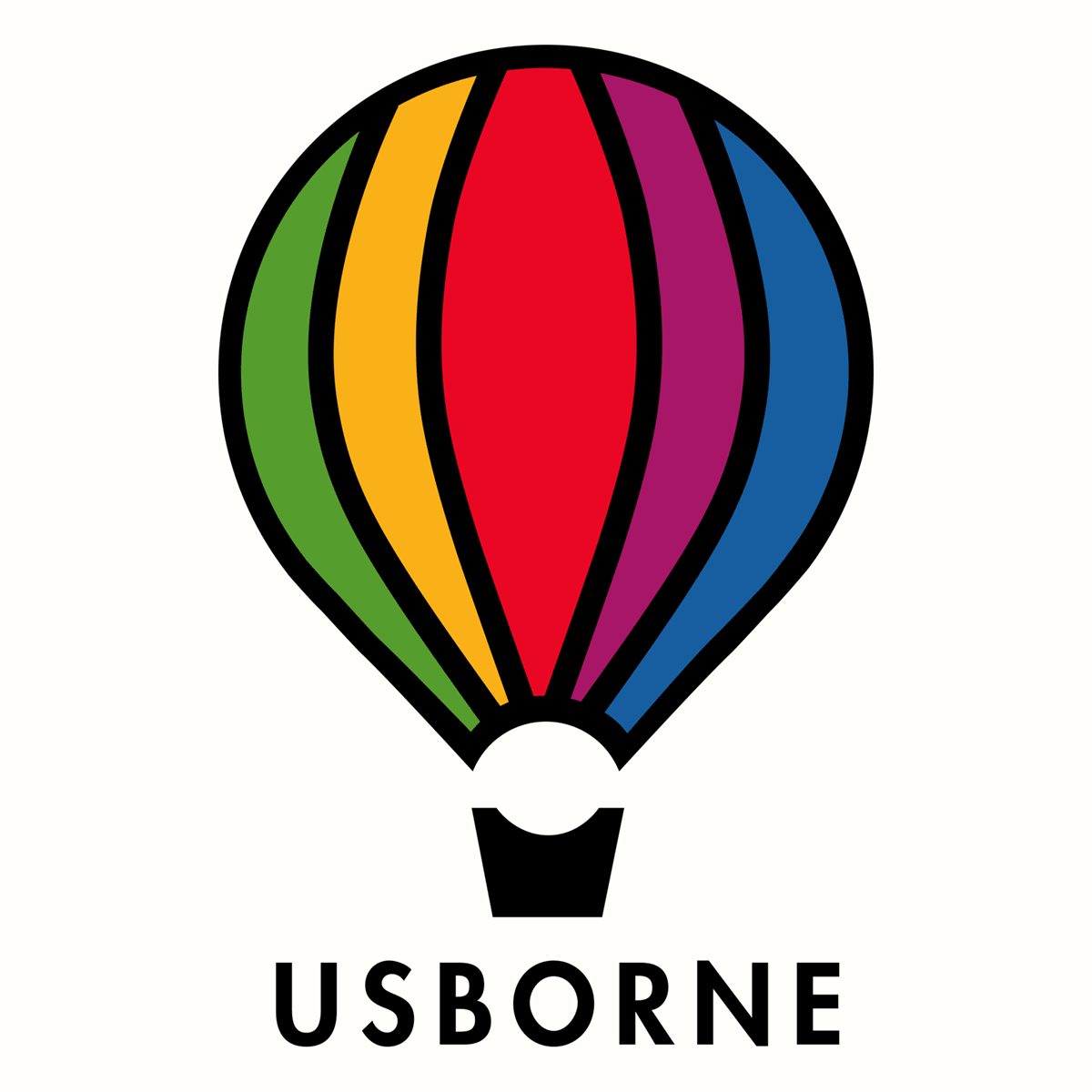 Usborne
Usborne The Upside Down Detective Agency - The Upside Down Detective Agency
We price match
Returnable
Is this product right for you?
Get fast, free advice from an expert
We haven't found this product listed elsewhere. If you find a lower price, let your expert know - we'll match it!
Description
An interactive crime caper with lots of clues to look and spot.
STOP THIEF! Someone has stolen the diamond warp drive from Lady Velocity Speed's car. Without it she'll never win The Big Race! Can super-sleuthing sloths Stan and Stella crack the case? Maybe with a helping hand . . . (Hey, reader - that's you!)
This immersive adventure will go down well with little mystery lovers.
Recommended by Curated experts
Is this right for you? Chat with an expert to learn more about this product, compare it with similar options and get personalized recommendations
Would an expert recommend this for you? Find out now!